Scammers Are Pretending to Have Webcam Footage of Victims Watching Porn to Make Them Pay Up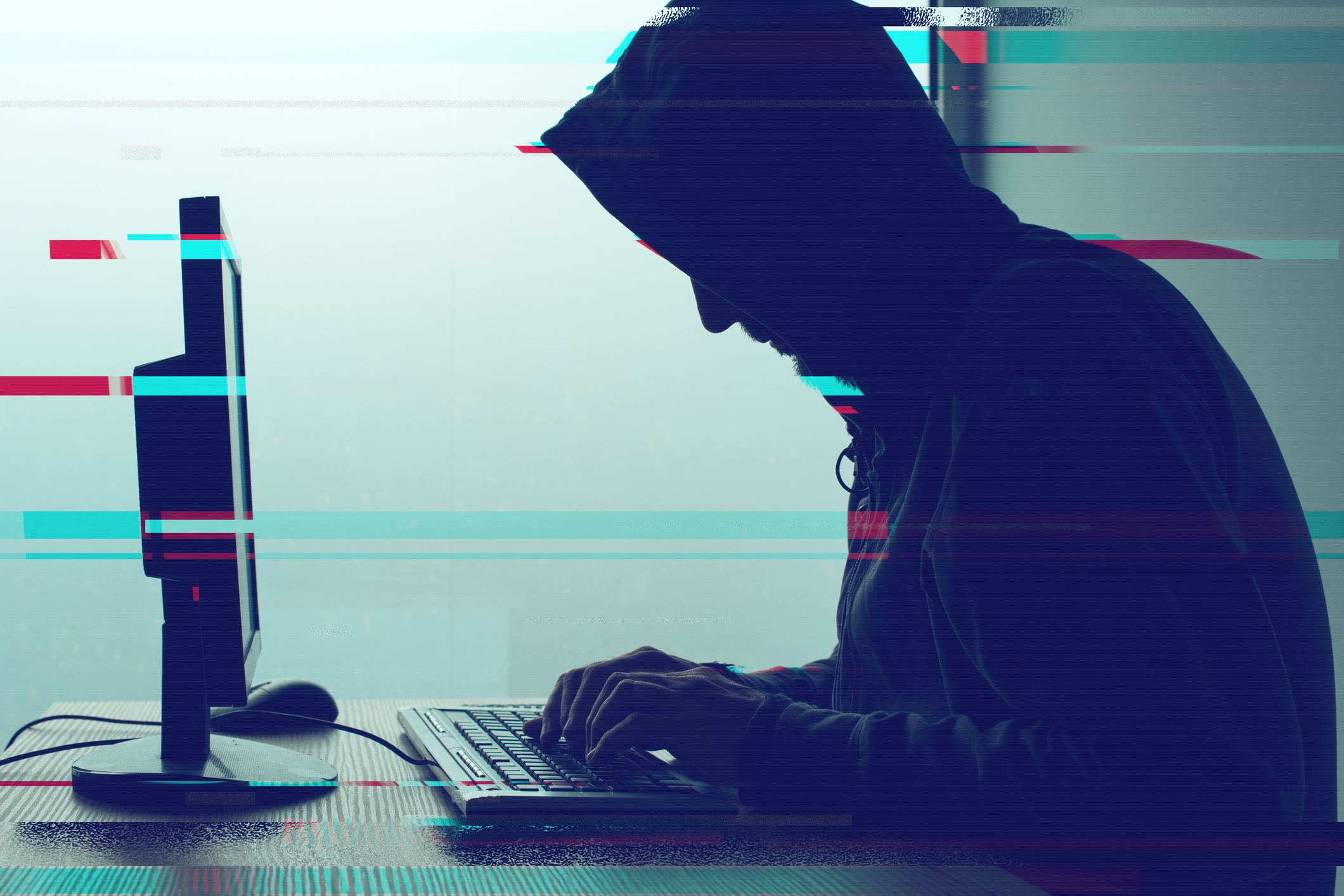 A widespread sextortion campaign is being orchestrated by scammers who falsely claim to have webcam recordings of victims watching pornography in order to demand bitcoin payment.
The culprits—who threaten to release the non-existent footage to the victims' close contacts if money is not received—have already made around $125,000 from the scheme to date, according to security researcher SecGuru, who is monitoring the bitcoin addresses used by the scammers. "Victims continue to pay, do not do this, it is a scam!" SecGuru tweeted on Monday.
Experts are warning anyone who receives such threats to ignore them.
SecGuru told Newsweek that 77 payments had been confirmed so far but it was estimated that there could be "hundreds of thousands" of email recipients. The latest emails are being sent from genuine Outlook.com email accounts and are "almost unblockable," SecGuru explained.
The blackmail email contains a reference to the victim's real password in the subject line, which analysts suggest were stolen from a previous data breach. Cyber experts who have searched HaveIBeenPwned—a website that checks for hijacked credentials—found targeted addresses were all previously compromised. Now, a botnet is likely spewing out spam emails in bulk.
"I find it very shocking that this form of scam is effective," SecGuru told Newsweek. "I feel sorry for the victims." In some cases, the sextortion culprits are demanding thousands of dollars. Based on screenshots posted on social media, the emails appear to follow the same template.
They read: "I'm aware, [the user's stolen information] is your password. You don't know me and you're probably thinking why you are getting this mail, right?
"Well, I actually placed a malware on the adult video clips (porno) web site and guess what, you visited this website to experience fun (you know what I mean)...just after that, my software program gathered every one of your contacts from your Messenger, Facebook, and email."
The emails demand payment within one day in cryptocurrency, warning the victim: "If I do not receive the Bitcoins, I will definately [sic] send out your video recording to all of your contacts including close relatives, co-workers, and many others.
"Nevertheless, if I receive the payment, I'll destroy the video immidiately [sic]," it adds. "If you need evidence, reply with 'Yes!' and I will send your video to your 10 friends. It is a non-negotiable offer, therefore do not waste my time and yours by responding to this message."
SecGuru advised that anyone who is concerned about the blackmail threats should change their passwords and enable two-factor authentication on all accounts that offer the feature. Authorities warn legitimate sextortion cases are currently on the rise across email and social networks.
Cases can be reported to the FBI's internet crime complaint center (IC3). The online service HaveIBeenPwned can be freely used to check if email accounts have been stolen by hackers.