Sexts Are Being Shared Among Teens at Alarming Rates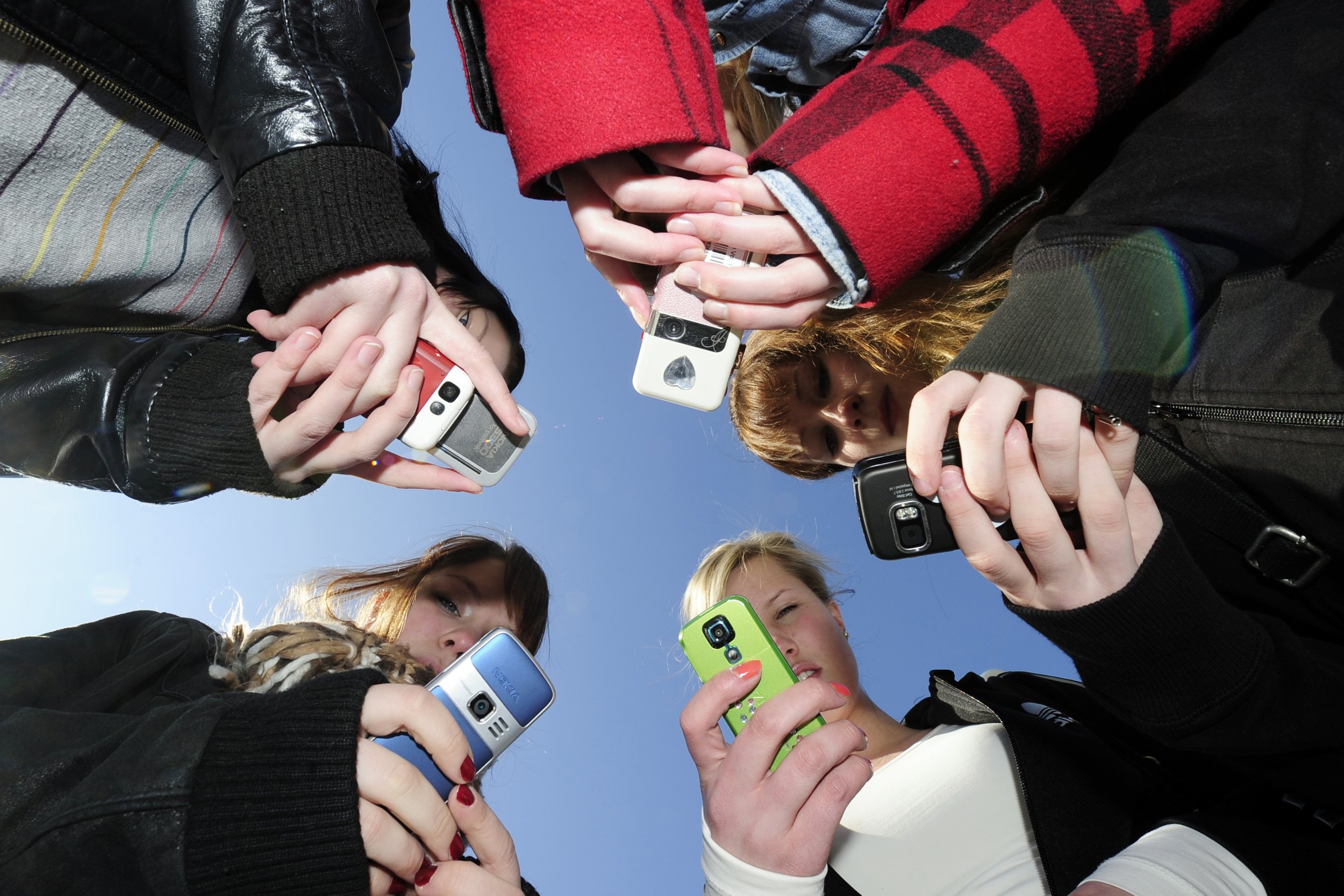 A major study published Tuesday in JAMA Pediatrics found that teens are receiving, sending and forwarding sexts at alarming rates. More than 10 percent of teens have forwarded a sexually explicit text sent to them without the consent of the sender. About 8 percent said one of their texts had been forwarded.
Many of the teens who are sending or receiving sexts may be sharing them, the new study indicates. The analysis used data from 39 studies, which included a total of 110,380 participants. About one in seven teens had sent a sext—referring to a text message containing explicit words, photos or even videos—and one in four had received one. (There was no statistical difference in prevalence between boys and girls, the study found.)
These numbers may underestimate the proportion of sext-ually active teens. The analysis found the prevalence of sexting is increasing over time, which makes sense when you compare the overall numbers to ones from older surveys. In 2009, for example, Pew published a survey that found that about 15 percent of teens with cellphones had received a sexually explicit photograph.
Just because a teen has received a sext doesn't mean they wanted it or asked for it. But some experts say the behavior also doesn't necessarily signify something abnormal—especially for older teens. "A higher rate among older youth is expected and generally corresponds to the age of sexual identity and exploration, which lends credence to the notion that youth sexting may be an emerging, and potentially normal, component of sexual behavior and development," the authors of the paper wrote.
Still, the behavior has potential consequences, including legal ones. In some states, sending sexually explicit images of a minor is illegal. At least one teen has been convicted and is now required to register as a sex offender; the ACLU chapter in Washington is working on his appeal.
Common Sense Media has some advice for parents in this situation, which includes talking about potential pressure around sending images and what to do if one is sent to them. Their suggestion: delete, delete, delete.