Sexual Abuse Allegations at Texas Immigrant Detention Center Prompt Democrat Calls for Investigation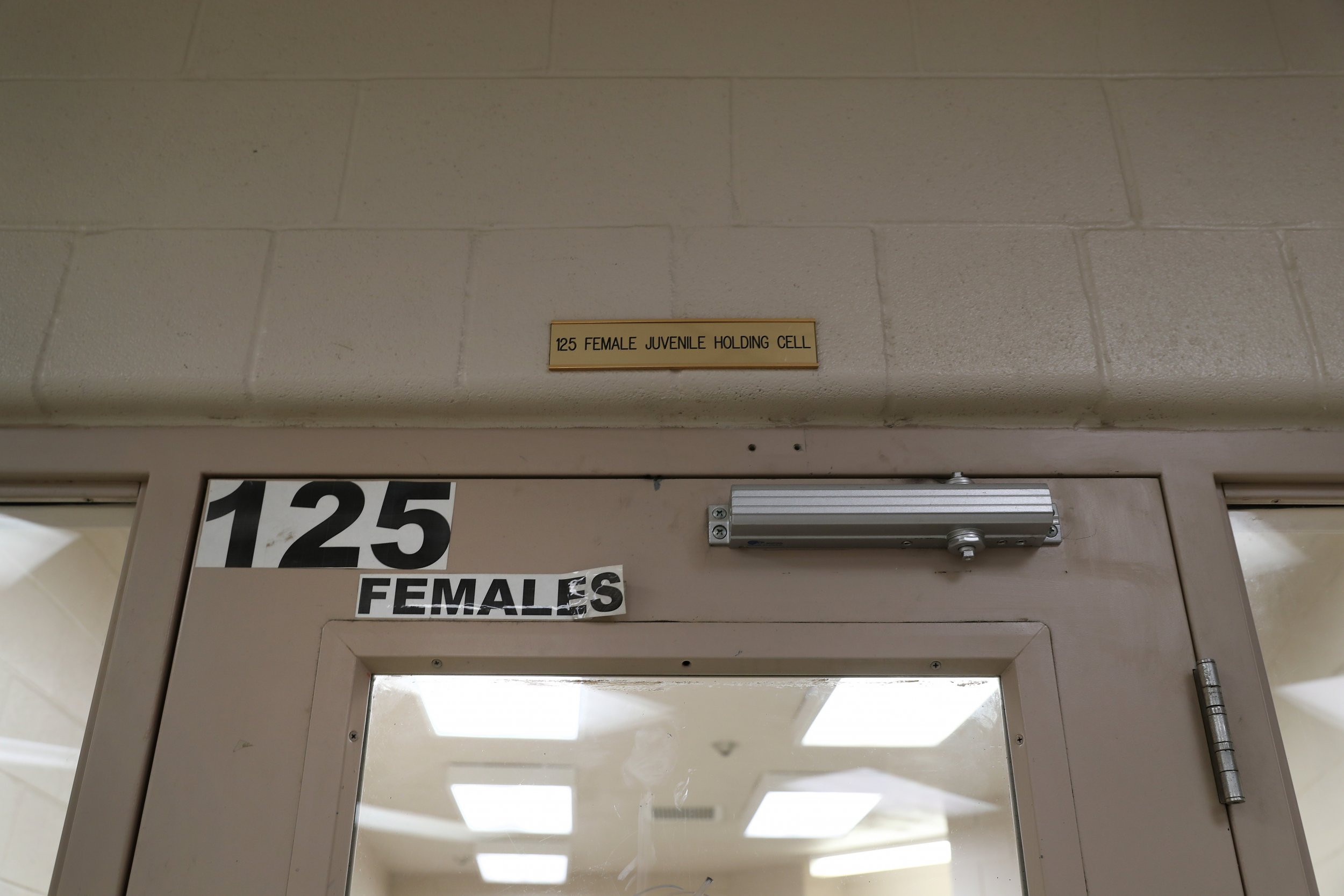 Updated | A group of Democrats are calling on the Trump administration to investigate the Texas immigrant detention center where Laura Monterrosa, a young woman from El Salvador seeking asylum, reportedly remains suicidal after a female guard allegedly sexually assaulted her for four months.
In the letter, addressed to the Department of Homeland Security, Texas Democratic Congressmen Lloyd Doggett and Joaquin Castro, along with 43 other Democratic representatives, asked that the Immigration and Customs Enforcement Agency share the results of the investigation with Congress.
"Complaints of sexual abuse by guards and subsequent retaliation by ICE following victim grievances are disturbing and unacceptable," Representative Doggett said in a press release. "Many of these victims are refugees seeking asylum, fleeing prior traumatic experiences. Basic human decency requires that they not be abused here."
After Monterrosa made public claims that she endured repeated sexual assault at T. Don Hutto Detention Facility, which is run by a for-profit prison company around 30 miles outside of Austin, she was scheduled for a disciplinary hearing for not eating for over a week. According to Grassroots Leadership, the organization advocating for Monterrosa, she'd stopped going to the cafeteria for fear of facing her alleged abuser there.
Before she could attend the hearing, however, she attempted suicide for the first time and was later placed in solitary confinement and barred from seeing her attorneys. Over the last month, activists say she's experienced an onslaught of retaliation tactics, culminating in 60 additional hours of solitary confinement, coercion to recant her accusations and two more suicide attempts.
Monterrosa was also reportedly denied mental health counseling on multiple occasions. Such action would be in violation of the Prison Rape Elimination Act, which states that corrections facilities have to offer treatment and counseling to survivors of sexual assault while in detention.
In a statement, ICE told Newsweek that the agency "fully respects the rights of all people to voice their opinion without interference." Deputy press secretary Sarah Rodriguez told Newsweek that the agency learned on Feb. 9 that Monterrosa had been taken to the T. Don Hutto facility's medical unit for evaluation "after staff become aware of a self-reported medical situation." Rodriguez said she was kept there for "close observation" and was returned to the facility's general population on Monday.
Rodriguez said Monterrosa was in communication with her attorney while she was under medical observation and said she declined ICE's offer to be transferred to another facility.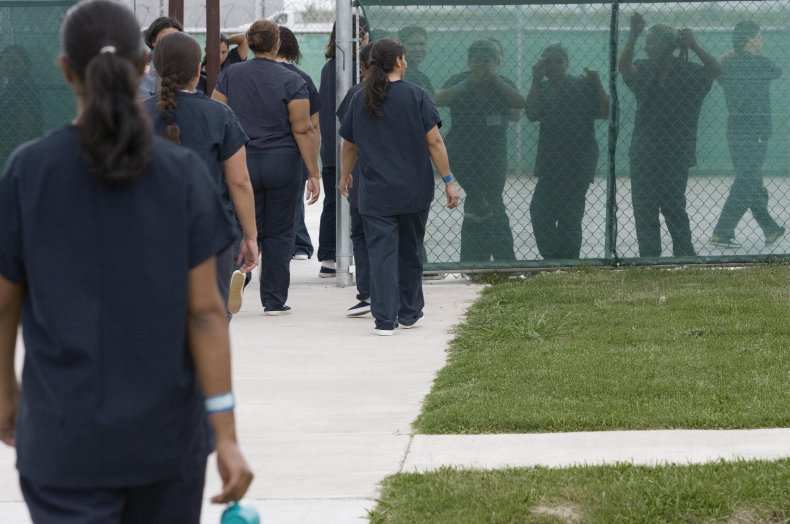 The FBI has been investigating Monterrosa's case since December, but Doggett and Castro hope their letter puts pressure on DHS not just to probe T. Don Hutto's treatment of Monterrosa, but the circumstances under which other women like her have allegedly been sexually abused and later intimidated or retaliated against at the same facility.
"It is imperative to investigate the handling of these complaints and audit ICE's compliance with the law," Castro said. "ICE has a duty to care for all individuals in their charge, and lawmakers must hold them accountable to carrying out this mission."
T. Don Hutto has a troubling history of sexual assault allegations, even before Monterrosa's case. In 2015, news broke about a former guard there accused of sexually assaulting eight women, one of whom said the alleged assault occurred "while her son was sleeping in his crib inside the cell." His alleged crimes went as far back as 2007. Since Monterrosa came forward with her account, two other women told Grassroots Leadership that they'd been sexually assaulted by another female guard.
Many of these women, like Monterrosa—who fled El Salvador after being sexually abused for being gay—had come to the United States seeking safety from a lifetime of repeated rape and physical assault.
"I didn't come here because I wanted to," Monterrosa told the Outline in December. "I was forced."
This story has been updated to include a statement from ICE.