Sexual Abuse of Young Child at Preschool By Kindergarten Worker Was Live-Streamed, Police Say
A kindergarten worker sexually abused a young child at a Michigan preschool in an attack that was live-streamed, police say.
The child's parents spotted the live footage, which is alleged to have been taken when the youngster was at Gilden Woods Early Care and Preschool in Portage, Michigan. The parents, who have not been named, then contacted child protection officials who in turn alerted the police.
Van Buren County deputies arrested Aaron Bryant, of Hartford, on October 29. The 19-year-old has now been charged with second-degree criminal sexual conduct with a child under 13 and the case is still under investigation.
Police said the preschool had fired Bryant, who had been working there since fall last year. An investigation has been launched to determine whether there are any further young victims and officers are urging anyone with any information to contact them.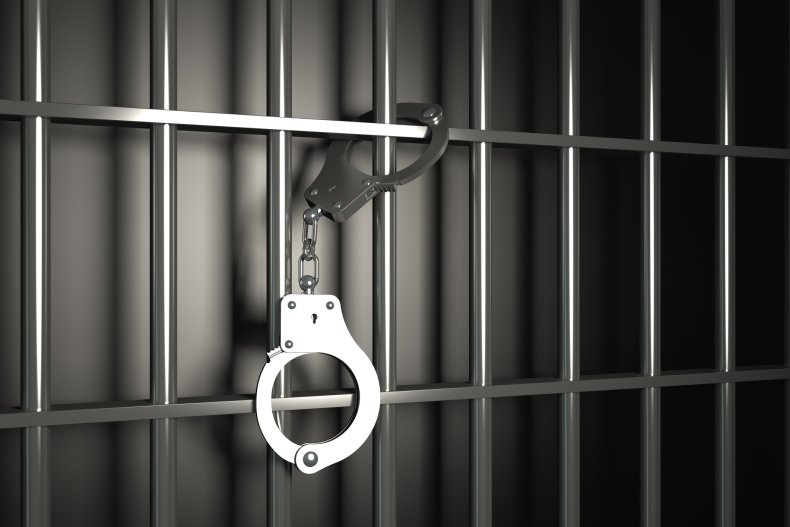 Lieutenant Joe McDonnell, of Portage Department of Public Safety, said in a statement: "On November 2, 2020, Aaron Joe Bryant, age 19, of Hartford, Michigan, was arraigned on one count of criminal sexual conduct second degree with a child under the
age [of] 13.
"Children's Protective Services notified Portage police after they received a report from the parents of a child who attends Gilden Woods Early Care and Preschool, located at 1518 E. Centre Avenue in Portage, that while viewing a live-stream video, Bryant was seen sexually assaulting their child.
"The parents then reported the incident to Children's Protective Services. Bryant began working for Gilden Woods in the fall of 2019.
"Gilden Woods' management staff has been working closely with police and state agencies since the investigation began, and have terminated Bryant's employment.
"Police, Gilden Woods and state agencies continue to investigate to determine if there are additional victims.
"Anyone with information is asked to call the Portage Department of Public Safety at 329-4567 or Silent Observer at 343-2100."
In a separate email to Newsweek, McDonnell said he was unable to provide any further details about the Michigan case as it was ongoing and added: "The investigation is continuing and updates to the original news release will be made when appropriate."
In a statement to Newsweek, a spokesperson for Gilden Woods Early Care and Preschool said that upon learning of the alleged incident involving Bryant, he was immediately placed on administrative leave on June 18 and his employment was terminated on July 17 upon completion of the initial investigation.
The statement said: "He had no further contact with any children in our facilities. The safety of the children in our care is our utmost priority.
"We have worked closely with local and state authorities throughout their investigation. Additionally, we have reviewed our hiring and internal safety and operational protocols and, while they meet the highest standards in the industry, all team members are being trained in a rigorous new safety and reporting initiative.
"We treat all the children in our care as if they are our own, so we were as shocked and distraught by this incident as anyone. We are deeply sorry for what the family involved has gone through. We are in communication with our team members and families about this issue and will provide access to resources, such as counseling, for those who need additional support."