Sexual Assault in Hollywood Doesn't Matter to Some Moviegoers: Poll
The recent myriad of sexual assault allegations in Hollywood has brought about a moral dilemma for film-loving Americans. Is it OK to see a film when its star is the alleged culprit of sexual assault? According to a recent YouGov poll, 38 percent of Americans would go see the movie anyway.
YouGov conducted a survey in which respondents were asked to imagine how they would react if the lead star of a hypothetical film they were previously planning to see was accused of sexual assault. The question specified that respondents would hypothetically find out about the allegations the day before heading to the theater. Within the 38 percent who said they'd go through with seeing the movie, there was a gender difference, but not a vast one. Forty percent of men said they would still see the film as planned, and 36 percent of women responded the same. A smaller crowd, 17 percent of male respondents and 13 percent of female respondents, said they would wait before seeing the movie to find out if the person was convicted of the assault.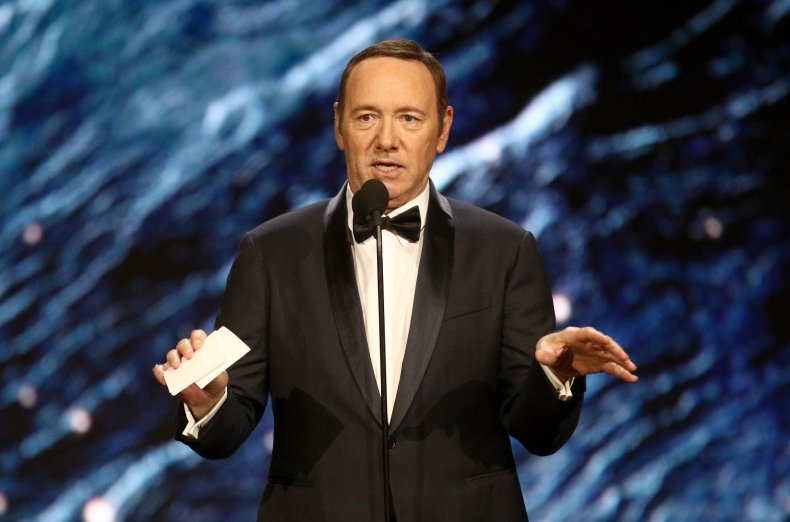 After early October reports came out accusing movie producer Harvey Weinstein of sexual harassment and assault, Weinstein was fired from his post at The Weinstein Company. After House of Cards actor Kevin Spacey was accused last month of sexually assaulting then-14-year-old actor Anthony Rapp, Netflix announced that House of Cards will end after its sixth season. The New York Times reported last Thursday that comedian Louis C.K. was accused of sexual misconduct by five women. The next day, the comedian addressed the allegations directly with a statement that some thought fell short of an apology. Sexual assault has occurred in Hollywood long before Weinstein, but actress Ashley Judd, who has accused Weinstein, called this moment a "tipping point" on sexual harassment in a speech she gave at the Women's Media Center last month.
The YouGov poll also asked how people would feel if they found out a musical artist whose album they wanted to buy was being accused of sexual assault. Like in the previous question, the respondents would, in theory, find out about the accusations the day before purchasing the album.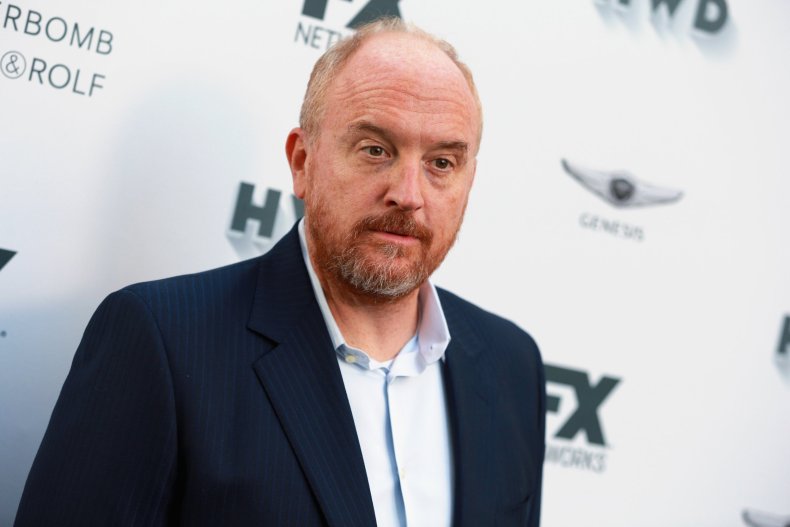 People were more likely to boycott accused musicians than movie stars, with 24 percent of men saying they'd still buy the album and 19 percent of women giving the same response. Nineteen percent of men and 18 percent of women said they would wait to hear if the musician was convicted before purchasing the album. Twenty-three percent of women said they would never listen to or purchase the musical artist's album, with 21 percent of men giving this response as well. In both the movie star and musician categories, 18 percent of men and 20 percent of women said they don't know what they would do.