India's Minister for Women Calls for Sex Offender Register After Arrest of Pedophile who Abducted "Hundreds" of Girls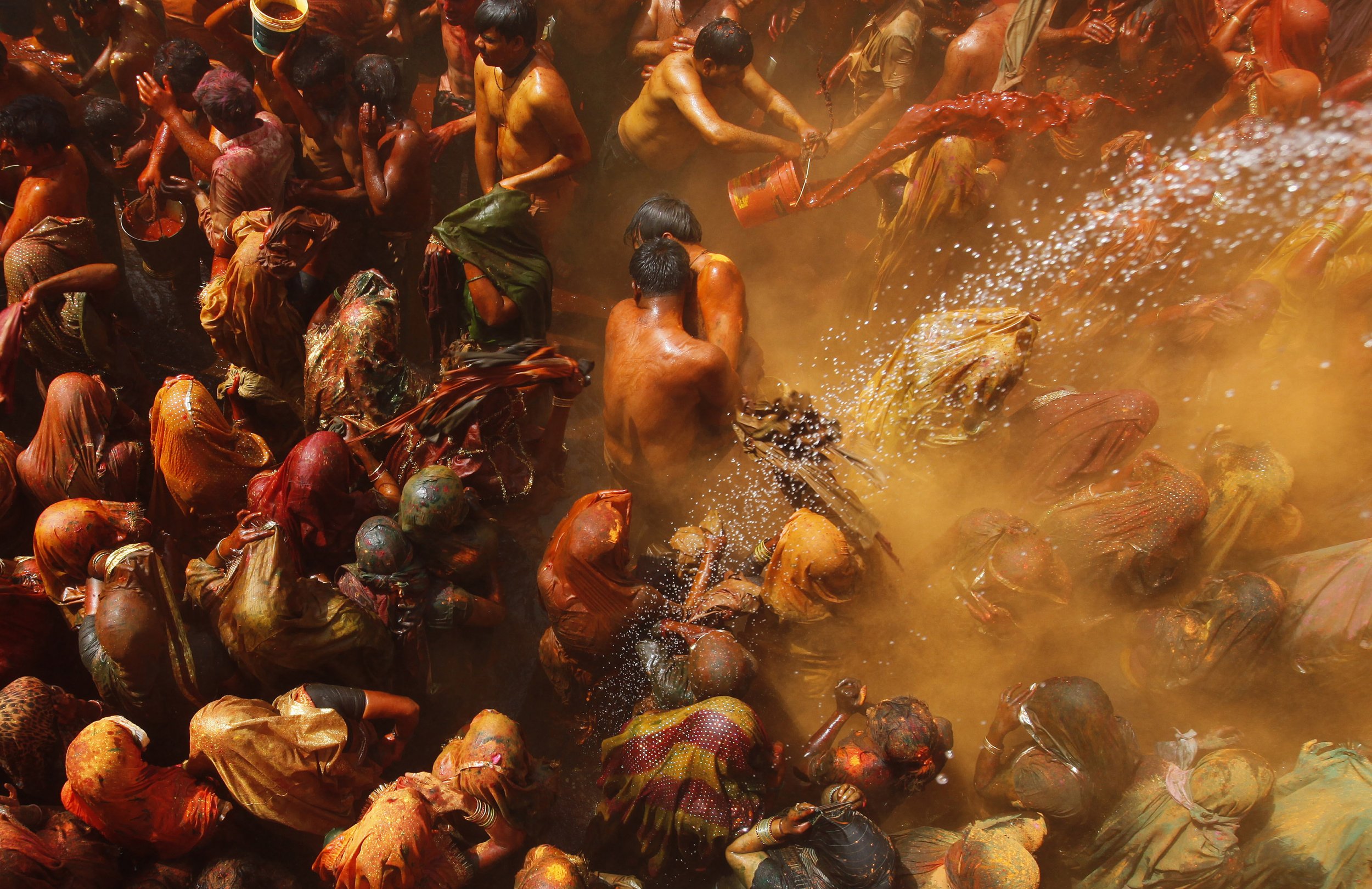 India's minister for women and child development says the country needs to establish a national register of sex offenders, after police arrested a convicted pedophile who confessed to abducting and raping "hundreds" of girls for over a decade.
Sunil Rastogi, a 38-year-old tailor was arrested on Saturday by police investigating sexual assaults on three girls aged between nine and ten in eastern Delhi in January and December.
During the interrogation, Rastogi confessed to abducting "hundreds" of girls since 2004—luring them with new clothes, and taking them to secluded places such as derelict buildings, where he would sexually assault and rape them.
Police also revealed that Rastogi was previously convicted for sexually assaulting a girl in 2006, and had served six months in jail.
Maneka Gandhi, minister for women and child development, suggested that attacks may have been prevented if her proposal for a national register of sex offenders had been implemented.
"About two years ago, I had repeatedly said, and asked for in writing, that we need to have a national register of sex offenders," Gandhi told NDTV in an interview late on Monday.
"This tailor has apparently been caught before in 2006, so if he has been caught before, why is his name not on a national register of sexual offenders?"
Gandhi said the proposal was currently with the ministry of home affairs, which was planning to set up a national register of all criminals, including sex offenders.
"It's really important to have one register with convicted sexual offenders, and I even say have another one with sexual offenders who are on trial," she said.
Many countries, such as the United States, Britain and South Africa keep a record of people who have been convicted of sexual offences such as pedophilia and rape.
The United States, for example, has an online database which is open to the public—providing information such as the offender's photograph, address and details of the crime committed.
In other countries, such as Britain, the policy entails offenders registering with their local police station. Key people within the community such as doctors, youth leaders, landlords are informed and police monitor the offender.
Latest data from India's National Crime Records Bureau reveals reports of sexual offences such as molestation, harassment and pedophilia on the rise. For example, there were 34,651 rapes reported in 2015—a 36 percent increase from 22,172 reports in 2010.
The minister said foreigners also needed to be monitored.
"We have sexual offenders coming into India for sex tourism, especially against children, who have been convicted in their own countries," said Gandhi.
"But we are the only country that doesn't ask you if you have been convicted of a crime when asking for a visa."
Gandhi said she has asked the foreign ministry to update visa forms accordingly, but did not say if this was likely to be implemented.