Sexual Misconduct Victims Will Be Further 'Victimized' Thanks to Trump's Tax Plan, Democrat Charges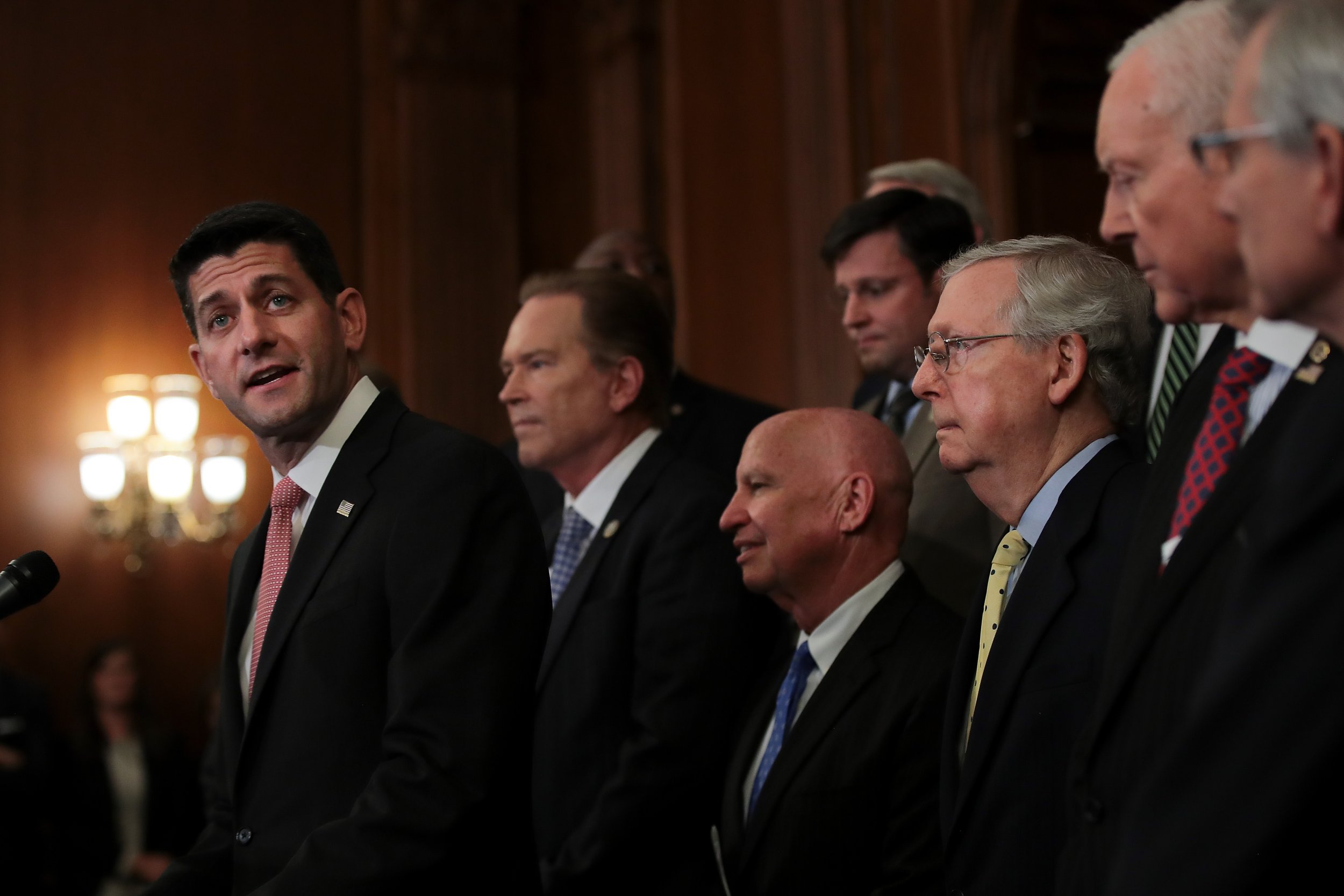 The senator who introduced a provision into the tax bill experts say inadvertently harms some victims of sexual harassment or sexual assault called on the GOP to fix the "egregious error" on Thursday.
Democratic Senator Bob Menendez of New Jersey first proposed the provision in November in response to the #MeToo movement. It was intended to target businesses that were writing off sexual harassment or sexual abuse settlement fees on their taxes, the congressman said.
But the provision's final language that made into the bill—which passed Congress Wednesday—was so broad some tax law specialists said it harmed victims who received settlements tied to non-disclosure agreements. Victims, too, would no longer be able to deduct their legal fees, so they would pay taxes on settlement money they didn't receive.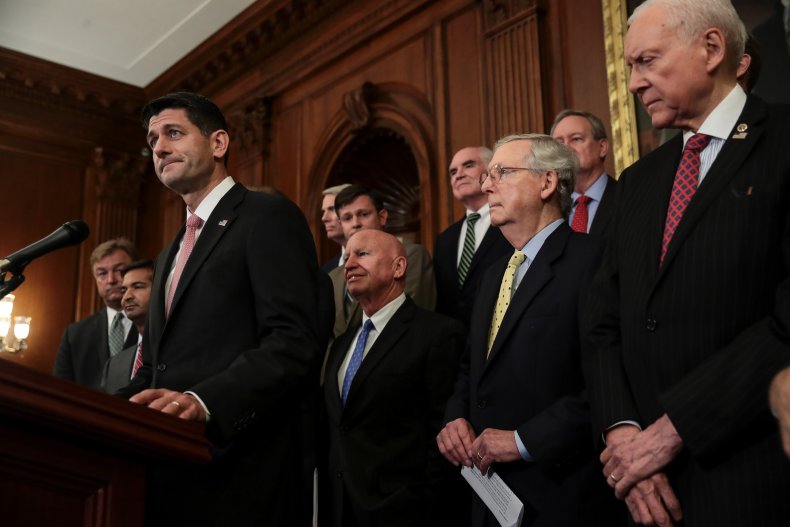 Related: Here's How The Tax Bill Hurts Sexual Misconduct Victims
"Corporations should not be allowed to write-off workplace sexual misconduct as a normal cost of doing business when it is far from normal," Menendez said in a statement on Thursday. "That is why I was proud to offer an amendment to the GOP tax bill that would both protect victims of sexual misconduct while ending the practice of taxpayers subsidizing the bad behavior of corporations or executives."
Menendez said the final version needed to be fixed after articles in Newsweek and The Hill highlighted the issue.
"[I]t has come to my attention that when the final bill was written, language was inserted that does not reflect my legislative intent, at best has led to confusion, and at worst will inadvertently lead to sexual misconduct victims being further victimized," Menendez said.
The provision reads: "No deduction shall be allowed under this chapter for— (1) any settlement or payment related to sexual harassment or sexual abuse if such settlement or payment is subject to a nondisclosure agreement, or (2) attorney's fees related to such a settlement or payment."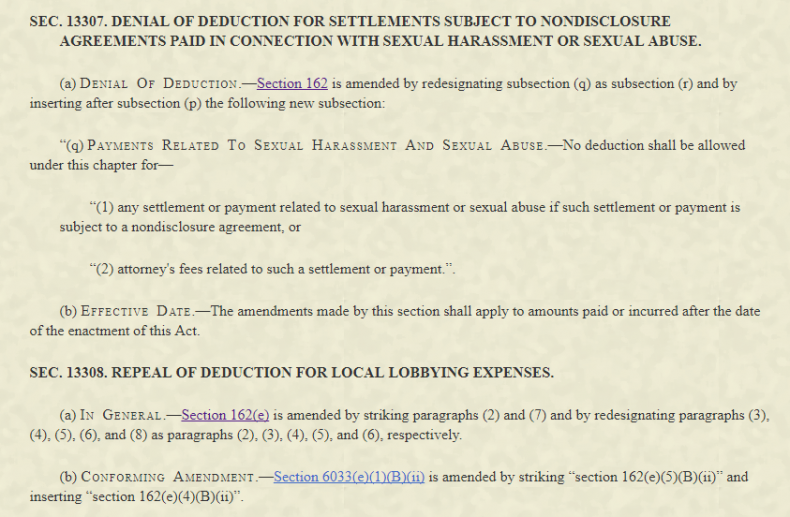 The operative words in the provision, according to Anthony Infanti, a tax law professor at the University of Pittsburgh School of Law, are the words "this chapter."
The provision appears in chapter one. "That's a good chunk of the income tax," Infanti said. "It's not the whole income tax but it's it's the really operative one where you would see [a] deduction."
Menendez said the original language he proposed specifically targeted businesses but the Republican committee staff drafted the provision without consulting him. The bill passed without a single Democratic vote.
"This is outrageous and maddening, and what inevitably can occur when members are forced to vote on haphazardly rushed legislation before even getting a chance to read it," Menendez noted.
Infanti said he was hopeful by Menendez's announcement.
"I was thrilled to see that," he said. "I'm really glad they saw this, paid attention to it and are taking it seriously."
Steven Sandberg, a spokesman for Menendez, said they had not received a response from any GOP member Thursday afternoon.