Sexual Harassment Most Likely to Happen to Women While They Are at Work, Poll Shows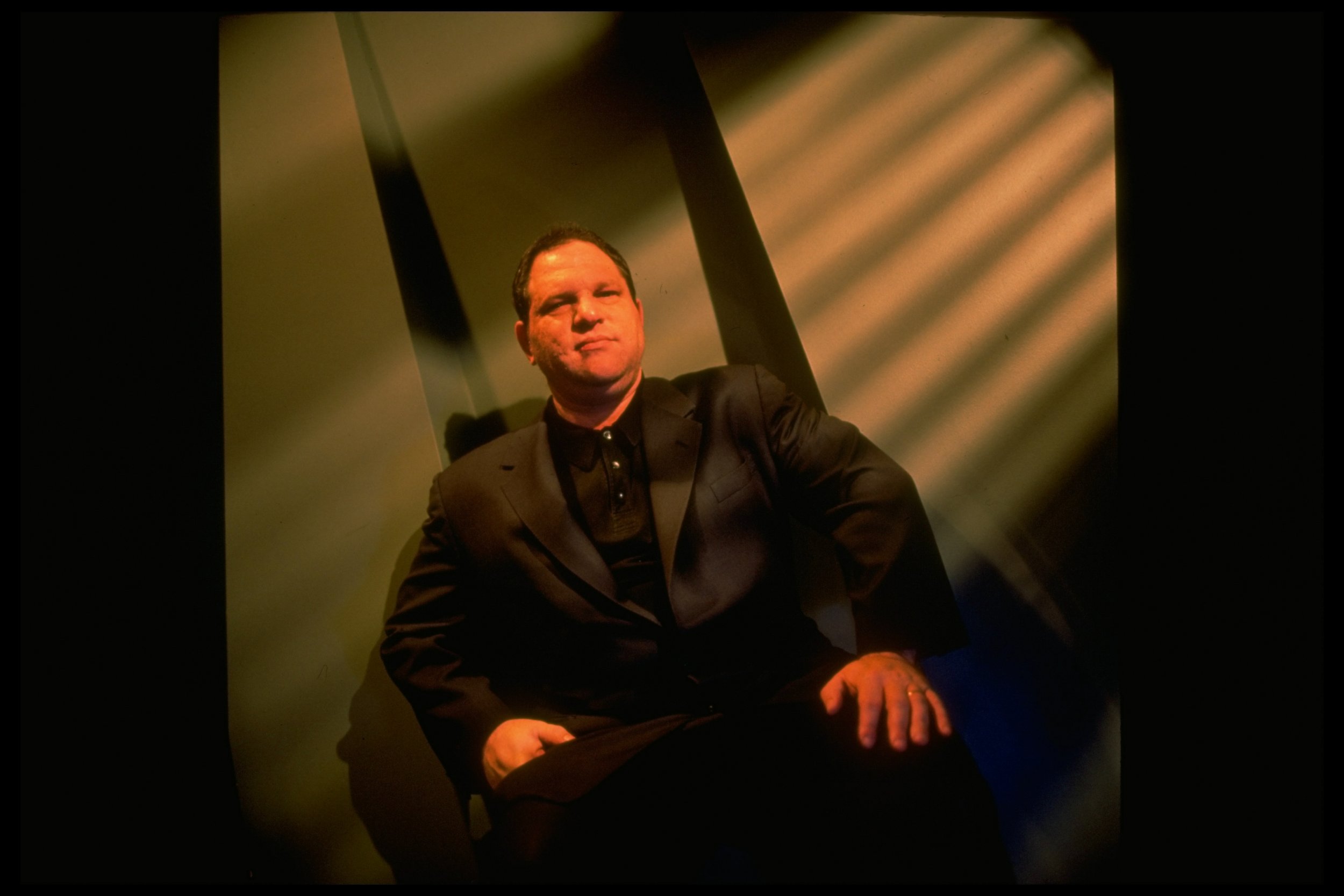 Sexual harassment at work is not limited to movie sets in Hollywood or the corridors of Congress—a plurality of women say they have been harassed in the workplace, a new poll shows.
The Quinnipiac University poll of American female voters showed that 60 percent of women had experienced some form of harassment—with 70 percent of those encounters taking place on the job.
By comparison, 20 percent of men said they had experienced sexual harassment.
Both genders agreed on one thing: a majority of men and women said they felt sexual harassment was a serious problem.
The poll comes amid a national reckoning with decades of sexual harassment and assault claims that flared up with the claims against movie mogul Harvey Weinstein—which prompted women to come forward with claims against other men in Hollywood, media figures such as Charlie Rose, and against politicians including Republican Senate candidate Roy Moore.
"A vast majority of American men and women are deeply troubled by sexual harassment and the numbers underscore why. A stunning six in 10 women say they have been victimized," said Tim Malloy, assistant director of the Quinnipiac University polling service, in a news release.
"Roy Moore may make it to the Senate chambers, but an overwhelming majority of American voters would like to rip the welcome mat out from under him and send him packing back to Alabama."
Most women will not be surprised by figures showing that more than half of the female respondents had experienced sexual harassment, but the poll offered one surprise: 27 percent of the 1,415 survey respondents said they would consider voting for a political candidate who had been accused of such harassment by multiple women.
Republicans were more likely to consider voting for a candidate who had been accused of such harassment, with 43 percent of GOP voters saying they would consider voting for the candidate and 41 percent saying they definitely would not.