Sexual Harassment in Science is Just Like Hollywood: Everyone Knows Who The Weinstein Is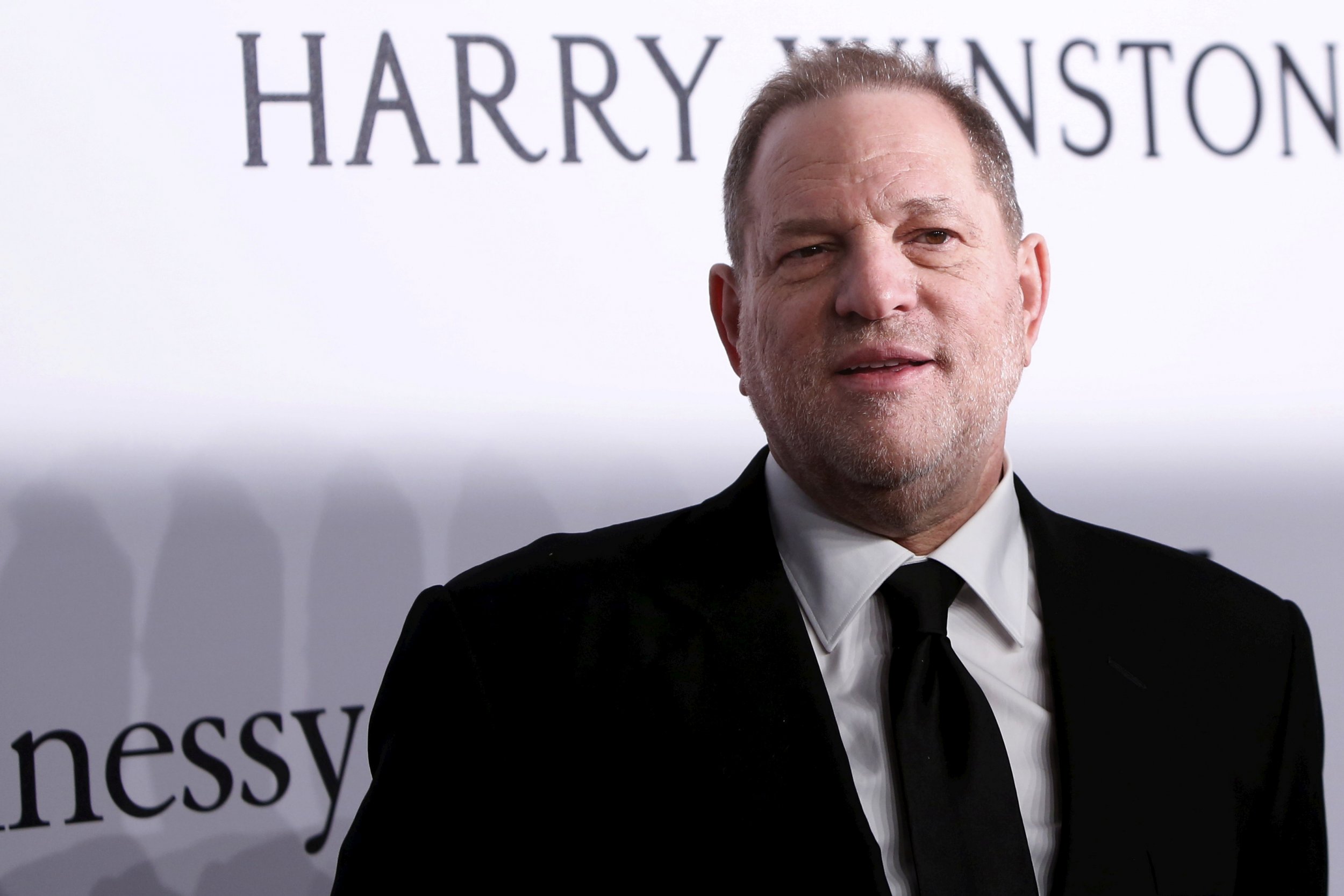 Somewhere in the world, there is a Harvey Weinstein-type with a PhD. Many. That much most scientists know. But figuring out how to stop them (men and women) and stem the pervasive problem of sexual harassment and assault in science is another problem entirely. But one new study has some suggestions.
"We have that same dynamic happening in academia and academic fieldwork [as in Hollywood]," Robin Nelson told Newsweek. Nelson, an anthropologist at Santa Clara University, published a paper with three of her colleagues on harassment in scientific fieldwork in American Anthropologist on Wednesday.
Scientific fields have their own stars, and some of those stars have faced their own allegations of sexual harassment. A whisper network about researchers best avoided by trainees is alive and well in science, but there are also many, many public examples. Noted astronomer Geoff Marcy resigned from the University of California at Berkeley when the institution found he had violated the school's harassment policies several times over a decade of work, as Buzzfeed reported in 2015. Most recently, Science reported that an Antarctic geologist at Boston University had been accused of harassing women working with him on that continent for decades.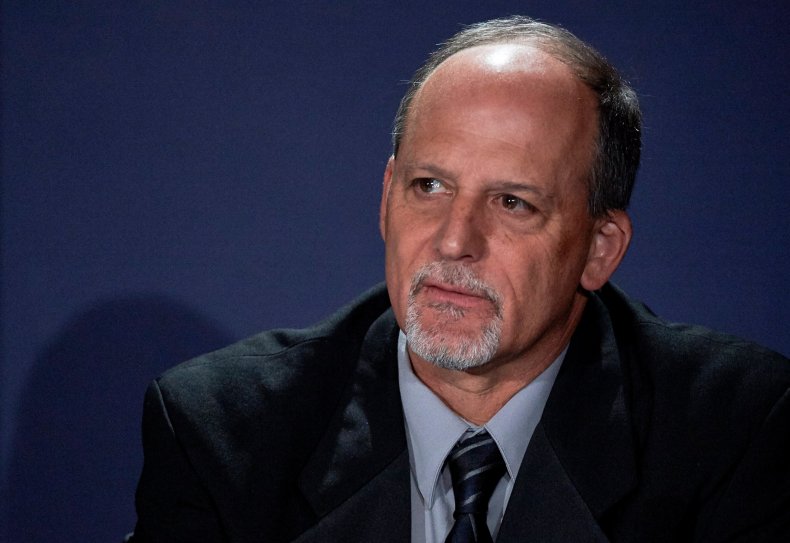 Nelson and her collaborators know this issue well. The group's first paper, published in 2014, quantified the amount of harassment experienced by people who responded to a survey. This latest paper, however, draws on the accounts of particular volunteers. Some are shocking.
The people—men and women—interviewed reported more than forty instances in total, including unnecessary tests of their physical strength and being asked to do certain tasks, like shopping or cooking, simply because of their gender identity. Some witnessed or experienced sexual harassment and assault.
"One of the paralells I see between fields, between professional realms, is an abuse of power," Nelson told Newsweek. "You have people who are at the very top of an exclusive field, and because of this they are able to make or break rules as they desire."
Many scientists face difficulties when conducting research outside of the laboratory. Fieldwork often takes place in remote geographic locations, and the experience and study results may be required for people to be promoted in the academic hierarchy. "The data that are collected in that particular period of time are essential," Nelson said.
All this makes fieldwork particularly conducive to this kind of abuse. When talking about a prominent researcher, one respondent in her paper said, "I'd have to be careful about how I interact with this person. Because my research was now starting to be centered around this area and he had this reputation and everyone knew him."
"The head of the site would systematically prey on women," another respondent told the researchers. "I had to serve as a kind of bodyguard for some of these women and some of them would sleep on the floor because they were afraid he was gonna come into the room at night."
For eight of the 26 people interviewed for the paper, they said their careers stalled because of negative experiences in the field. Four others changed their research plans. Five left their careers behind.
Nelson noted that this paper does not claim to establish any kind of prevalence data for harassment; the sample was intentionally not randomly selected. "We solicited interviews and we curated a particular kind of diversity of experience."
Not all is lost. People who worked on sites whose directors established clear rules, consequences and reporting procedures had better experiences. To encourage site directors to establish those kinds of guidelines, granting agencies could require that as a condition for funding. However, Nelson noted, just establishing rules is not enough; the entire ethos of a field site would have to shift.
"We need to stop giving cover to people who are predatory and to people who work with folks who are predatory."