Sexual Misconduct Allegations Force Postponement of NAACP Elections in North Carolina
A scheduled election for the North Carolina branch of the National Association for the Advancement of Colored People (NAACP) has been postponed after allegations of the sexual misconduct of one of the candidates for president of the chapter arose, according to The News & Observer. The decision was made by the national group October 2.
The election of a new branch president had been announced for October 6, the day of the conclusion of the state convention. The NAACP suspended the Rev. Curtis Gatewood, one of the candidates for the office, after a former NAACP worker accused him of sexual harassment during a news conference.
The only other candidate is current North Carolina NAACP president, Rev. Anthony Spearman.
Gatewood's accuser, Jazmyne Childs, said the alleged incident took place when Gatewood approached her while she was preparing for a party. According to WTVD, Childs yelled when she felt Gatewood's presence behind her.
"Why are you hovering over me? That's gross," Childs said. "Move! He claimed he was looking for a receipt and then stormed out. I stood there feeling violated, ashamed and scared. It continues to haunt and hurt me."
Childs is no longer employed by the NAACP. She said her requests to revoke Gatewood's membership and create a sexual harassment policy were ignored.
Childs said, "First, I was violated by Rev. Gatewood and then violated by the national NAACP."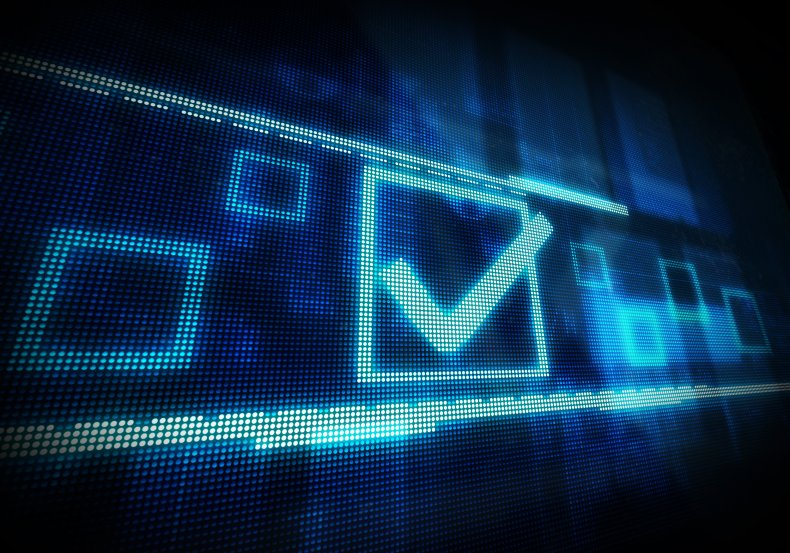 In a letter dated September 26, the North Carolina NAACP acknowledged the allegations against Gatewood and suspended his membership.
"As an organization dedicated for 110 years to principles of equality of rights for all persons, the NAACP takes all allegations of sexual harassment very seriously. We do not condone such behavior nor do we protect those who engage in such behavior," reads the letter in part. "You are directed to cease and desist immediately from holding yourself out as a member of the NAACP."
A second accuser, Courtney Sebring, posted her account of being harassed by Gatewood on Medium.
"From the moment I met Reverend Gatewood, he made me uncomfortable," Sebring wrote. "I knew in my gut, I wasn't safe around him. Throughout my internship, I felt forced to choose between my leadership development and my safety, and it made me sick."
"Curtis Gatewood is a sexual predator," Sebring continued.
In a statement to the Associated Press, Gatewood said he was "deeply sorry" and that he realizes his actions "may have been perceived as sexual."
Elections for the North Carolina NAACP have not been rescheduled.