A Sex Offender In Canada Won't Miss School For Jail Sentence, Reports Say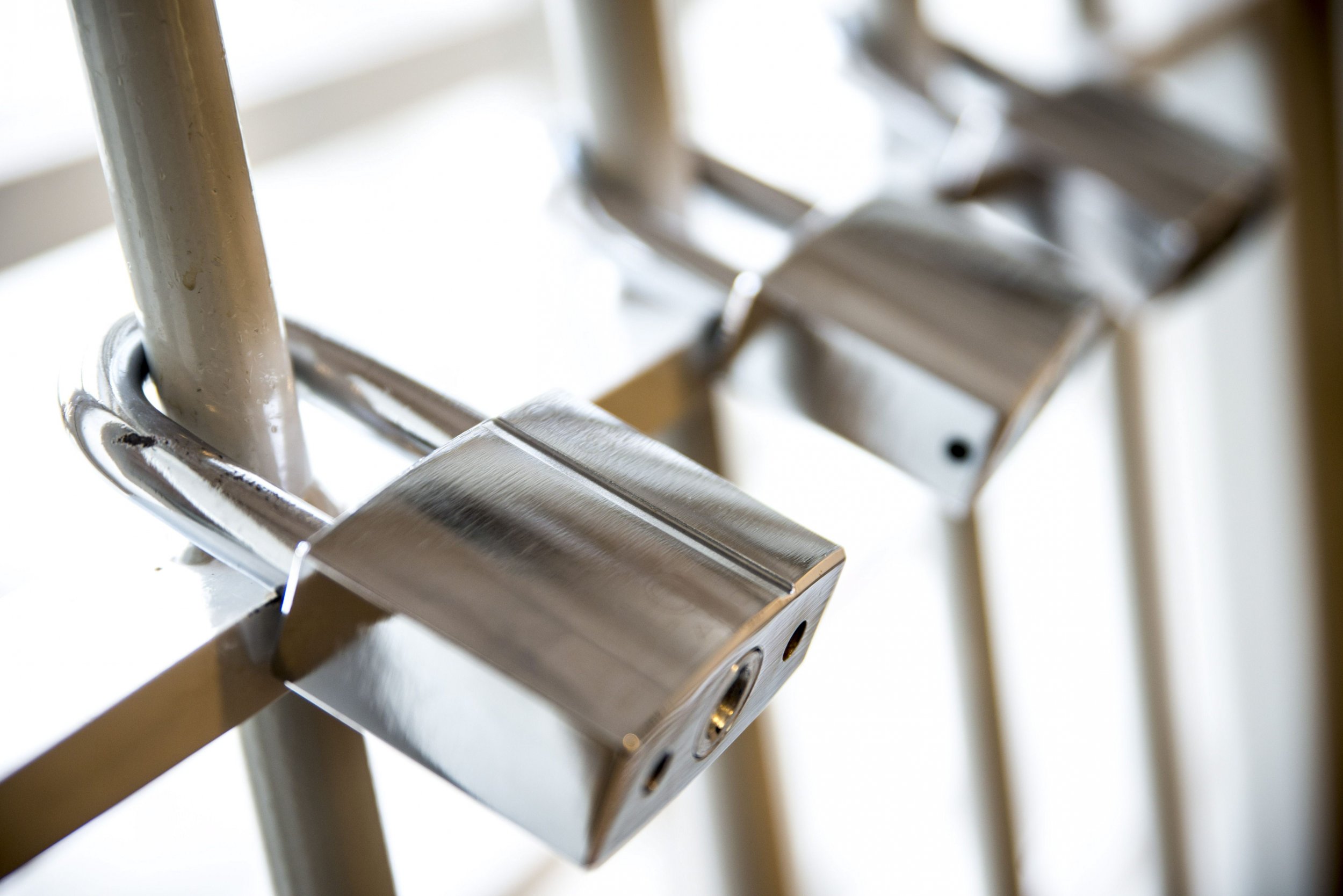 A Canadian former junior hockey player is facing 90 days in jail—once he's done with his current semester of school.
Connor Neurauter, 21, was sentenced to 90 days in jail after pleading guilty for soliciting nude photos from a 13-year-old girl and using them to threaten her to keep their relationship a secret. But he won't have to complete his three-month jail sentence until May, when it won't disrupt his current semester at the University of Calgary, according to a Vice report.
It isn't the first time the law was on Neurauter's side. He was originally facing an additional charge of child pornography, but according to local newspaper Kamloops This Week, had his 2016 court date adjourned so he could return from hockey camp with his team.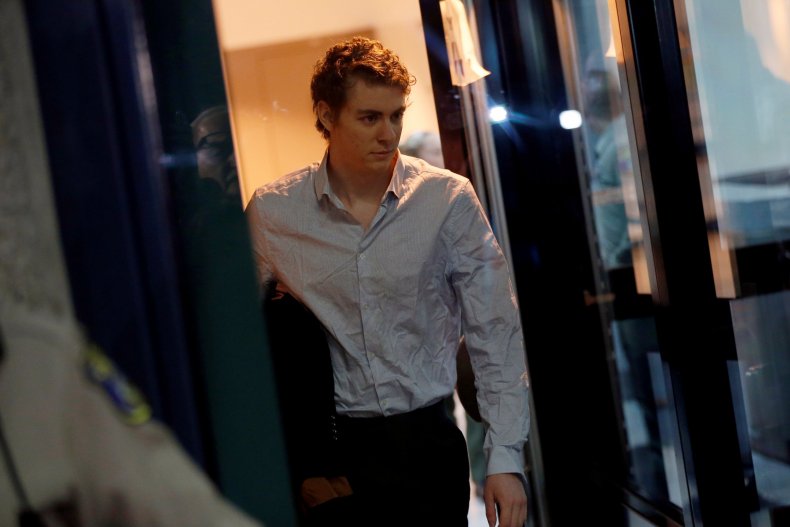 Vice reports that the girl told the police that he choked her, and later asked for nude photos over text and Snapchat. In an effort to get Neurauter to leave her alone, the now 14-year-old told her friend about the situation. Her friend sent Neuraurter nude photos of herself and told her mother, who called the police.
"I was very scared because he knew where I lived and knew where my room was," she said.
That wasn't enough to convince the court, who accommodated Neurauter's schedule time and time again.
"It's been two years, all of these court dates extended, extended, extended," the victim's mother told the Calgary Sun. "Because of...why? 'Sorry, he's unavailable for court because he has a hockey tournament. He's unavailable for court because he has exams. He's unavailable to come do his plea on his own because he's in the middle of studying.'"
Neurauter's sentence of 90 days in prison and two years of probation will begin on May 4.
This is not the only incident on Canadian soil. Chance Macdonald, 22, was charged with sexually assaulting a teenage girl and forcible confinement in a 2015 party. However, the judge sentencing Macdonald delayed his sentence so it wouldn't interfere with his summer internship.
The U.S. has also witnessed similar cases. Brock Turner, the former Stanford University student and champion swimmer, only spent six months after sexually assaulting an unconscious woman, despite a prosecutor's argument that he should have been jailed for six years. Last month, Turner appealed his conviction, arguing that he did not receive a fair trial, according to the New York Times.