San Francisco Crime Boss Raymond 'Shrimp Boy' Chow Found Guilty on 162 Counts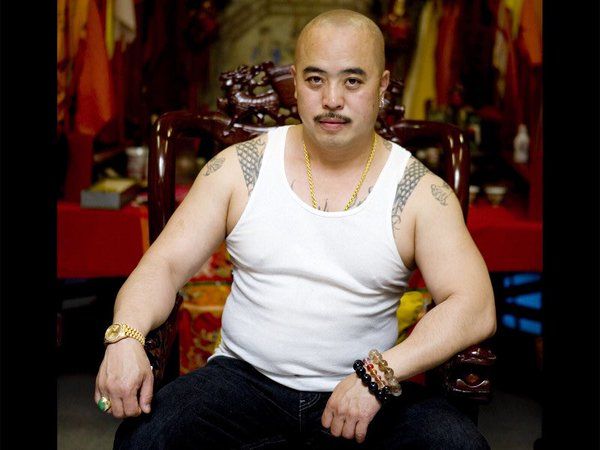 The former San Francisco Chinatown mob boss Raymond "Shrimp Boy" Chow was found guilty Friday on 162 counts that included murder, racketeering and conspiracy to murder.
After a five-year undercover operation, Chow was arrested by the FBI in March 2014 along with a former California state senator, Leland Yee. Chow and Yee were both implicated in a racketeering operation, and Chow trafficked in drugs, weapons and stolen goods along with laundering more than $2 million, according to a federal prosecutor.
Twenty-nine people were arrested in the FBI sting operation for their connections to the century-old Chinatown brotherhood-turned-crime-organization Ghee Kung Tong.
Yee plead guilty in July to charges of taking bribes in exchange for votes and illegally smuggling in guns from the Philippines. Chow plead not guilty and fought his charges with the services of Tony Serra, an eccentric attorney who is well known in the Bay Area for successfully defending the Black Panthers founder Huey Newton in a murder trial.
After the verdict, Serra said to the press that the defense was "frustrated, agonized, and outraged...this trial was based on testimony of five snitches."
Chow's sentencing is scheduled for March 23 and he is likely to spend the rest of his life in prison. In 1993, the now 56-year-old Chow was imprisoned for racketeering; he won early release in 2003 after testifying against a Chinatown gang leader.