Bowe Bergdahl Could Face Life in Prison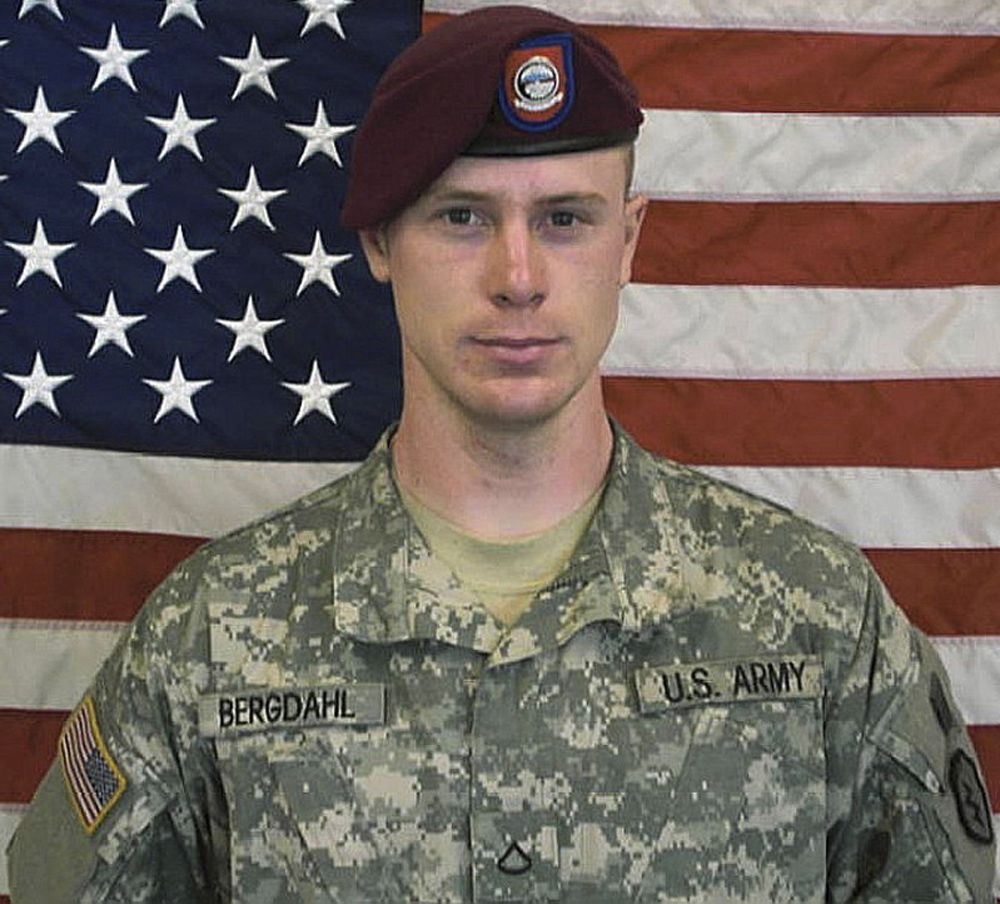 Updated | Army Sgt. Bowe Bergdahl has been charged with one count of desertion and one count of misbehavior before the enemy, the Army said during a press conference on Wednesday.
Bergdahl faces up a sentence of life in prison if convicted of his charge of misbehavior before the enemy. The desertion charge carries a five year sentence. If convicted of either charge, Bergdahl could also face dishonorable discharge, a reduction in rank and forfeiture of all pay.
Bergdahl's case will now go to an Article 32 hearing, which is similar to a grand jury, and will determine whether the case should go to court martial. The Army did not say when the hearing will take place.
Bergdahl went missing while serving in Paktika, Afghanistan, in 2009 and was held by Haqqani, a group linked to the Taliban. In May 2014, he was exchanged for five Taliban members held by the United States at Guantanamo Bay. The circumstances under which Bergdahl went missing became a point of contention.
According to the New York Times, Bergdahl did not go missing as much as he left of his own volition. He left a note before his disappearance saying he was "disillusioned with the Army" and no longer supported the goals of the United States military in Afghanistan. He packed a bag including water, a knife and a notebook before leaving the military base.
Two soldiers died searching for Bergdahl, according to the Times. "I won't get into the politics, but now that he's back he needs to be held 100 percent accountable," Joshua Cornelison, a medic in Bergdahl's platoon, told the Times in 2014.