Details Emerge of U.K. Labour Leader Jeremy Corbyn's Shadow Cabinet Reshuffle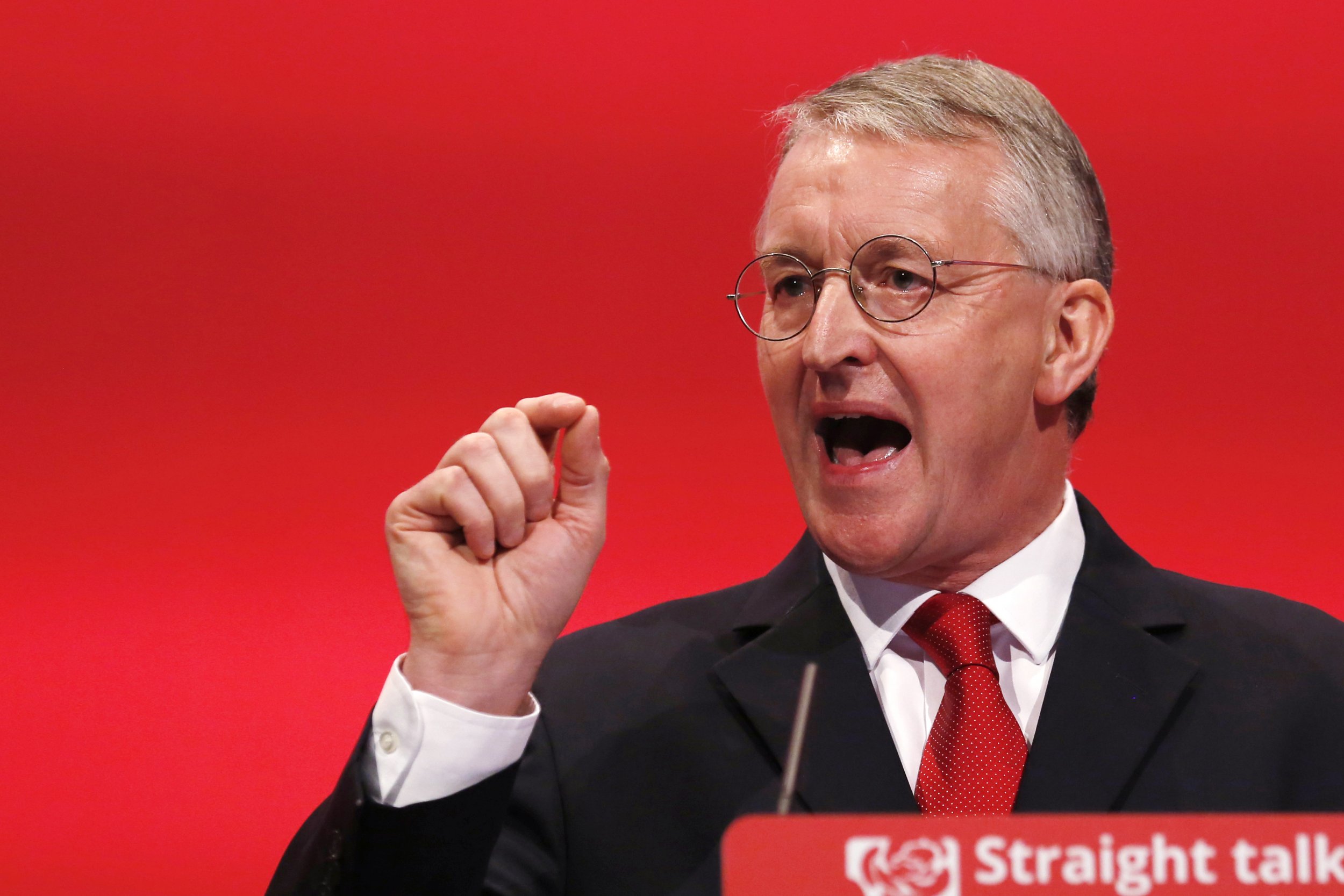 Details began to emerge of changes to British opposition leader Jeremy Corbyn's top team on Tuesday morning, with one dissenter sacked, prompting an outcry from colleagues.
Former shadow culture secretary Michael Dugher has tweeted that he has been removed from his post. "Jeremy said he didn't like things I'd been writing (in defence of good colleagues & new politics)," he said. Dugher published a piece in the New Statesman political weekly in December where he responded to rumours of the upcoming "revenge reshuffle" with a Star Wars analogy, saying "Revenge is not very Jedi."
Tributes have flooded in for Dugher—most notably from the party's Deputy Leader Tom Watson. Watson described Dugher as "a rare politician—a talented working class MP [Member of Parliament] who hasn't lost his strong Yorkshire roots," and described the sacking as a "loss," the Sun reports.
Shadow education secretary Lucy Powell—a shadow cabinet colleague—tweeted of her sorrow at Dugher's departure.
Reports suggest that shadow foreign secretary Hilary Benn could keep his job, despite speculation that he would be fired because of disagreements with the leadership over British air strikes in Syria.
An announcement of Labour's full new top team is expected around midday.