'Shadow Police' Accused of Covering Up Crimes Committed by Border Patrol Agents
U.S. Border Patrol has a unit designed to "withhold, destroy, and corrupt evidence" that could be used to implicate its officers in criminal wrongdoing, the Southern Border Communities Coalition (SBCC) alleged.
A group of 60 border organizations that serve in a watchdog capacity, the SBCC wrote a letter to Congress Wednesday calling on leaders to investigate Border Patrol's Critical Incident Investigative Teams (BPCIT).
In its letter, the SBCC referred to BPCITs as potentially the "largest and longest standing shadow police unit" currently operating within the federal government today. It claimed that this group may have played a role in protecting officers from punishments for crimes such as murder, sexual assault, and physical abuse.
"Without any federal authority, BPCITs investigate incidents of agent-involved use of force, and they work to mitigate and conceal their culpability," the letter stated. "The actions of these Border Patrol units to withhold, destroy, and corrupt evidence and to tamper with witnesses have gone unchecked for decades. It's time for Congress to investigate them fully."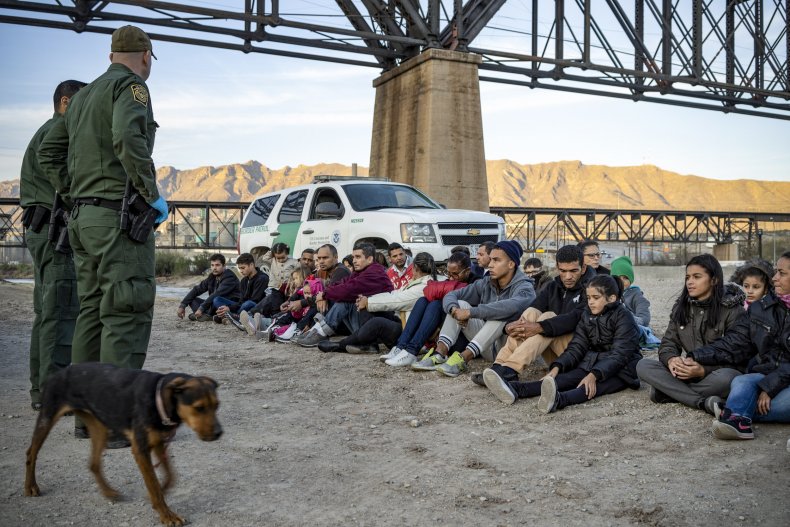 In its letter, SBCC also said that there has not been one Border Patrol agent who was successfully prosecuted for use of force on duty that resulted in death during the agency's nearly 100-year history.
SBCC Director Vicki Gaubeca said that the coalition's suspicions about this unit, according to BorderReport.com, came from an investigation by human rights attorneys into the case of Anastasio Hernández-Rojas, a Mexican citizen and longtime San Diego resident who was killed at the San Ysidro Port of Entry in 2010.
Court documents about the Hernández-Rojas case from the point of view of the plaintiff stated that after arresting Hernández-Rojas at the land border, he was brought into Border Patrol custody and complained after an officer allegedly slapped Hernández-Rojas' water jug out of his hands. That prompted the officer to allegedly beat and handcuff Hernández-Rojas, who was tased while handcuffed on the ground.
Hernández-Rojas subsequently suffered a heart attack and died. The death was ruled a homicide, and none of the agents were charged with wrongdoing.
Hernández-Rojas' case will appear before an international tribunal that will decide whether Border Patrol violated his human rights, the San Diego Union-Tribune reported.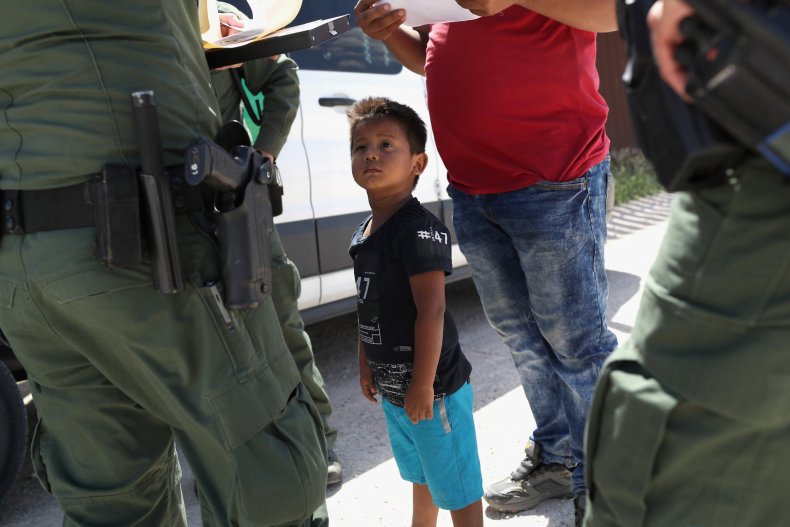 According to Alliance San Diego, citing written testimony from three former Department of Homeland Security (DHS) officials, a Border Patrol investigative team showed up at the scene after Hernández-Rojas was injured but did not notify San Diego police, which had jurisdiction over the case, of their involvement. The testimony alleged that border authorities attempted to cover up the case by manipulating facts, dispersing eyewitnesses, erasing cellphone videos, wiping government video footage, and withholding evidence from police.
Gaubeca said that the SBCC had found instances in which similar Border Patrol units interfered in other cases, according to BorderReport.com. In late October, Human Rights Watch published a report where it gathered Freedom of Information Act (FOIA) documents implicating Border Patrol in instances of alleged assault and sexual abuse against migrants at the border.
"It's covering up, tampering with witnesses, there's no justice that can be achieved with that kind of activity, with the kind of nefarious activity that is happening," Gaubeca said, per BorderReport.com. "What we hope to see is for the teams to dissolve, we also hope to see these use of force cases reopened for a proper investigation."
Newsweek contacted U.S. Customs and Border Protection, as well as the SBCC, but did not receive a response in time for publication.