Shaker Aamer Won't Sue British Government for Treatment in Guantanamo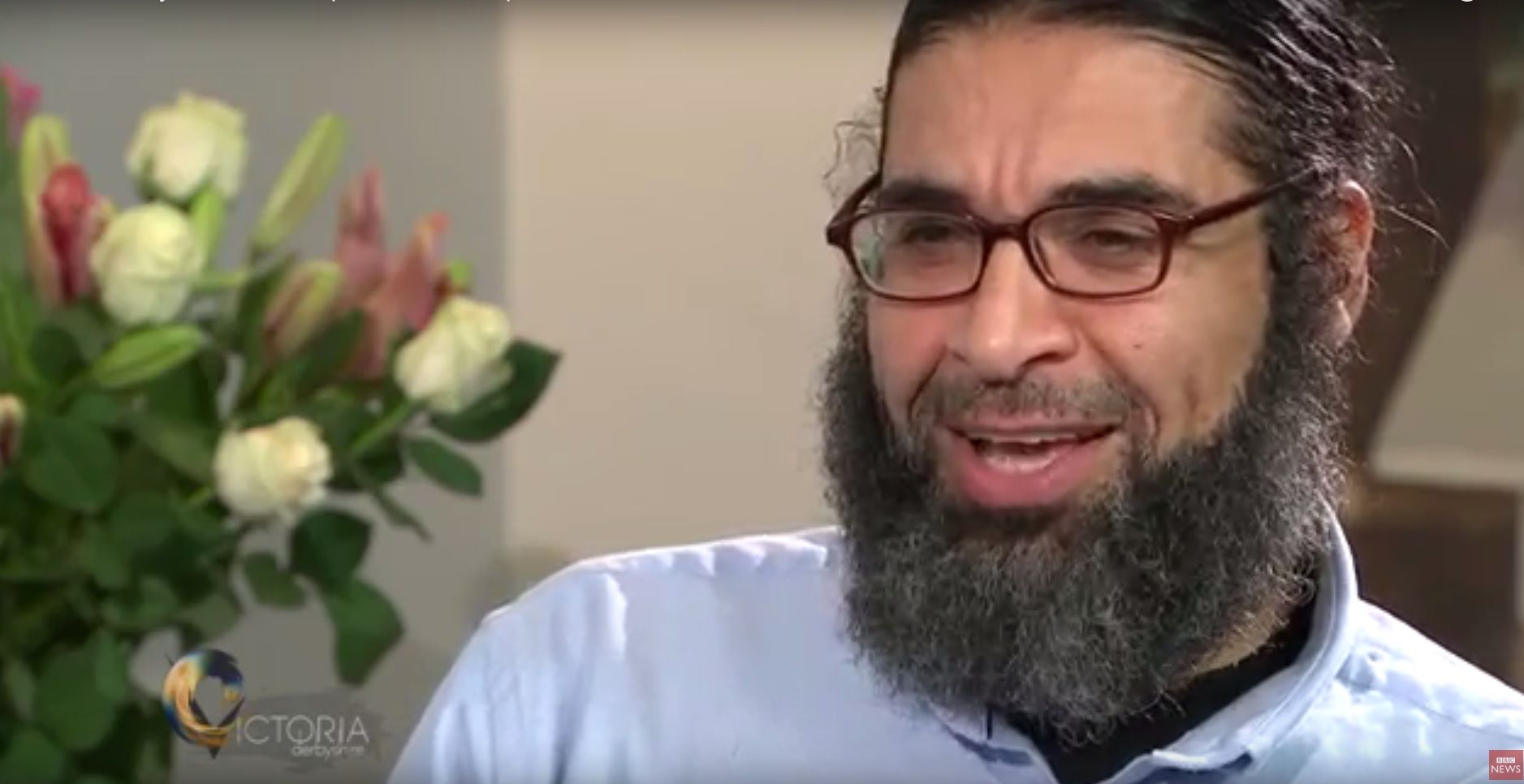 Shaker Aamer, the last British detainee to be released from Guantanamo Bay, said on Monday that he does not plan to take legal action against the British government over concerns about his imprisonment.
Held without charge, or trial, for more than 13 years at the U.S. prison, Aamer caught the attention of human rights activists, U.K. politicians and celebrities alike. The U.S. released Aamer from the prison on October 30 , some six years after he was cleared for release—a process that requires six government agencies to agree he no longer poses a security threat.
In his first broadcast interview on Monday, Aamer told the BBC about the abuse he suffered at the detention center, that has a reputation for violently torturing detainees. The 48-year-old told BBC presenter Victoria Derbyshire that he did not intend to take legal action against the British government.
"I don't believe the court will bring justice because of what happened in the past," he said. "I do not want to prosecute anybody. I do not want anybody to be asked about what his role [was] in the past. I just want people to tell the truth." He also said he could not talk about compensation "for many reasons."
Upon his return to the U.K. on October 30, The Telegraph newspaper reported that Aamer was expected to bring legal proceedings against the government over its alleged complicity in his mistreatment.
Despite the British government's strong diplomatic relationship with the U.S., some believed that the U.S. authorities had no intention of bringing Aamer to trial for the last eight years. His lawyers, international human rights organization Reprieve, maintained that he had been imprisoned for so long because he witnessed American and British agents torturing men.
During the BBC interview, Victoria Derbyshire asked Aamer about the allegation that he was once an Al-Qaeda operative. He replied: "Not at all. Prove it. Prove anything that you say is true. Prove it to the word."
In late 2001, bounty hunters seized Aamer, and handed him over to the U.S. forces in Afghanistan. After two months, U.S. forces sent Aamer to Gitmo. According to a government document obtained by WikiLeaks, the U.S. believed Aamer to be a member—a recruiter, financier and facilitator—of Al-Qaeda, and suspected that he had close ties with its senior leadership, including Osama Bin Laden.
When asked about his relationship with the organization, Aamer said: "When? How? Where is the evidence? None of the allegations are true."
While Aamer pledged not to take legal action against the British government, he has called for Tony Blair, the British Prime Minister at the time, to "tell the truth" about his knowledge of Aamer's torture, as well as the presence of British intelligence agencies within the center.
Aamer said that on one occasion, he sensed the presence of a British intelligence officer when an American interrogator was beating another detainee's head against the wall. He added that the former leader and other government officials "[knew] what they were doing."
A spokesman for Tony Blair denied any knowledge of torture, saying that the former Prime Minister had always been opposed to the use of torture, which he considers "totally unacceptable," the BBC reports.
Having arrived in the U.K., Aamer has since expressed his happiness. In a post on Facebook on Sunday, he said that he was "so happy" because a man had spoken to him like "a normal human being."