Shaker Aamer, Last Briton in Guantanamo Bay, to Be Returned to U.K.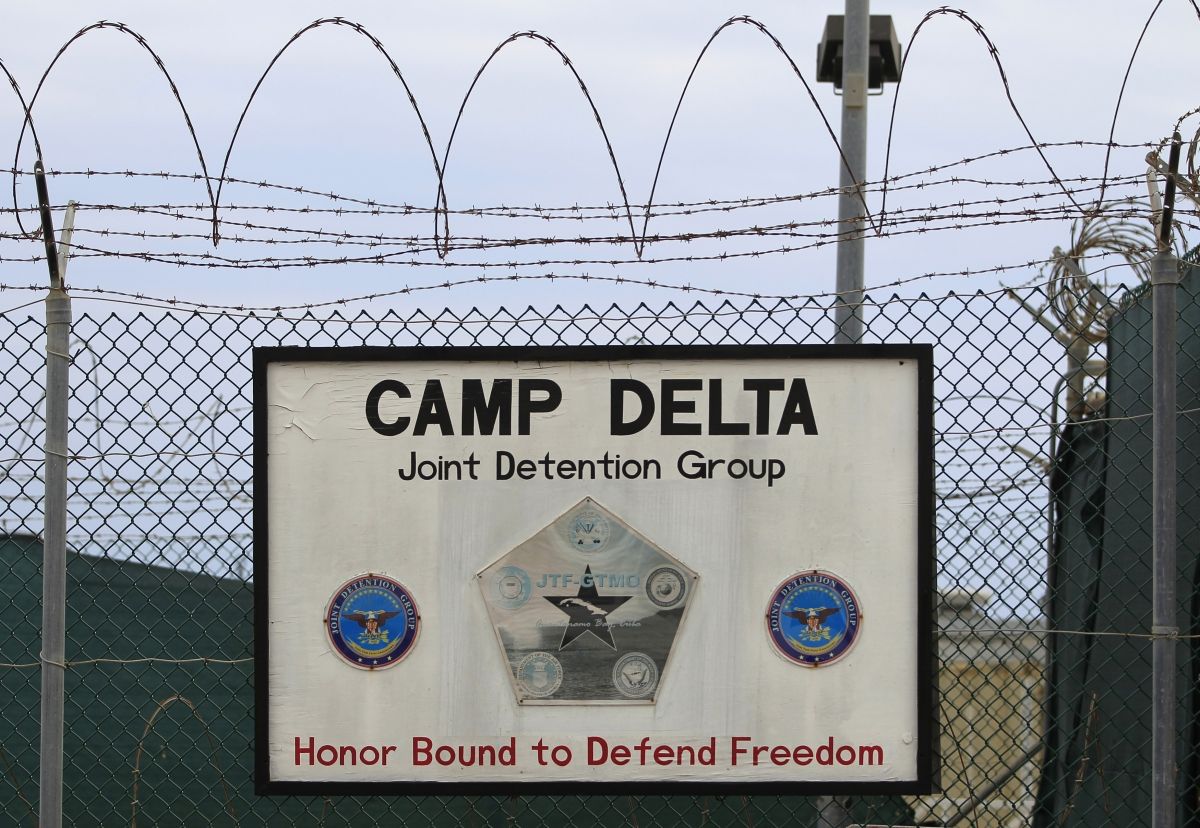 Shaker Aamer, the last British resident being held in Guantanamo Bay, is to be returned to the U.K., the BBC reports.
Aamer, a Saudi national whose wife is a British national, has been held in the military prison in Cuba since 2002. He has never been charged or put on trial, and since 2007 has been cleared for released by both U.S. President George W. Bush and again by Barack Obama.
A U.K. government spokesperson said it had regularly raised Aamer's case with U.S. authorities and that the U.S. government "has notified Congress of this decision and once that notice period has been concluded, Mr. Aamer will be returned to the U.K."
Aamer was detained in Kabul, Afghanistan in 2001, on suspicion of leading a Taliban unit and meeting Osama bin Laden, the former Al-Qaeda leader believed to have orchestrated the September 11 attacks. Aamer has maintained he was doing charity work in Afghanistan.