The Shameful Slaughter of Pedals the Bear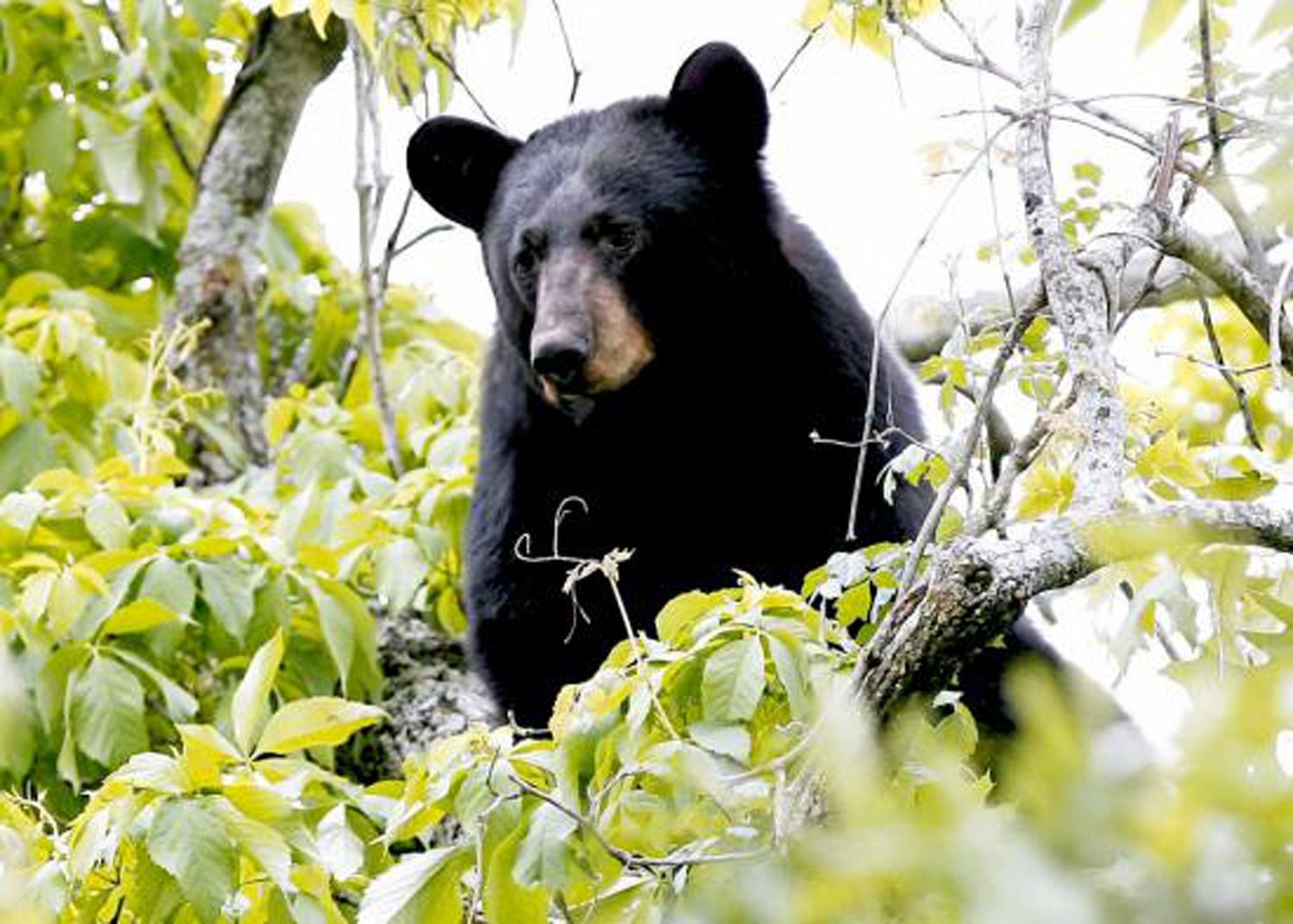 Reading the reports that Pedals, an amiable disabled bear, was hunted down and killed in New Jersey feels like déjà vu.
Little more than a year ago, people around the globe were outraged by the news that Cecil, a beloved majestic lion, had been hunted and killed in Zimbabwe by wealthy American trophy hunter Walter Palmer.
Palmer and his hunting party tied a dead animal to their car to lure Cecil out of his protected sanctuary so they could target him. He suffered for nearly two days with a steel arrow piercing his body before he was finally shot and beheaded. His carcass was left to rot.
New Jersey hunters are allowed to bait bears. And if the disabled bear who was taken to a check station was indeed Pedals, then he too was shot with an arrow.
Since Pedals's killer won't show his face, we don't know the details of the popular bear's death, and we likely never will. But, just like Palmer, who quickly went into hiding while his guides faced the music, the man who killed Pedals is making animal advocates' point for them: Trophy hunters are cowards who kill just to make themselves feel powerful.
Cecil and Pedals should not have died to become trophies in small men's dens. How many more animals must die before we stop this blood sport?
The New Jersey bear hunt is a trophy hunt, nothing more. We know that bear hunts will not reduce bear sightings or human-bear interactions. Unless, of course, hunters kill every bear in the state, which they nearly did before bear hunts were stopped in 1970.
What does work is containing food waste in bear-resistant garbage cans and not feeding companion animals outside. And, as the nonprofit Bear Education and Resource (BEAR) group advises New Jersey residents, we can help make bears averse to residential areas by blowing air horns or whistles, shaking bells, clanging pots and pans, or spraying them with garden hoses.
The New Jersey bear hunt is also inherently cruel. Trophy hunters can not only bait bears and shoot them with arrows but also kill and quarter mothers who are standing right next to their cubs.
They can even kill the cubs themselves, although a trophy hunter isn't likely to want to "waste" a bear tag on a baby. So they are most likely left to fend for themselves and eventually die of starvation.
In a single five-day season, hunters can kill 30 percent of the bears who have been tagged (representative of the larger population) before the hunt will be stopped.
Lest we forget, bears aren't encroaching on our territory—we are encroaching on theirs. All wildlife is losing habitat and food supply because of human overpopulation, development and sprawl. Turning what little living space they have left into a warzone is not the answer.
According to BEAR, 92.4 percent of New Jersey residents oppose the bear hunt. It's time lawmakers started listening. Until then, the lesson for New Jersey's children is that perceived conflicts are best handled with gunfire.
Michelle Kretzer works on hunting issues for the PETA Foundation (PETA.org).