Shameless Scammers Fleeced Wealthy Seniors They Were Supposed To Be Caring For
A Spanish company that provided in-home care for the elderly has been shut down for allegedly defrauding wealthy British citizens who did not speak Spanish and had no family to protect them.
One victim, a 90-year-old woman, lost her life savings, real estate and other assets to the predators.
Spanish National Police said in a statement on Oct. 29 that the company in the southern city of Murcia was shut down because of alleged fraudulent activity.
The company's manager and at least one employee, neither of whom were named, were arrested. They are accused of aggravated fraud, document falsification and unfair administration.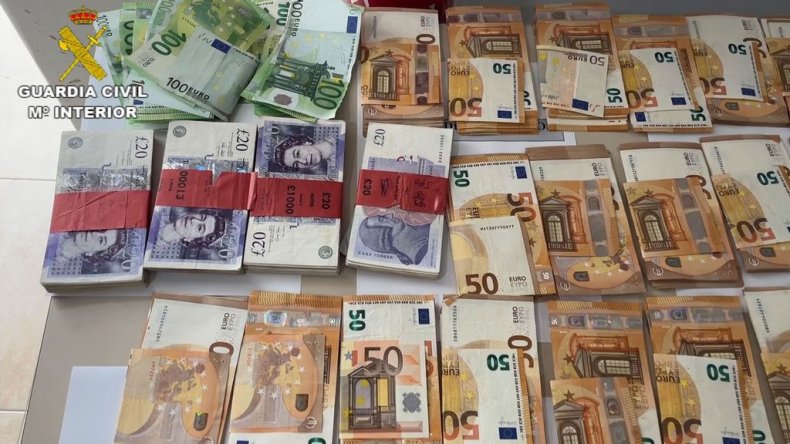 Police said the two suspects targeted elderly wealthy British clients who did not speak Spanish and had no family.
The investigation began after police were tipped off about the 90-year-old British national who allegedly was defrauded by an employee of the company, in the municipality of Mazarrón. Police found that the woman, who was not named, had become entirely dependent on the employee, also a British citizen, as she had no family in Murcia and could not speak Spanish.
"Continuing with the investigations, the agents were able to learn the identity of the alleged con artist, a British citizen ... Subsequently, the Civil Guard was able to verify that this person seized the house and the savings of the old woman, through the breach of trust, sold the house and being co-owner of the bank account, used that money for their own expenses that they had to do with meeting the needs of the victim," police said in their statement.
"According to the investigation, the suspect would have managed to get the victim to agree to provide her consent, such as joint ownership of bank accounts or the execution of a will in her favor, all of which was verified by the investigators through the compilation of minutes, notaries, wills and other types of personal documentation," police said.
Police raided the company headquarters and confiscated $52,000 in cash along with various bank cards and documents.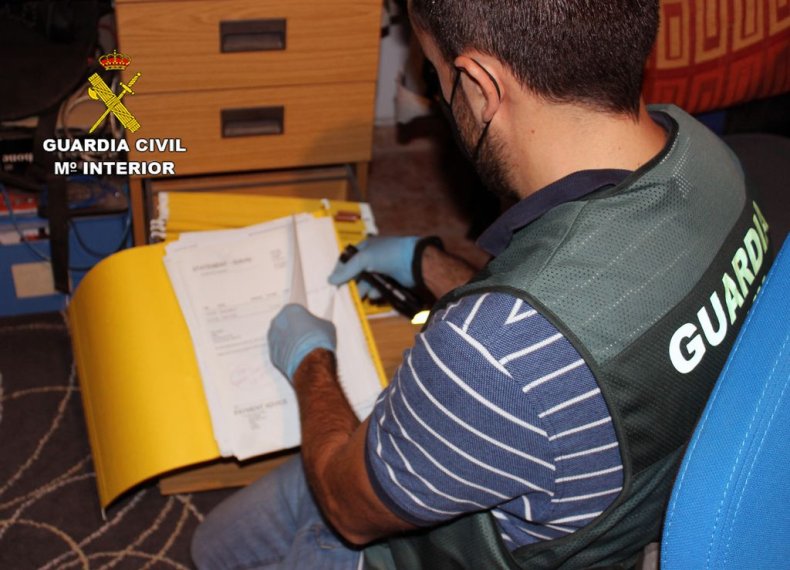 "The agents have been able to determine that the detainee captured compatriots settled in the municipality of Mazarrón, mainly elderly people, without family roots and who did not know the Spanish language, to offer them home care services," police said.
It is not clear whether the 90-year-old victim has been able or will be able to recuperate her assets and money.
No further information on the legal status of the suspects was given by the police, and they did not state whether the suspects are in detention.
Police appealed to anyone who has information relating to the company to get in contact with the authorities. The investigation is ongoing.
This story was provided to Newsweek by Zenger News.