'Shameless' Season 11: Why the Show's Netflix Release Date Will Be Delayed
Shameless is a big hit on Netflix, with the most recent season currently the second most-watched show on the U.S. version of the streaming service. Season 11 of the Showtime show has been confirmed, meaning that it will eventually be streaming on Netflix. However, the release date for the season on the streamer may not be until late 2021 or even early 2022.
For the last few seasons of Shameless, the episodes have come to Netflix six months after they finish airing on Showtime. Season 10, for example, came to an end on Showtime on January 26, 2020, and came to the streaming service on July 26.
As such, if Season 11 ran according to plan, it would start on Showtime in fall 2020, finish airing in the winter and then come to Netflix in the summer.
However, Shameless Season 11 is not running according to plan. The show was meant to start filming in March 2020, but due to the coronavirus has been unable to shoot any of the show yet.
This was revealed by actor Emma Kenney, who wrote on Instagram in March: "We were supposed to start production on our 11th and final season today, but unfortunately/ fortunately, we have been shut down indefinitely until this health crisis is over."
At time of writing, the show has not been able to start filming, and it is not only the coronavirus that is delaying the release of the season. Shameless star Emma Kenney also appears in The Connors Season 3. As such, if The Connors manages to start shooting first, this might delay Shameless Season 11 even further.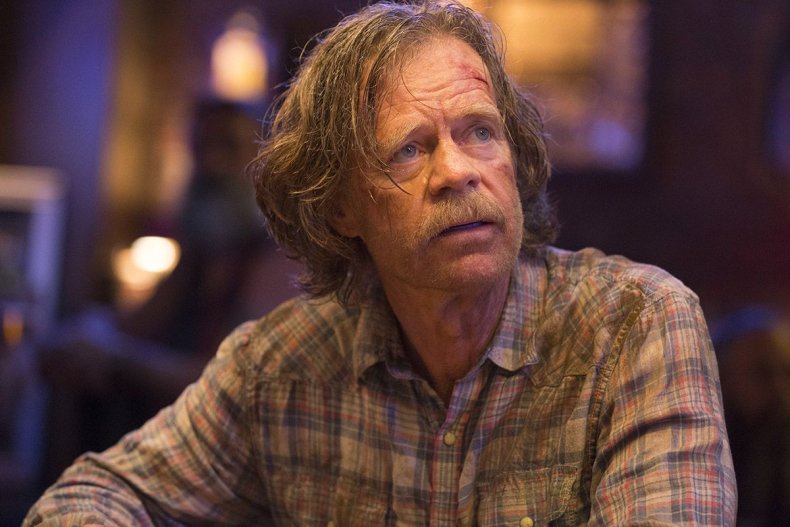 So far, there is no sign of when the season will be able to release its first episodes on Showtime, and as such we have no idea when Season 11 will be coming to Netflix.
However, it is likely that the show will be able to air on Showtime in either the summer or autumn of 2020. This would mean that Netflix does not get the episodes until late 2021 or 2022.
One thing we do know is that Shameless Season 11 will be the final one for the Showtime series. This was revealed in January 2020, when Showtime renewed the show for the last time.
At the time, a summer release date for the show was teased, which obviously the show will not meet. At the winter TCA press tour, Showtime's president of entertainment Gary Levine said in a statement, "Airing this summer, it will be one last hurrah for the Gallaghers and their unique blend of love and lechery. [Shameless creator] John Wells and his gifted cast promise to take Shameless out for a bang, and knowing Gallaghers we all as we all do, that is no idle threat."
Shameless is far from the only Showtime series that experienced delayed in response to the coronavirus. Earlier in the year, Billions had to split its season in two after it was unable to film all of the episodes they wanted to. Black Monday also had to be split in two, though all episodes of that show have now aired.