'Shameless' Season 11: When Will the New Season Come to Netflix?
Shameless Season 11 started airing on Showtime in December, with the Gallaghers returning for the final set of misadventures. Netflix viewers will eventually get to watch the last ever season of Shameless, but not until 2021. Though the streaming service has not confirmed when the episodes will be available to watch online, each season's Netflix release date has been remarkably consistent, meaning we can work out exactly when Season 11 should drop.
When will Shameless Season 11 be released on Netflix?
For the last four years, each season of Shameless has come to Netflix exactly six months after its season finale has aired, and Season 11 is expected to follow suit.
Season 11 started airing on Showtime on December 6, 2020, and will have 12 episodes. As these are set to air weekly, this means that Season 11 (and the series finale) will air on the cable network on Sunday, February 21, 2021.
This should mean that the Netflix release date for Shameless Season 11 (at least in the U.S.) is likely to be Saturday, August 21, 2021.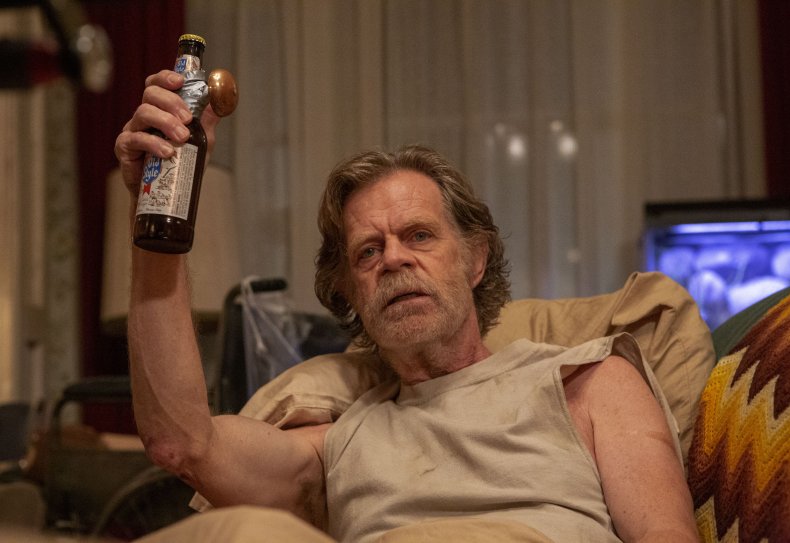 In other countries, the wait could be longer. In Canada, India, Mexico, Thailand and the U.K., for example, Season 10 has not even been released yet, meaning that fans in those countries could be waiting into 2022 for Season 11.
Apart from the U.S., the following countries have the first 10 seasons of Shameless on Netflix now, suggesting they will get Season 11 in 2021: Argentina, Australia, Greece, Italy, Malaysia, Poland, Singapore, Slovakia, Sweden and Turkey.
As for what Netflix viewers can expect from Shameless Season 11, the official synopsis reads: "It's last call for The Gallaghers and you're invited to the party to end all parties. After a decade of dysfunction, the South Side's favorite clan is going out with the biggest bang ever.
"It's going to be a wild last ride, but changes are coming that will force each of them to either step up or hit the road. And while devolving may come more naturally than evolving in a family where excess never gets old, they know one thing for certain—Gallagher's may grow up, but they'll never grow apart."
Viewers who cannot wait until summer 2021 for more Shameless in the U.S. are able to watch new episodes on Showtime. Though there are multiple ways to watch Showtime on multiple streaming services, the cheapest is to buy directly through the Showtime website.
Though the service usually costs $10.99 a month, the cable service is currently offering a deal until January 2021 that allows viewers to subscribe for $8.99 a month. The Showtime site also offers a 30-day free trial of the service, giving viewers plenty of time to watch new episodes.
Shameless Season 11 airs Sundays at 9 p.m. ET / 8 p.m. CT on Showtime.