'Shameless' Season 10? What Will Happen to the Show After Rossum's Exit
In the wake of Emmy Rossum announcing her exit from the Showtime series Shameless at the end of its ninth season, there are questions about whether the show will go on to a tenth season.
Though nothing regarding a tenth season has been confirmed, Shameless showrunner John Wells said in a statement via the show's official Facebook page on Thursday that he looks forward to "continuing the stories of this wildly unpredictable family."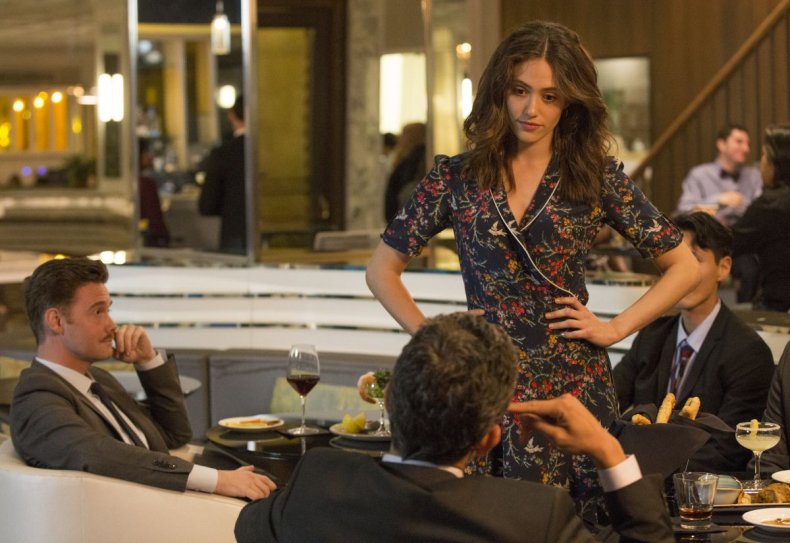 William H. Macy, who plays Fiona's father Frank Gallagher, has previously said he believes Shameless will last through Season 10. "I'm pretty sure we'll do one more season, if not two," Macy said in an interview with TVInsider in 2017. "Ten altogether sounds just about right, otherwise I might get bored."
"It's exciting to think about finding another great character to play," he continued. "Oh, listen to me. Who am I kidding? The time will come to end Shameless and I'll be weeping and begging, 'Please, I love Frank! Just one more season! I'll do it for free!'"
Season 9 will take a political spin, according to a press release from Showtime in July, as the Gallaghers attempt to "take justice into their own hands" when political fervor hits the South Side. This will be Rossum's last season after acting as the female lead since the show's pilot. Wells' statement implies that there is always a chance that Fiona could return to Shameless. How the character will exit the show is unclear, but it is unlikely she will be killed off.
"It is always bittersweet when an ensemble member decides to move out of the proverbial house, but our door will always remain open for Fiona to return home for a visit, or to move back in," Wells said.
Rossum announced she would be leaving the show via Facebook on Thursday. "This kind of stability, this family, has nurtured me and made feel safe enough to stretch and grow creatively," she said. "The way John Wells has shepherded me as an actress, and more recently how he's encouraged me wholeheartedly as a director and a writer, has been an honor and a privilege."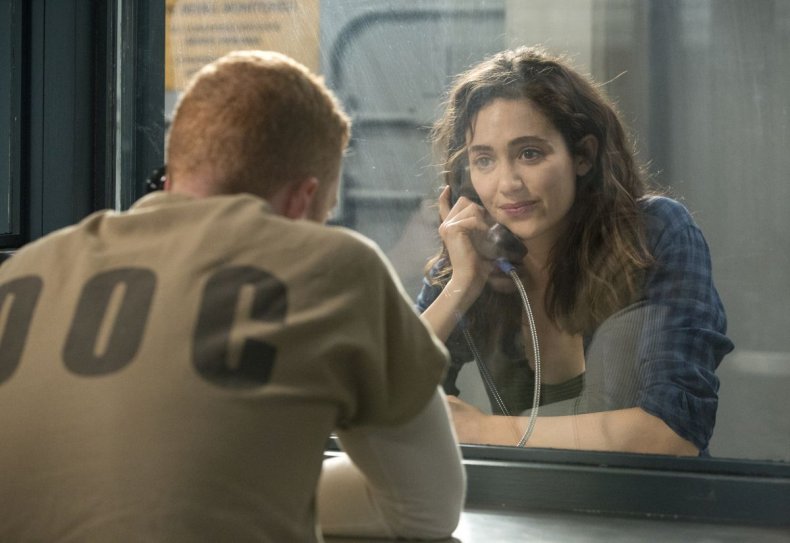 "Emmy Rossum will forever be part of the Shameless family," Wells said. "She has been integral to the show's success, from her wonderful portrayal of Fiona to her leadership role on set, as well as directing multiple episodes of the series."
Rossum's next project will be a film called Hard Powder about a snowplow driver seeking revenge against the drug dealers he thinks killed his son, according to IMDb. The film also stars Liam Neeson and Laura Dern.
Season 9 of Shameless will premiere on September 9 at 9 p.m. ET.