'Shana Tova' From Obama, Cameron and Even Rouhani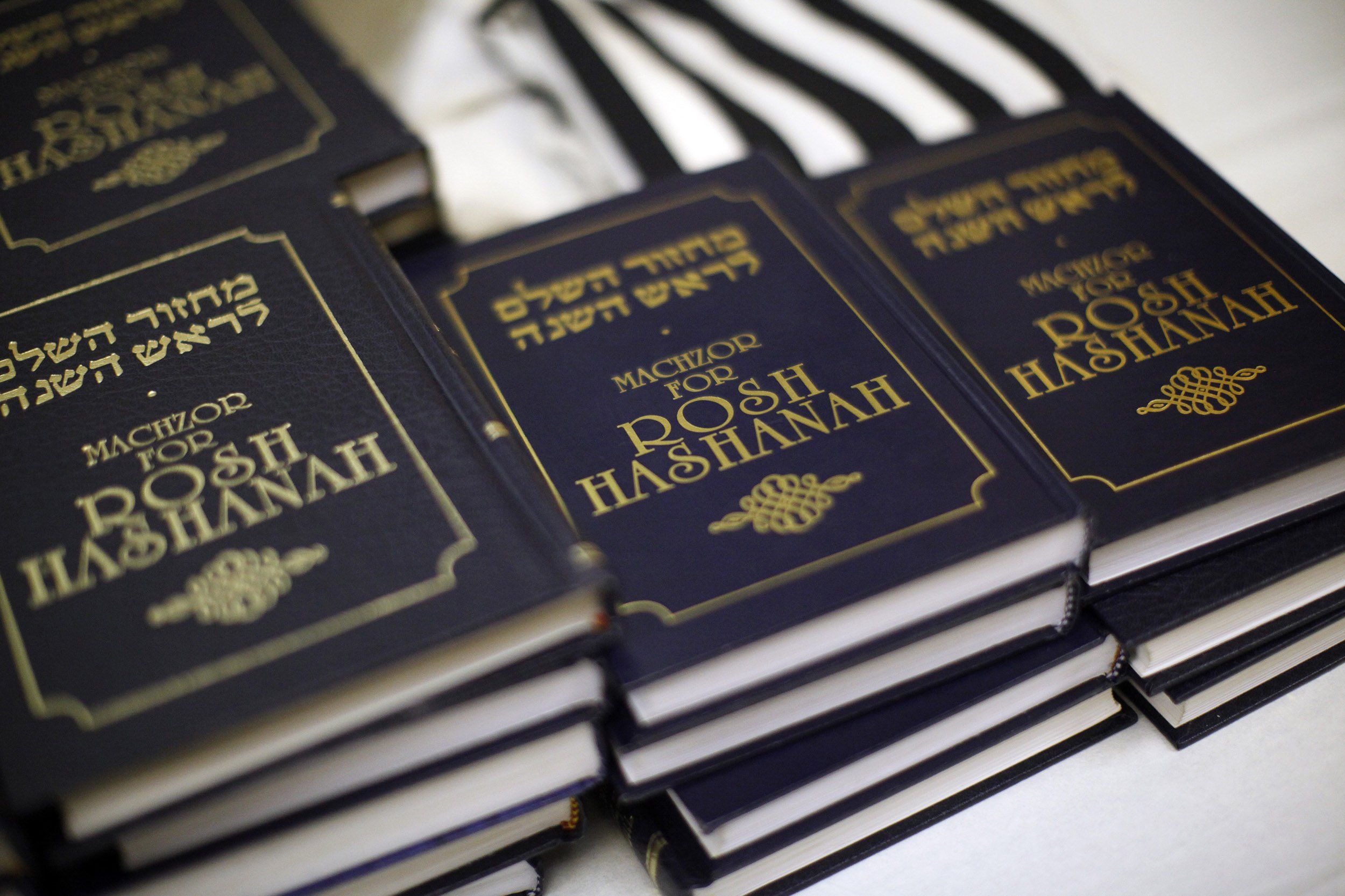 Tables around the world were set with apple slices and honey Sunday evening in celebration of Rosh Hashanah, or the Jewish new year. Translated literally as "the head of the year" or "the first of the year," Rosh Hashanah marks the anniversary of the creation of the world, and of Adam and Eve specifically, as described in the Torah. It is the first of the High Holy Days and followed closely by Yom Kippur, or the Day of Atonement.
On the eve of the 5,776th year, according to the Jewish calendar, leaders in the U.S. and elsewhere published video messages to wish those observing the holiday Shana tova, or a good year.
During the holiday, "we recognize how much lies beyond our control," President Barack Obama said in a video posted to YouTube Friday. But "we also recognize our tremendous power to make a difference, in our lives and in our world," he added. "Let's usher in a sweet new year, full of health and happiness for families, friends and neighbors, whether they live down the street or halfway around the world."
British Prime Minister David Cameron sent his own video message, posted to YouTube Sunday. "I want to send my very best wishes to everyone in the Jewish community here in Britain and around the world as you celebrate this new year," he said.
"The High Holy Days offer moments to reflect as a community on the year that has passed and to make plans for the year ahead," he added, before turning his attention to anti-Semitism and his commitment to "stamp out such hatred now, and in the future," he said. "There is no more important task than working together to create a world free from prejudice and hate in all its forms."
Israeli Prime Minister Benjamin Netanyahu and President Reuven Rivlin sent video messages as well, striking very different tones in their respective greetings.
"Since last Rosh Hashanah, it has become obvious to all but the most bigoted and prejudiced that Israel stands out like a beacon of progress, modernity, democracy and human rights in a region dominated by fanaticism, by terror, by unbelievable savagery," Netanyahu said. "We have those people who are leveling slanderous charges against the one and only Jewish state, the only democracy in the Middle East, and we have to repel those slanders," he added, saying the people of Israel do so because they "are united, proud of our past, confident in our future."
Rivlin said that "Israel faces many challenges both internally and externally—social challenges, economic challenges and, of course, security challenges." To overcome these challenges, he said, "we must work internally to strengthen the bonds between us, between the different communities that make up the Israeli people, and between our brothers and sisters, friends and supporters of Israel around the world."
A perhaps more unexpected greeting, the Associated Press reported, came in the form of a tweet from President Hassan Rouhani of Iran, a country that does not recognize Israel and supports militant groups such as Hamas and Hezbollah.
Twitter also presented Rosh Hashanah wishes from U.S. presidential candidates and other politicians, as well as leaders of Jewish organizations, performers, entrepreneurs and others.