Shane Dawson Won't Make Money on YouTube After Past Controversies Resurface
Shane Dawson won't make any more money on his three YouTube channels, the video platform decided Monday. YouTube confirmed to Tube Filter that Dawson has officially been demonetized after past controversies—including wearing blackface, use of the N-word and jokes about pedophilia—resurfaced.
Dawson is one of YouTube's best-known creators with 22.5 million subscribers on his main account, simply titled Shane. He also has two spinoff channels, Shane Dawson TV and Shane Glossin', a beauty channel, each with millions of subscribers as well.
For the foreseeable future, Dawson's videos on all three channels will be void of advertisements, which means he won't make an income from the streams. YouTube didn't specify how long they planned to keep Dawson's channels demonetized, and the decision is one that can be reversed.
It all comes after Dawson's controversial comedy was drawn into the Black Lives Matter conversation. The creator admitted to use of both blackface and the N-word in the past in a 20-minute video posted Friday. In it, Dawson apologized for his past behavior. The apology had over 11 million views at the time of publishing.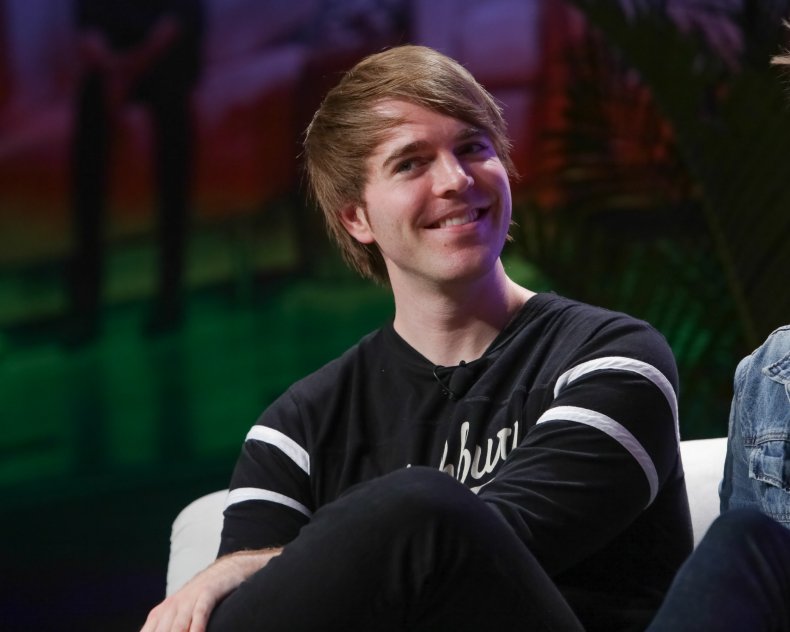 "Blackface was something I did a lot—like, I did it a lot on my channel—and there's no excuse for it. There's literally no excuse," he explained. "I made a video six years ago talking about it and I gave excuses. And I knew it was wrong, I never wanted to do it again, but I didn't do the work. I didn't actually look into the history of it and why it's so wrong, and why people were so upset."
Dawson also commented on a former skit in which he jokingly pretended to be a pedophile, and sexualized Willow Smith. At the time, Will Smith's daughter was only 11 years old. The video showed Dawson looking at a posted of Smith while pretending to pleasure himself. It was all in reference to her song "Whip My Hair," which was released in 2010.
"I swear on my life I am not somebody who would ever talk about a child, like in seriousness, I would never talk about a child in any way that was inappropriate. That is disgusting. That is gross. That is not something I would ever do. It is something I did for shock value, or because I thought it was funny, or like 'Oh my god, my "child molester" character!' It's all gross, and I promise that is not real."
The Smith family, including mom Jada Pinkett Smith and brother Jaden Smith slammed Dawson on Twitter Friday after the video resurfaced.
YouTube explained to Newsweek that Dawson's past actions were enough to warrant current demonetization. The site said they take their responsibility to protect viewers and creators seriously. YouTube did not say that Dawson's recent content has sparked problems.
Newsweek reached out to Dawson for comment on the demonetization but didn't immediately hear back.
Updated 6/30/2020, 5:00 p.m. ET: This article has been updated with further context about the controversies surrounding Dawson and the parameters behind the demonetization of his YouTube accounts.