Shane Gills, Fired By SNL, Jokes That He Reads All His Death Threats In An Asian Accent
Shane Gills performed at a New York City comedy club just days after being fired from Saturday Night Live over his use of a racial slur, USA Today reported.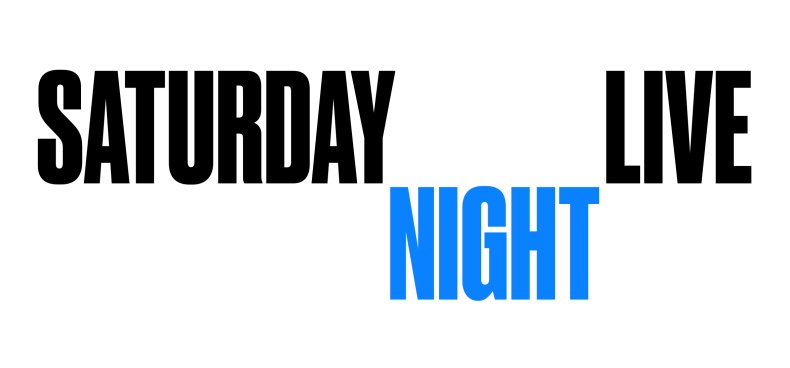 The comedian reportedly mocked Asians and made jokes about President Donald Trump. He also cracked on the multitude of death threats he's received since his racist and homophobic comments resurfaced online.
"It's been weird," Gills said while performing standup at The Stand NYC on Wednesday. "Twitter, obviously, has been nuts. You try to stay off it when the whole country hates you. That's not a fun feeling."
He continued: "Everybody's like, 'You can't say (expletive) and not expect consequences. I'm fine with the consequences—that's it, I'm not arguing. But I do want everyone to know that I have been reading every one of my death threats in an Asian accent."
Despite the controversy surrounding his SNL firing, Gills noted that he has received support from a few former SNL cast members like Rob Schneider and Norm Macdonald, although he denied subscribing to alt-right agendas.
"As soon as they decide you're a bad guy, you're just alt-right now or something," he said. "For real, though, I did not vote for Donald Trump. Look at me: I didn't, but that was tough. His whole campaign was at me. 'Are you a fat idiot? Yeah, dude, what're we doing?'"
The comedian then went on a rant about the president, saying Trump was "funnier than everyone I know," but noted that he wasn't as supportive of the former reality star as people thought he was.
"I don't want you to think I'm too pro-Trump," Gills said. "I will say this: Of all the presidents I've been alive for, Trump would definitely be the funniest one to see get shot. Like, without a doubt, that'd be funny. I'm not asking for that; I don't want that to happen, but it would be funny to see. He'd be on stage talking (expletive), the shooter would be coming at him, and he'd be like, 'Sit down.' He'd definitely make a funny noise when he got hit. ... It would be funny."
SNL announced Gills and fellow comics Bowen Yang and Chloe Fineman were joining the Season 45 cast of the NBC show on September 12. Within a few hours of the announcement, a 2018 YouTube video from his podcast, Matt and Shane's Secret Podcast, surfaced, in which Gills said a racial slur directed at Asians.
SNL revealed Gills was fired on Monday.
"After talking with Shane Gills, we have decided that he will not be joining SNL," a show representative said in a statement. "We want SNL to have a variety of voices and points of view within the show, and we hired Shane on the strength of his talent as a comedian and his impressive audition for SNL. We were not aware of his prior remarks that have surfaced over the past few days. The language he used is offensive, hurtful and unacceptable. We are sorry that we did not see these clips earlier, and that our vetting process was not up to our standard."