Minnesota Republican Candidate Claims Man Sucker-Punched Him While Touting 'Middle Class'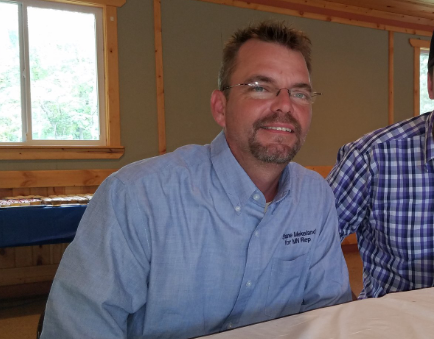 A Minnesota House Republican candidate claims he is recovering from a concussion after being allegedly assaulted Friday by a "bigger guy" who confronted him about not representing the middle class.
Shane Mekeland, who will face Democrat Karla Scapanski and independent Myron Wilson in the upcoming House 15B election, told Newsweek he was sucker punched by a random man while inquiring with a St. George Township bar about potentially renting a room at the unnamed establishment. The Benton County Sheriff's Office released a statement saying they are investigating the "alleged assault" but declined to release further details about the assailant.
The suspect has been identified and questioned by local authorities but not arrested or charged with a crime as of Tuesday evening.
Mekeland told Newsweek he was speaking with a young man about trade schools and opting out of college Saturday when a large man he did not know suddenly emerged and declared, "you f***ing people don't give a s*** about the middle class" and punched him in the side of his head.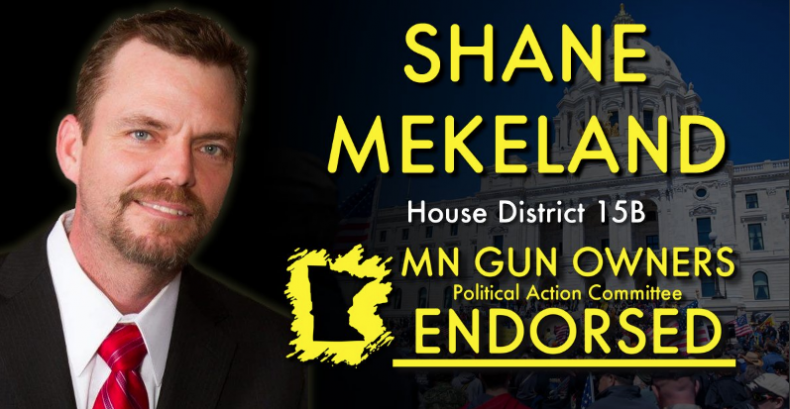 The Republican Minnesota House candidate said he is still recovering from his first-ever concussion that sent him "flying backwards" from his table before he hit the ground. He told the Minnesota Star-Tribune he only sought medical assistance after realizing he was having continued health issues stemming from the alleged assault.
The Benton County Sheriff's Office confirmed with Newsweek its public statement that Mekeland reported the assault the next day.
"Mekeland reported that he was at a bar and restaurant in St. George Township on 10-12-18 between about 9:00 pm and 10:00 pm," the Sheriff's Office wrote Monday on Facebook. "Mekeland reported that he and this man were having an amiable conversation, until it ended abruptly when the man apparently took offense to a statement Mekeland made concerning the 'middle class.'
The sheriff's post continued, "The suspect in this case was identified and has been interviewed. The investigation into this matter is still ongoing. Because the suspect has not been arrested or charged with a crime, his name is not available to be released at this time."
Mekeland told Newsweek he was struck with "no provocation and no warning" and has learned "the sun is your worst enemy" in the wake of such an alleged violent attack.
Speaking with the Star-Tribune, Mekeland encouraged civility despite wide divides in national political opinions. However, he also told Fox News "the media and the likes of Maxine Waters, Hillary [Clinton] and Eric Holder" were driving the behavior behind his outright unrelated allegations.
"Stay calm, be civil, it's OK," Mekeland told the Minneapolis newspaper. "My parents were on the opposite side for their entire marriage and it was 53 years. I grew up in it; they never fought over it."