Shane Warne: 'Thoughtful' Zac Goldsmith Should Be London Mayor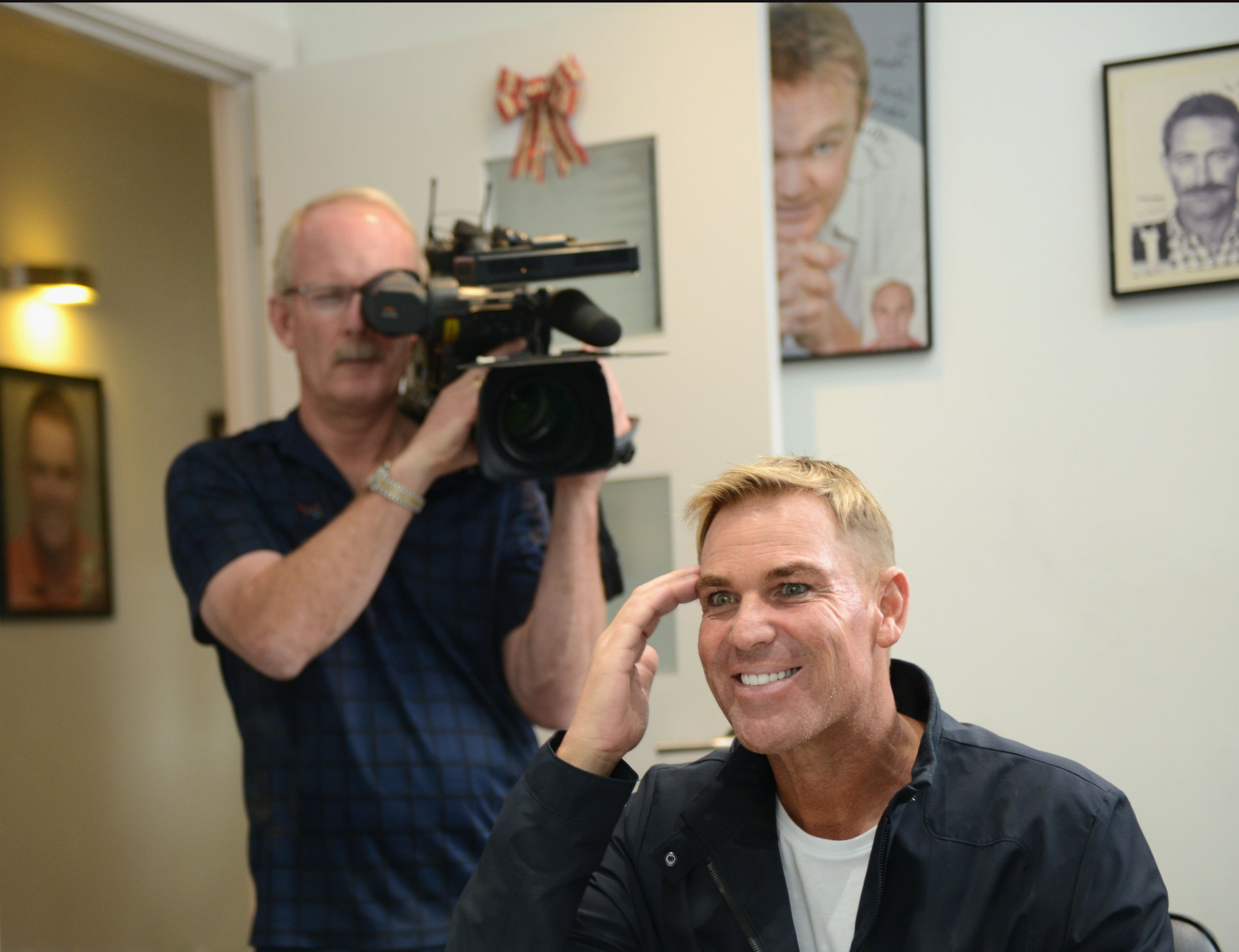 Zac Goldsmith is in an epic tussle with Sadiq Khan to become London Mayor, but a figure from left-field has stepped in to give the Conservative candidate a boost.
Shane Warne, formerly Australia's spin wizard and lately seen on Australian television voicing his belief that aliens caused evolution, has backed Goldsmith for mayor, describing the MP for Richmond Park and North Kingston as a "very thoughtful and caring man."
"Zac Goldsmith is a very thoughtful & caring man. He has wonderful vision & will follow through with all his promises," Warne wrote on Instagram.
Warne, charismatic and controversial during a Test match career with Australia that brought him 708 wickets, a national record, has aired conservative views in the recent past.
In October 2015, he said Australia was "losing its DNA," accusing his home country of having become cowed by political correctness.
Warne, who also plays professional poker, lives in Maida Vale, north London, and is thus able to vote in the mayoral elections as a Commonwealth citizen and London resident.
He was engaged to English actress Liz Hurley for three years before the pair split up in 2013. Last month, Warne told his fellow contestants on I'm A Celebrity… Get Me Out Of Here! that he had never got along as well with any woman as he did with Hurley, the "star" of Rumpole of the Bailey and Austin Powers: The Spy Who Shagged Me.