Marvel Shang-Chi Movie Reportedly in the Works, Would Be Studio's First Asian-led Film
A new report states that Marvel Studios is making a movie based on Shang-Chi, making it the studio's first Asian-led movie.
According to Deadline, Marvel Studios is fast-tracking a movie based on the Asian superhero in hopes to create a new tentpole for its growing slate of films. The outlet also reports that Dave Callaham, a Chinese-American writer, is set to create the screenplay for the Shang-Chi movie.
Callaham's already got superhero screenwriting credentials. He co-wrote (with Patty Jenkins and Geoff Johns) Wonder Woman 1984 among other genre films like The Expendables. He is also attached to the upcoming Spider-Man: Into the Spider-Verse 2.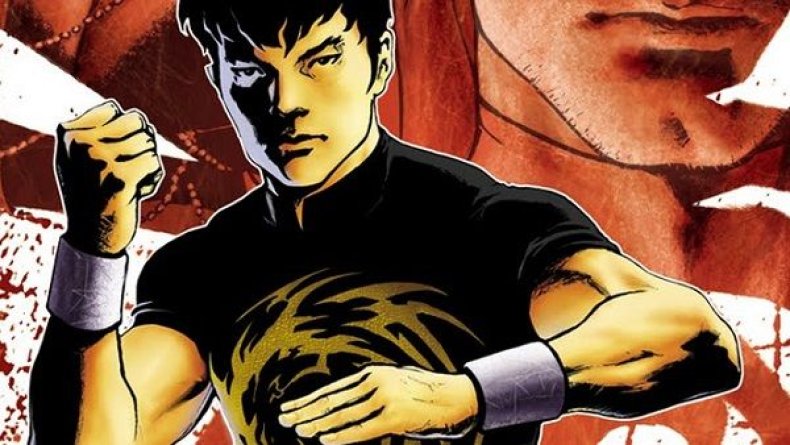 Marvel Studios is also reportedly looking at a number of Asian and Asian-American directors to helm the movie. The studio is approaching the Shang-Chi film the same way they did with Black Panther, having every aspect of the film treated by those who may have shared experiences with the protagonist.
Shang-Chi was created by Steve Englehart and Jim Starlin, and first appeared back in 1973 in the pages of Special Marvel Edition #15. When Shang-Chi was created and introduced, Marvel Comics was hoping to capitalize on the demand for martial arts films after the release of Bruce Lee's Enter the Dragon. Marvel Studios will modernize the hero in a similar matter to what the Black Panther updated T'Challa and the people of Wakanda.
In the comics, Shang-Chi is the son of a China-based globalist who raised him in a Chinese compound. Shang-Chi would train in martial arts and become a master, developing skills in fighting that makes him one of the best hand-to-hand fighters in all the Marvel Universe. He would eventually leave the compound and find out that his father isn't as good a person as he thought. The deception would strain the two's relationship and make them recurring enemies.
Currently, Shang-Chi is a recurring character in the Domino series from writer Gail Simone.
What do you think of an upcoming Shang-Chi movie? Who would you cast as the protagonist? Let us know in the comments section below.