'Married at First Sight': After Breaking Up With Vanessa, Shannon Explains Why He Went to 'Honeymoon Island'
Things might not have worked out well for Shannon Raddler on Married at First Sight: Second Chances when he tried to date Vanessa Nelson but he wasn't ready to give up. Even though Nelson dumped Raddler in the finale, Raddler jumped at the opportunity to potentially make another connection with someone when Lifetime asked him to be on Married at First Sight: Honeymoon Island.
Raddler explained to Newsweek why he made the decision to open his heart once more and how he moved on from his split with Vanessa. Check out the interview below:
What made you want to try a reality dating show again after Second Chances with Vanessa?
I couldn't think of a good reason not to. I would be on a beautiful island looking to find love. Who wouldn't want that? And the process is totally different. Instead of 100 guys chasing one woman, I would be able to match myself with the right person with the help of two experts who literally match and marry strangers!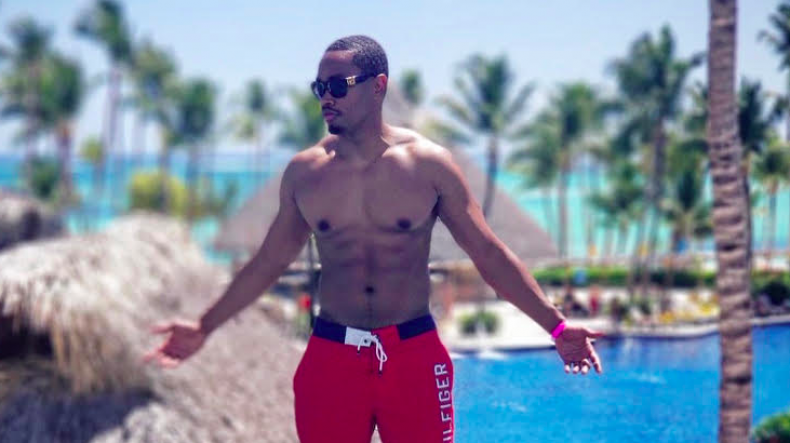 Do you think Vanessa made the wrong choice?
No, Vanessa didn't make the wrong choice. She chose who she felt was right for her and I can't do anything but respect that and wish her well.
Were you nervous on the first day of Honeymoon Island? It must have been daunting to only have 48 hours to meet someone or you would get sent home. Were you confident you would find your match?
The first day's experience was all of the above. Daunting and nerve-wracking, however, I was extremely confident that I knew If I had a match that I would find her. And if I didn't have one I would gladly go home. I wasn't there to waste mine or anyone else's time.
How is your partner on the show different from Vanessa?
It's like comparing apples or oranges. I really don't like comparing people.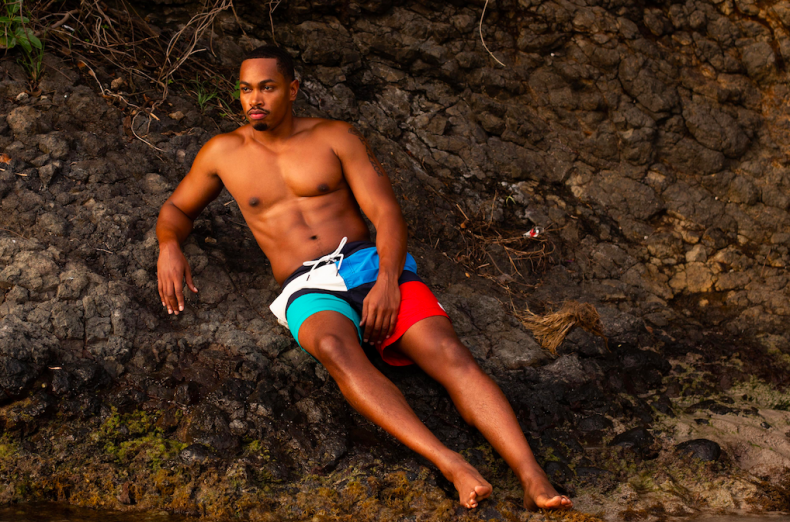 What would you like people to know about you that you don't think comes across in the show?
I'm very thoughtful and romantic. It was hard to plan things out or buy nice thoughtful gifts on the island.
What did you like about being on Honeymoon Island?
I loved being able to wake up and go to bed without distractions from social media, other people or work. I was able to focus on the process, myself and my efforts to find the one.
What makes you the perfect partner?
It's no such thing as a perfect partner. However, if I have good chemistry with someone, I bring a lot to the table. I actually bring the table to the table (laughs). But seriously, I'm genuine, honest, people tell me I'm funny, well traveled, loyal and I'm easy on the eyes.
Married at First Sight: Honeymoon Island airs Tuesday at 9 p.m. ET on Lifetime.