Shanquella Robinson Mystery Fueled by Online Video and Femicide Warrant
The Baja California state attorney general's office in Mexico is investigating the murder of Shanquella Robinson, a 25-year-old woman from Charlotte, North Carolina, who mysteriously died while on vacation in Mexico, as a "femicide," a form of gender-based violence.
Robinson traveled to Mexico with six university friends—four women and two men—on October 28, according to what her father Bernard Robinson told the New York Times.
One day later, she was found unconscious in the living room of a house in San José del Cabo, a resort city on the southern tip of Mexico's Baja California peninsula, where she died.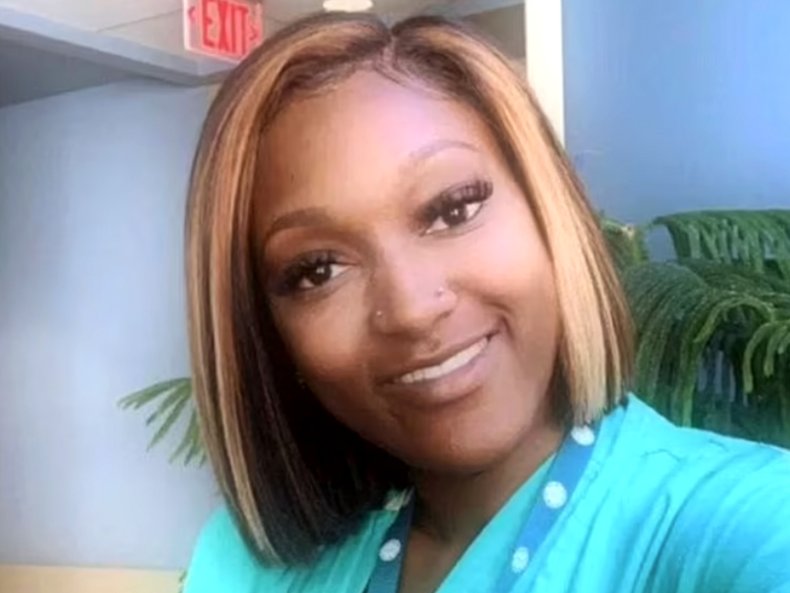 What her parents initially learned is that Robinson died of alcohol poisoning after a night of heavy drinking. According to what Bernard Robinson told the New York Times, this is what some of the friends who were traveling with his daughter told him.
But an autopsy released on November 10 revealed that Robinson died of "severe spinal cord injury and atlas luxation," a condition where unstable or excessive movement is present in the first two vertebrae of the neck, some 15 minutes after being injured.
Five days later, a video appeared online of the 25-year-old woman being beaten up by friends in a resort hotel room. In the roughly 20-second long clip, a woman who Bernard Robinson identified as his daughter is repeatedly punched in the head and kicked by a woman, while a man standing nearby can be heard saying: "Quella, can you at least fight back?"
In the days that followed the appearance of the video online, the clip went viral, as the hashtag #justiceforquella began to trend on social media. Talking to TMZ, Bernard Robinson said he thought the attack against his daughter was premeditated.
This week, the mysterious circumstances surrounding Robinson's death got even more baffling as Mexican police shared a new report contradicting the initial autopsy.
On Tuesday night, Mexican authorities revealed that Robinson may have been alive for several hours and received care from a doctor before authorities arrived and pronounced her dead at the scene. The doctor told authorities that Robinson's friends had insisted the woman should be taken care of in the house instead of being taken to the hospital.
Authorities haven't yet explained the differences between the autopsy and their latest report.
Meanwhile, investigations have been moving forward. An arrest warrant was issued on Wednesday, according to a local prosecutor mentioned by ABC News.
"This case is fully clarified, we even have a court order, there is an arrest warrant issued for the crime of femicide to the detriment of the victim and against an alleged perpetrator, a friend of her who is the direct aggressor," Daniel de la Rosa Anaya told ABC News.
"Actually it wasn't a quarrel, but instead a direct aggression. We are carrying out all the pertinent procedures such as the Interpol alert and the request for extradition to the United States of America. It's about two Americans, the victim and the culprit."
Authorities are treating the case as a "femicide," a gender-based murder that in Mexico is punishable with a sentence of between 45 and 65 years in prison. Mexican lawmakers voted to raise the sentence for femicide by five years in 2020 in light of the high rates of violence against women in the country.
The FBI is also involved in the investigation.