Sharing Child Care May Mean More Satisfying Sex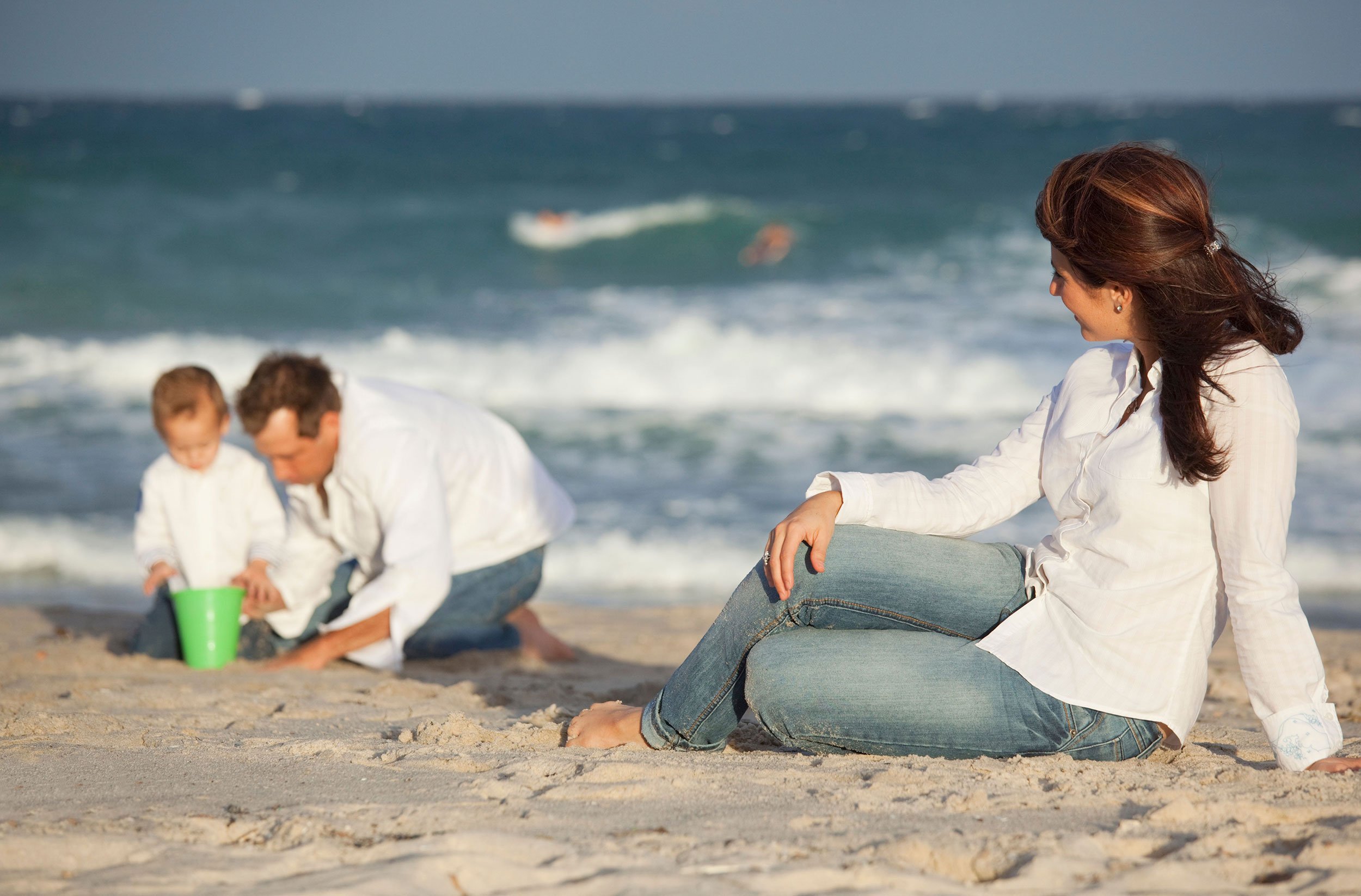 How a couple chooses to divide parenting responsibilities is a personal decision. But a new study finds that couples that don't fully share in the duties of raising a child tend to be less happy overall, have a lower quality relationship and also have less satisfying sex lives.
The study is based on data from the 2006 Marital and Relationship Study, and it involved 487 heterosexual low- and middle-income couples. Sociologists from Georgia State University in Atlanta presented their findings on Sunday at the American Sociological Association's annual meeting in Chicago.
The researchers grouped couples into three categories: relationships in which women did most or all (at least 60 percent) of the child care, relationships in which men did most or all (at least 60 percent) of the child care and couples who split the work somewhere between 40 and 60 percent.
Due to restrictions in the data, the researchers were unable to assess how delegating work such as diapering, feeding and bathing a child affects a couple's relationship.
Instead the researchers only examined the effects of four child care tasks: setting boundaries and rules, disciplining, praising and playing with the kid.
The researchers found couples in which women handled more than 60 percent of child care responsibilities reported a lower quality relationship with a partner and less satisfying sex than couples in which responsibilities were more evenly distributed. The researchers also found that men who did less work had less satisfying sex than men who either split the work evenly or did more than half.
"One of the most important findings is that the only child care arrangement that appears really problematic for the quality of both a couple's relationship and sex life is when the woman does most or all of the child care," Daniel L. Carlson, an assistant professor of sociology at Georgia State University, said in a press statement .
This research contradicts other recently published studies that suggest couples in which both partner take more traditional gender roles tend to be happier. A study published in 2012 in the American Sociological Review, for example, found couples in which the husband took on certain routine chores that are typically characterized as "feminine"—such as folding laundry, cooking and vacuuming—had sex 1.5 times less per month than couples in which the man handled more typically "masculine" tasks such as taking out the trash or fixing the car. That study also found couples that maintained clear gender roles when it came to household tasks were happier overall.
Long gone are the days when dad is expected to simply bring home the bread. In the U.S., 60 percent of households with children have two working parents, according to the Bureau of Labor Statistics. This means couples, now more than ever, need to figure out the right balance in a relationship in order to maintain happiness both in the playroom and bedroom.