Smartphone App Could Help Prevent Shark Attacks
A former surfing champion is helping to crowd-fund a new smart buoy that can detect when sharks are swimming at local beaches.
Clever Buoy is an intelligent monitoring system that places a radar on the ocean floor to scan for sharks. If detected, smartphone users will receive a notification that the water may be dangerous.
If the animal "exhibits shark like movement patterns," an alert will go out. Lifeguards will also receive live updates to warn anyone not near their phone. A pilot buoy will be deployed in Corona Del Mar following a serious shark attack on Maria Korcsmaros in 2016.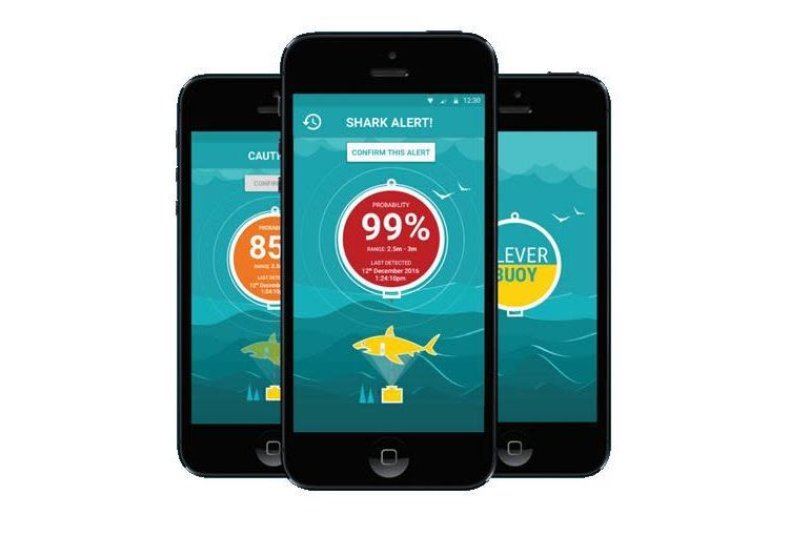 Laguna Beach local and native Australian Ian "Kanga" Cairns is one of the ambassadors of the product. It is being developed by Smart Marine Systems, which is based in Perth, Western Australia. The state's coast saw six shark-related deaths between August 2010 and July 2012.
"I'm passionate about safety in the California surf, relating to sharks," Cairns said. "I saw this same pattern happen in my home breaks of Western Australia where now there have been 15 fatalities since 2002."
"Corona Del Mar is key because this is the site of the 2016 shark attack on Maria Korcsmaros, which she fortunately survived. Because of this attack and the fact that the beach is well defined, with rocks to the south and a break-wall to the north, gives us an ideal location for a demonstrative Clever Buoy installation."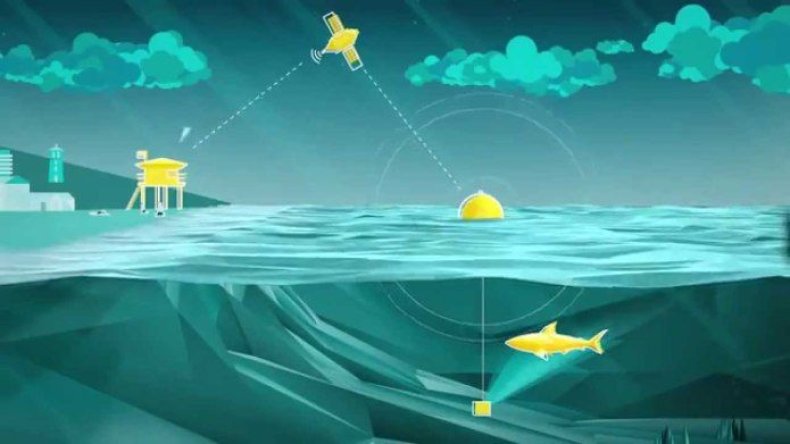 Smart Marine Systems has launched a fundraising campaign on Indiegogo and aims to raise $25,000.
According to News Fix, the Clever Buoy will cost $700,000 in California. Local mother Kaitlin Cline said the price should not matter. "I'd feel a lot safer letting her go into the water knowing—especially with the rise in shark attacks in the last couple of years, would definitely be piece of mind to know there's not sharks here," Cline said.
The Clever Buoy can operate 24 hours a day, seven days a week. It takes 4.5 seconds to identify a shark and send a notification.