California Teen Fends Off 15-foot Great White Shark and Only Receives 50 Stitches After Battle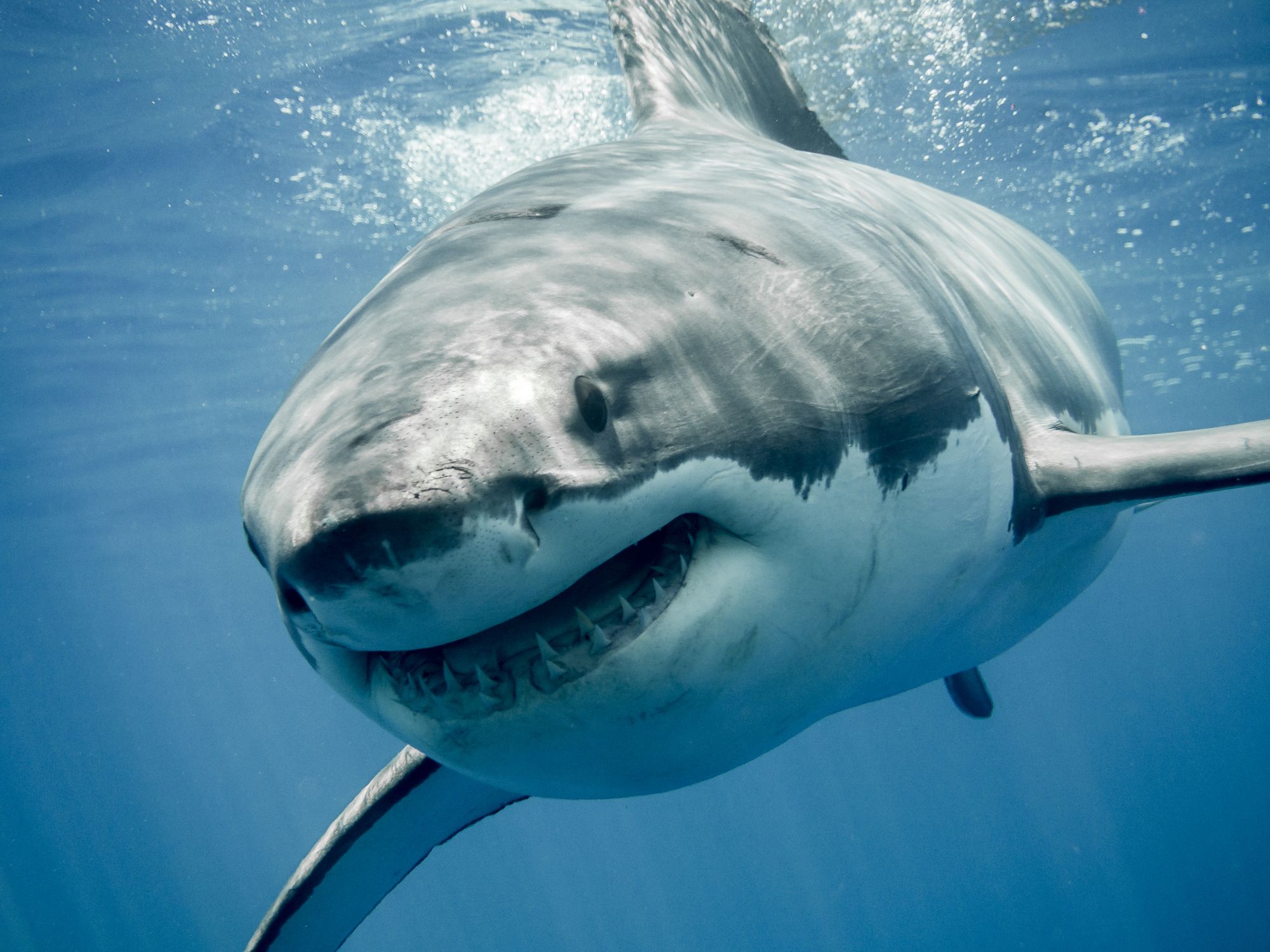 A California teen had a lucky escape after being attacked by a great white shark on Tuesday in the waters off Sandspit Beach in the Montaña de Oro State Park.
Nick Wapner—a 19-year-old student at California Polytechnic State University—told the San Luis Obispo Tribune, that he was surfing about 100 yards offshore at around 10 a.m when the shark bit him.
Read more: Scientists are uncovering the secrets of a mystery great white shark lair in the Pacific
"It all happened quickly, but I turned and saw that it had one of my legs in its mouth," Wapner said.
Wapner felt the animal's teeth clamp down on his lower legs near his ankles as well as his thighs, although he said he didn't feel any pain because of the adrenaline rushing through him. In response, he kicked the shark in the head and managed to free himself. After just a few seconds, the incident was over.
The surfer said that the animal was approximately 15 feet in length with a dorsal fin measuring around 18 inches.
"The thing was huge," Wapner—an experienced surfer and former lifeguard, who is originally from Palos Verdes near Los Angeles—said.
According to Robert Colligan, a park official who interviewed Wapner after the incident, the shark may have bitten the surfer and his board out of sheer curiosity.
"It may have been kind of an exploratory bite, as sharks will sometimes do," Colligan told the Tribune. "The shark might have bitten, and then realized it wasn't what it was looking for and let go."
After the attack, Wapner managed to make his way back to the shore, where he was able to survey the damage. He found that he had multiple cuts in his legs, including a couple of deep wounds, but no major arteries appeared to be severed.
One of the three friends who Wapner was surfing with that day then drove him to Sierra Vista Regional Medical Center in San Luis Obispo, where he received 50 stitches.
The surfer is now recovering but is on crutches and has to take pain-killing medication and antibiotics. Doctors told him that he should wait at least two weeks before going back into the water although the damage to his body won't fully heal for another six months because he suffered some ligament damage from the bite.
"I'm still in shock," he said. "I got off really lucky."
Nevertheless, the terrifying incident has not dented his enthusiasm for surfing, or his view of sharks for that matter.
"I know I'll continue to surf, but I'll just take it one day at a time," he said. "I don't hate sharks now or anything. We are in their home when we're out there in the ocean. Sharks are part of the natural environment, and they help maintain a healthy ocean environment. It's such a low-probability event, that it never really seemed like it could be a reality."
Great white sharks are one of the most well-known ocean predators. However, they are also, perhaps, among the most poorly understood.
While great whites are often portrayed in movies as animals that actively hunt humans, fatal attacks are actually very rare. In California, there have been just 161 "incidents" involving great whites and humans since 1950 (as of October 2018,) of which 13 have been fatal, according to the state's Department of Fish and Wildlife.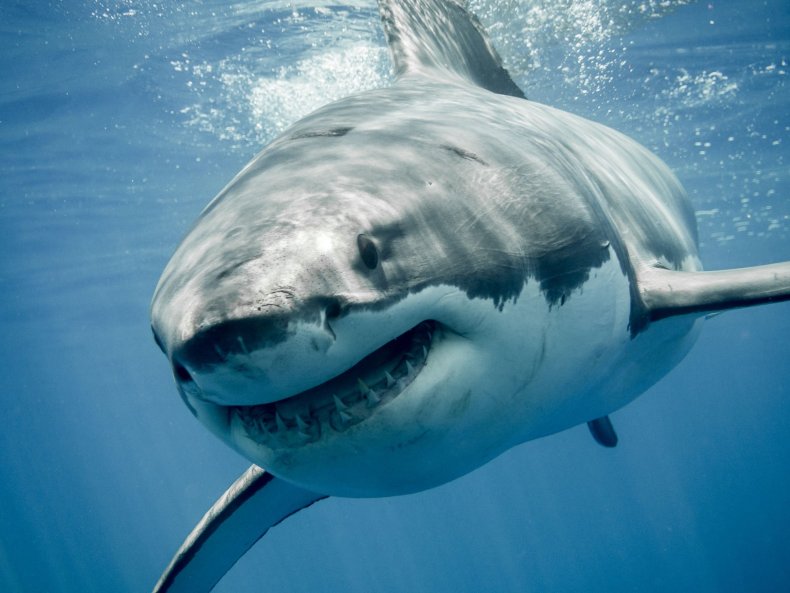 California Teen Fends Off 15-foot Great White Shark and Only Receives 50 Stitches After Battle | U.S.