Shark Attack off Hawaii Beach Leaves Paddleboarder in Critical Condition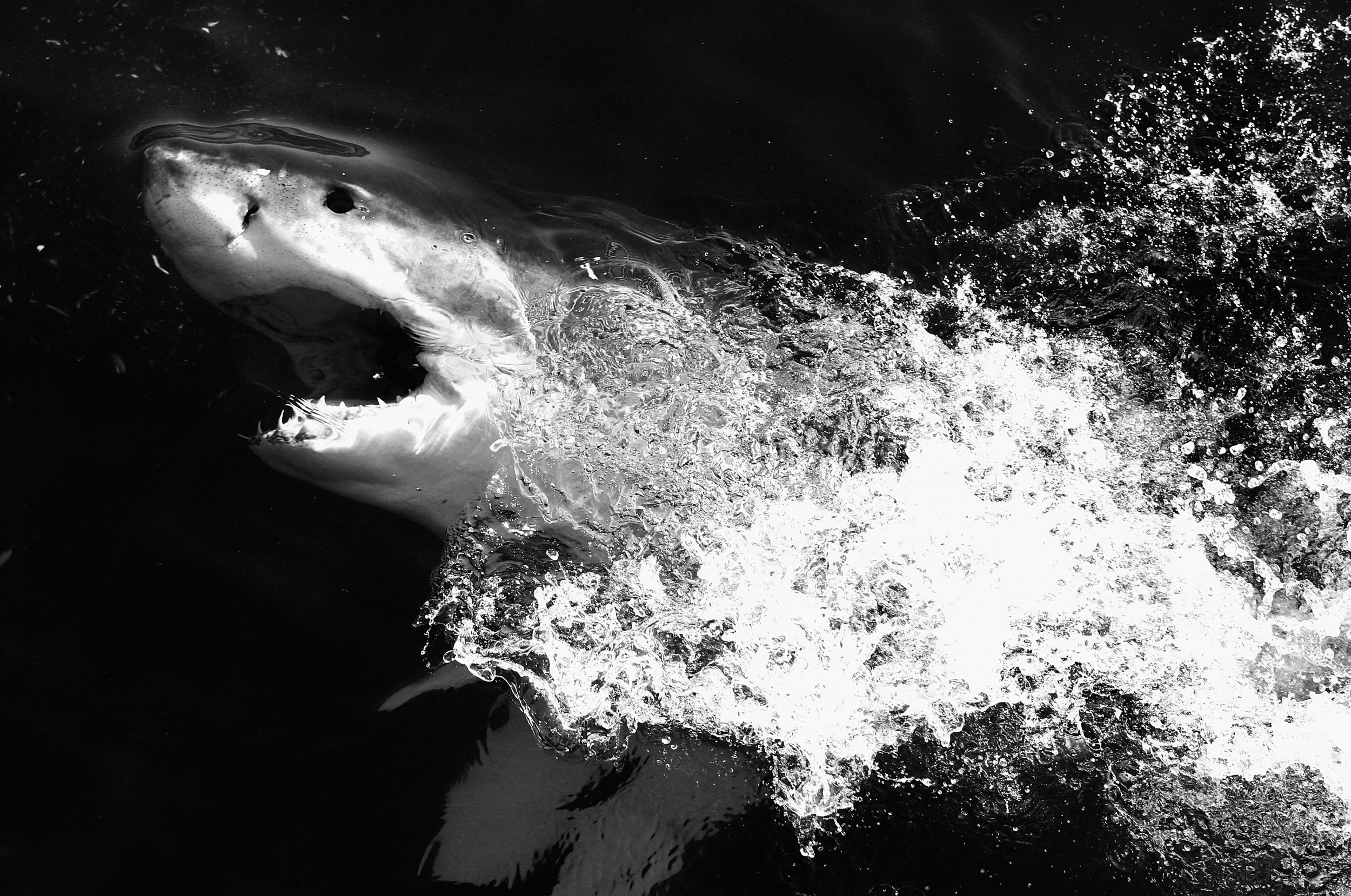 A 25-year-old paddleboarder is in critical condition in hospital after being attacked by a shark off the coast of Hawaii Saturday morning.
The attack happened at around 9.30 a.m. local time at Kukio Beach on the island of Hawaii, KHON TV reported.
The popular beach lies near the Four Seasons Resort Hualalai and Hualalai Golf Course.
The man was standing on the paddleboard about about 100-150 yards offshore when the shark attacked, according to fire officials.
He suffered multiple injuries to his arm and a leg and was flown to North Hawaii Community Hospital for emergency surgery, according to the outlet.
"Apparently they had heard a scream from the ocean and they took a four-man canoe out to find a male individual who had been bumped off his paddleboard about 100-150 yards offshore," Fire Captain Michael Grace told the station. "They recovered him from the ocean. He had injuries to his right side extremities."
People on the beach were able to apply tourniquets to his right arm and leg before emergency services arrive, according to local media reports.
There were no county lifeguards stationed at the beach, which was closed off after the attack, but private safety officials were present. According to KITV, a decision on whether to re-open the beach will be made Sunday morning.
It is not known what kind of shark attacked the man.