Shark Attack Leaves 12-year-old Girl in Critical Condition, Second Queensland Bite Victim in 24 Hours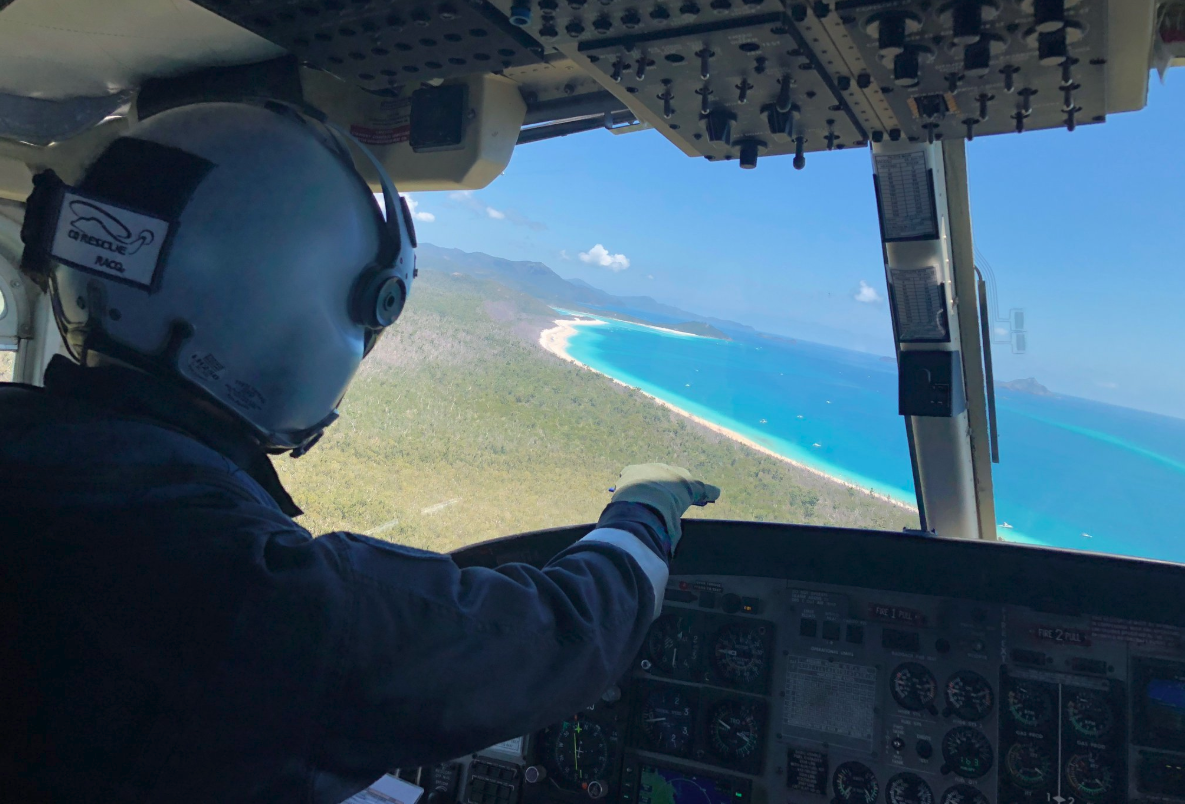 A 12-year-old girl was rushed to hospital with a "significant leg injury" today after being bitten by a shark in waters off the coast of Queensland, Australia.
An RACQ CQ Rescue helicopter was called to the scene of the attack— Cid Harbor in Whitsunday Islands—and transferred the injured child to Mackay Hospital, where she had emergency surgery for blood loss. It was the second local shark attack in 24 hours.
Local media outlets reported on Thursday that the girl was believed to be from New Zealand and had been accompanied by her sister and father at the time of the incident. On Wednesday tourist Justine Barwick, 46, suffered a leg bite doctors described as "life-threatening."
The child's wounds were "absolutely horrific," according to an RACQ CQ Rescue spokesperson, who talked to the Australian publication The Courier Mail. "Unbelievably it's actually a really similar injury to what the lady yesterday suffered as well, exact same spot but opposite leg."
Newsweek subscription offers >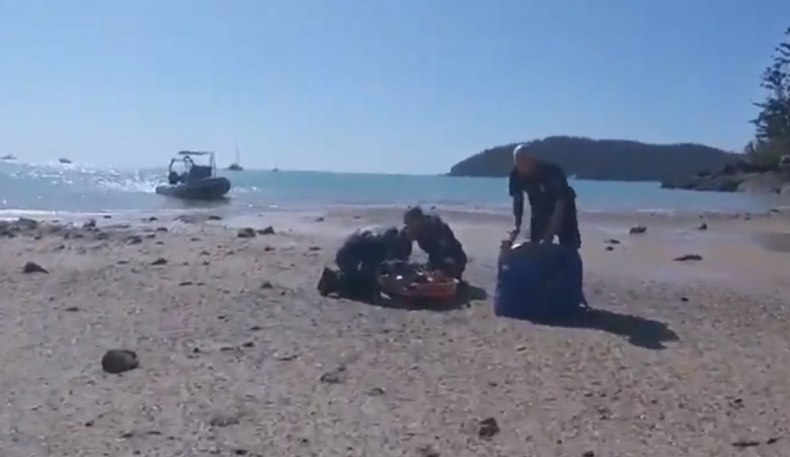 "We landed on the beach of Whitsunday Island and the Whitsunday water police picked up our doctor and our paramedic, took them out to the vessel where she was and they got her into the boat and brought her back to the shore," the RACQ CQ Rescue spokesperson continued.
Medical officials said the child was in a "critical but stable" condition. The girl was initially aided by a veterinarian on the same boat she was swimming from, The Australian reported.
Queensland Ambulance Service said on Twitter earlier today that its paramedics were treating a "female child in a serious condition with a significant leg injury after being bitten by a shark." Tracey Eastwick, an operations manager at the organization, said the wounds were large.
Newsweek subscription offers >
"For us, as a community of paramedics, it is quite confronting to have two similar incidents in the space of less than 24 hours," Eastwick told ABC.net.au. "The injuries today are again a shark attack maul bite to the patient's thigh area with significant blood loss and serious injuries."
The Wednesday victim, a Tasmanian mother of two, was also flown to Mackay Hospital this week, where she remains in a critical condition. Dr. John Hadok, who was sailing in the area, aided Barwick before rescue crew arrived—and was credited with helping to save her life. The victim's husband had also played a key role by helping to stop the bleeding, Hadok said.
It remains unclear what type of shark was involved in either attack.
According to the Australian Associated Press, the region is frequented by several shark species—including white-tip and black-tip reef sharks—but most are not considered to be threatening. Queensland Fisheries minister, Mark Furner, said that new shark traps would be installed and advised people to stay out of the water at Cid Harbor and Whitsunday Island's Sawmill Bay.
Shark Attack Leaves 12-year-old Girl in Critical Condition, Second Queensland Bite Victim in 24 Hours | World