Shark Attacks in Australia Can Be Stopped by Drones and A.I., Researchers Hope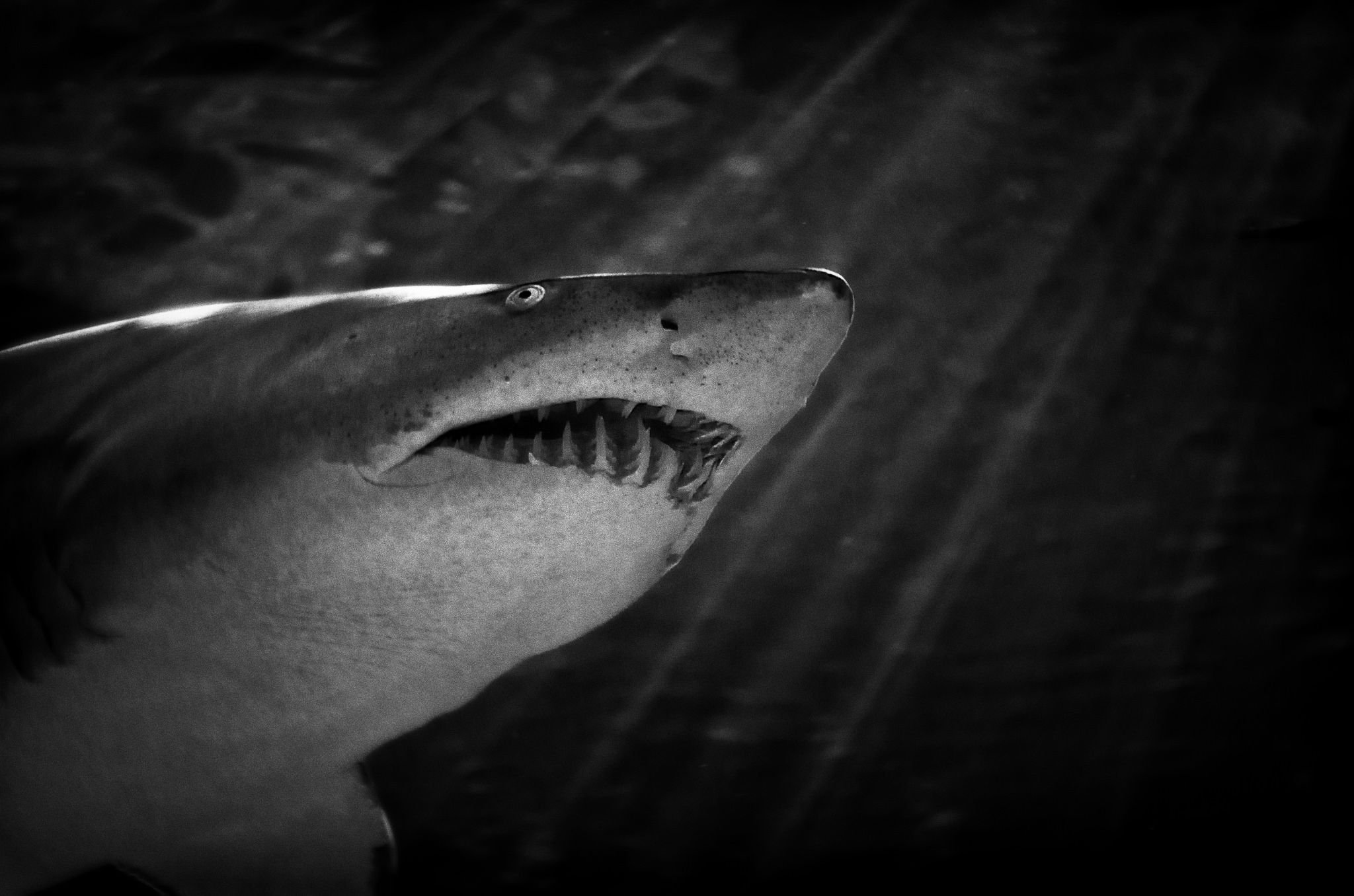 If the movie Jaws has you afraid of swimming in the ocean (even after 42 years,) you can now finally relax — drones are here to protect swimmers and surfers from sharks.
Technology designers at Nabin Sharma from the University of Technology Sydney (UTS) have combined drone technology with artificial intelligence to protect beachgoers from sharks. The drones fly above popular swimming and surfing locations off the coast of Australia and spy on the animals in the water. By using artificial intelligence and image recognition software, they can spy when a dangerous shark is nearby.
These quadcopters carry inflatable rescue pods that they can drop whenever someone is in trouble.
Luckily, fatal shark attacks are famously unlikely. In 1996, buckets and pails injured more people than sharks. Since 1580, 1,352 people in the United States have died in unprovoked shark attacks according to the International Shark Attack File at the University of Florida. That's just over 3 per year, but the rate has gone down in the last half-century.
But shark attacks in Perth, Australia, have beachgoers worried, according to the Telegraph. One Australian doctor even had to punch a shark in the face to save himself. Currently, Australian beaches use nets to keep sharks at bay. But conservationists call the nets useless, and dangerous to animals. According to one conservationist, Dean Jeffreys of Conservation Yacht Migaloo 2, 140 marine creatures died getting caught in the nets.
Jeffreys is also a drone operator for "Shark Watch," which uses drones to find sharks in the water. Community members can also report shark sightings to Dorsalwatch.com, and pick beaches that haven't had recent sightings.
So far, the drones have spotted multiple sharks, leading to evacuations, and allegedly saving lives.