Shark Attacks Young Girl, Leaves Nine Fractures at Mall Aquarium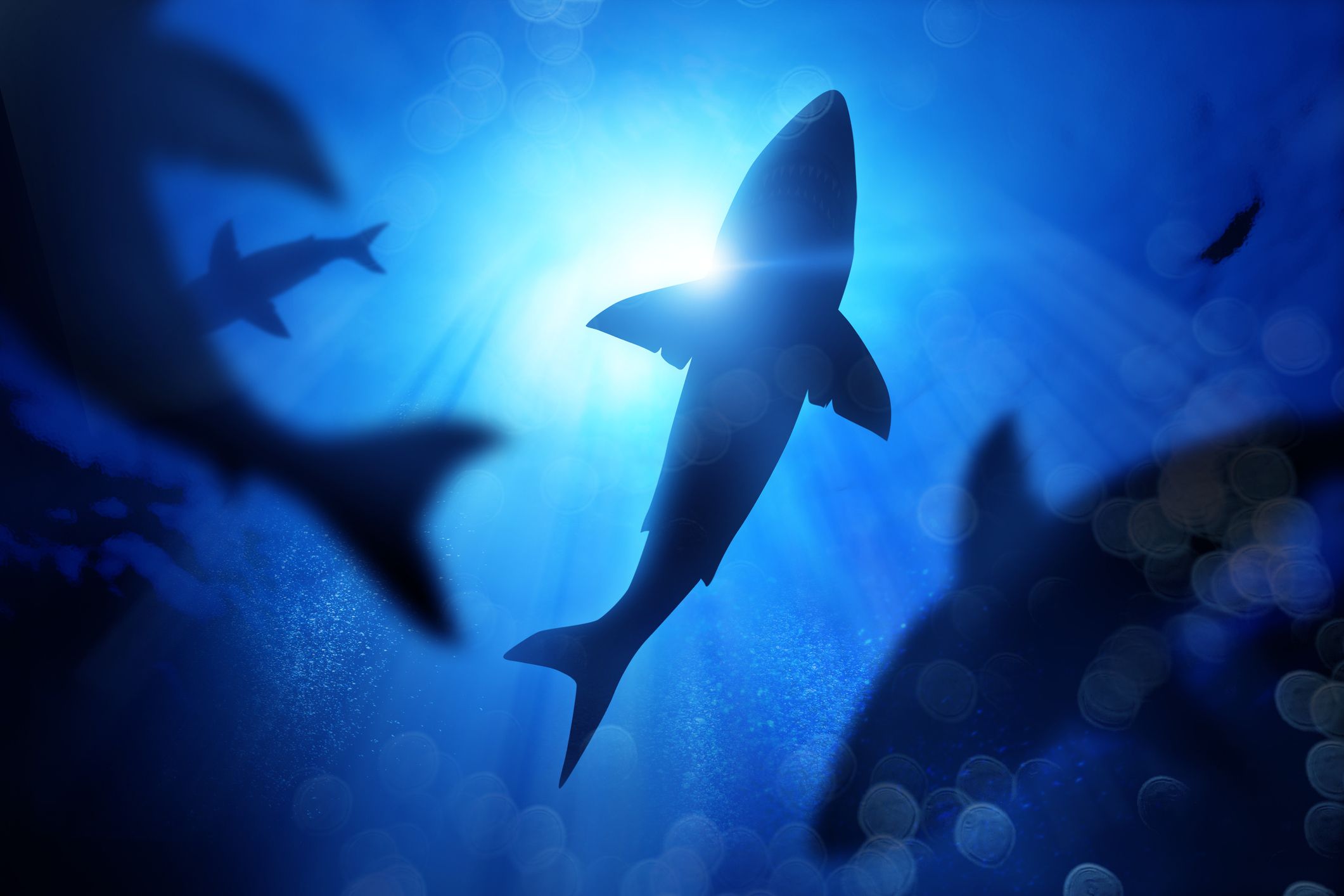 A shark bit a young girl, leaving deep gashes and multiple fractures to her hand after appearing to jump up from an open-top aquarium in southwest China, according to a report in the South China Morning Post.
The incident took place at a shopping mall in the city of Guiyang, Guizhou province, on Tuesday but media reports of the biting only emerged later in the week. The name of the mall was not given but the victim was identified as 6-year-old, Xiao Li, who the Post reported went close to the tank so she could look at the sharks during a shopping trip with with her grandmother and aunt.
The report said that the girl suffered fractures in nine places in her right hand, and other wounds 2 inches deep. Her mother said that the girl's arm had not been in the water when the animal attacked.
"She did lean against the aquarium glass. But she didn't reach into the water," the girl's mother said in a video interview, posted by Chinese online news source Pear Video. "The shark just jumped out of the water and attacked her."
A representative of the mall has disputed her account, and said that surveillance cameras prove the child was at fault for the incident.
"In our CCTV footage, the child is seen reaching into the water, which is why this has happened," a sales manager for the mall told Pear Video in a segment that broadcast the footage (Warning: the clip contains images that could be disturbing to some viewers ). "If you don't put your hand in the water, a shark wouldn't normally jump out and attack," the manager said.
"We have warning signs in place around the aquarium and we broadcast messages too—there are even two supervisors around to remind people to be careful," the sales manager said.
Related: Wheelchair user confronts bear that snuck into her house and survives to tell the tale
Surveillance footage of the incident shared online does not appear to conclusively settle the matter. The girl's arm is obscured by in-store plants and the crowd around the installation. The moment of the bite is mostly noticeable because of the commotion it causes as the girl pulls back in pain.
The mall has pledged to help the girl in recovering from her injuries and said it will step up the security measures at the aquarium installation, news site The Shanghaiist reported.