Shark Mauls Wildlife Worker to Death in 'Horrific' Attack on Great Barrier Reef
A state ranger was killed by a shark on Monday in Queensland, Australia, suffering severe lacerations to his leg and arm in the attack near North West Island on the Southern Great Barrier Reef.
"Once again a family out there is grieving for a young man who tragically has lost his life in this horrific shark attack," Queensland state Premier Annastacia Palaszczuk said after the incident.
Police said the man, who was later identified as at Zach Robba, 23, was swimming with friends back to a boat chartered by his employer, the Queensland Parks and Wildlife Service, when the attack took place.
"There were four people swimming off the back of a boat, cooling down after a day's work and this male person was the last person to get out of the water. As he was about to get back on the boat he was attacked by the shark," Detective Senior Sergeant Tony Anderson from Queensland Police told reporters.
In Coral Sea, around 50 miles northeast of Gladstone, Robba endured life-threatening injuries and medical staff attempted to stabilize him for hours, before airlifting him to Gladstone Hospital, Queensland, in a critical condition, where he later died.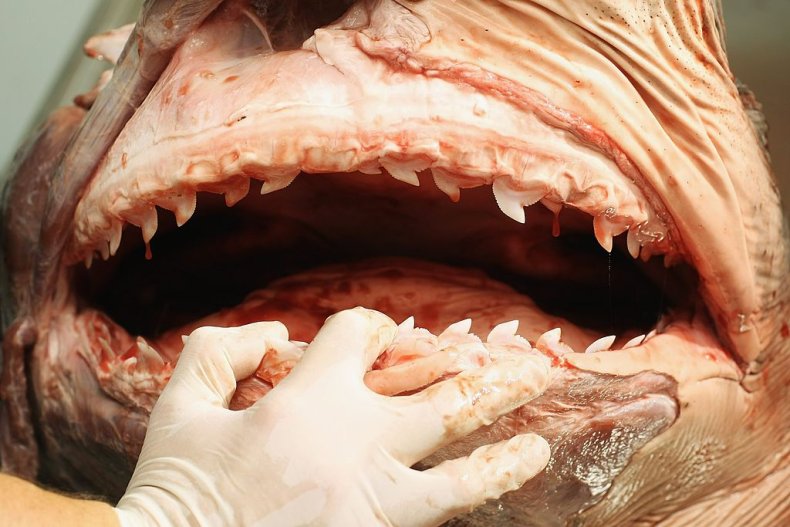 This marks the third shark attack in the area reported in the last few months. A nurse saved a nine-year-old girl from a potentially fatal shark attack in January, and a 30-year-old man received minor injuries to his leg after being bitten by a shark on the Barrier Reef.
Tiger sharks are one of the main shark species to attack humans, they favor the warm waters around the Great Barrier Reef. The type of shark involved in the attack on Robba has not yet been identified.
According to the International Shark Attack File, there were 11 unprovoked shark attacks in Australia in 2019, none of which were fatal. The U.S. had 64 percent of worldwide shark attacks in 2019 with 41 attacks, the majority of which were in Florida, followed by Hawaii and then California, none were fatal. A total of 64 shark attacks took place worldwide in 2019, including three fatal. Surfing incidents account for more than 50 percent of shark attacks.
Despite recent reports, shark attacks are in decline, and the risk to those using coastal water is relatively low. In comparison, around 100 million sharks are killed annually by humans, which environmentalists and conservationists believe has a knock-on effect in our seas. Experts believe killing sharks disrupts the food web in the oceans.