On Friday, Kevin O'Leary of ABC's Shark Tank, spoke about how he sees the American economy rebounding after the novel coronavirus pandemic, which he called "a new America 2.0."
"One of the reasons the market is so buoyant: I see a new America 2.0 that's much more efficient in how it runs its businesses," O'Leary said while appearing CNBC's Squawk Box.
O'Leary's comments came as he was asked by the show's host Joe Kernen, how he sees the road ahead for the U.S. economy following the current pandemic. While the pandemic has caused widespread unemployment across the country, O'Leary mentioned that the current market is "buoyant," or a market where prices gradually increase over time.
O'Leary added that one of the reasons he believes that we will see a new America "2.0," is because throughout the coronavirus pandemic, employees have shown a higher level of productivity while working from home.
"What I find so incredible, we're getting people working ten hours a day right now at home, more than we're asking them to, because they don't have anything else to do," O'Leary said. "Our productivity has gone through the roof."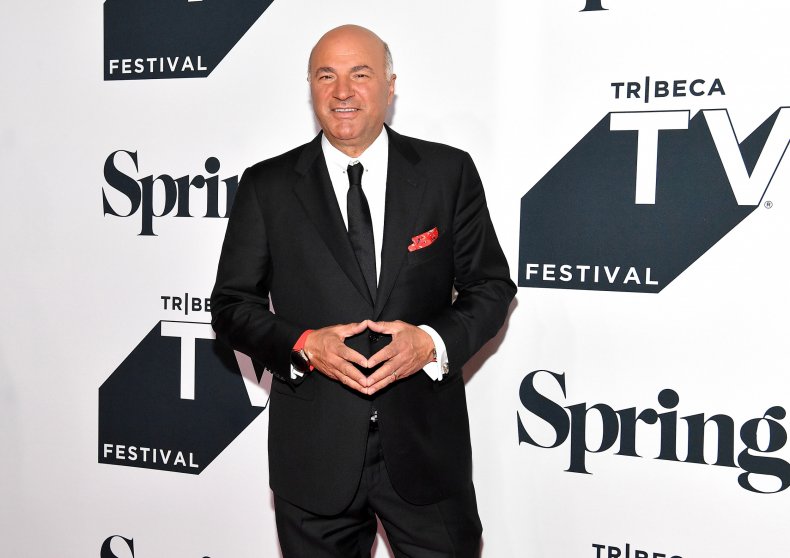 O'Leary, chairman of O'Shares ETFs, added that he anticipates granting about 20 percent of employees across his businesses portfolio the right to work from home "perpetually," singling out areas like compliance, accounting and logistics.
"I don't care when they work, it's when the task is finished," O'Leary said when asked about the change in remote work during the coronavirus pandemic. "Productivity is significantly higher when you give people what they want."
"We're going to save a ton of money," O'Leary added "Don't know this yet, but I think we can save about 5 to 7 percent free cash flow across the portfolio. I'm really excited about the new America we're going to have."
O'Leary's Shark Tank, co-host, Mark Cuban, has also made similar remarks about the American economy improving following the pandemic.
"I think capitalism is going to become a lot smarter and a lot more compassionate because of what we're going through," Cuban said during an April interview with CNBC's Closing Bell.
While O'Leary suggested that employee's productivity improves when employers give them what they want, Cuban had a similar opinion and said that employers will have to start thinking of their employees first, before the shareholders.
"It can't just be about shareholders," Cuban said. "In fact, you have to put employees ahead of shareholders."
Newsweek reached out to O'Leary for further comment but did not receive a response in time for publication.