'Sharp Objects' Premiere: What To Know About Amy Adams' New HBO Show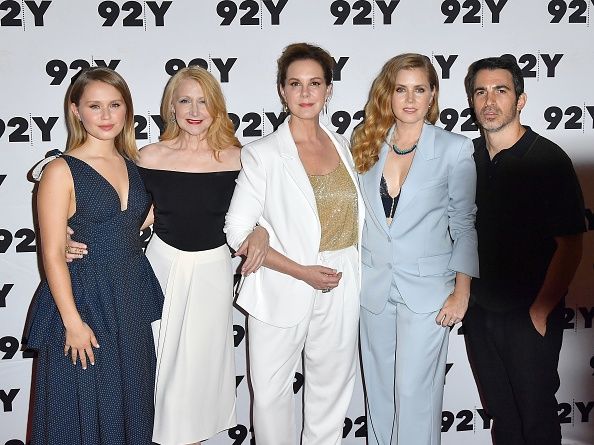 Sharp Objects, HBO's newest (and limited) dark drama series, is an adaptation of Gillian Flynn's (Gone Girl) novel of the same name, which was published in 2006.
The limited series stars Amy Adams, 43, as Camille Preaker, a journalist who returns to her hometown of Wind Gap, Missouri to cover the murder of two teenage girls. Starring opposite of Adams is Patricia Clarkson as Adora Crellin, Camille's estranged mother. Adora lives in a dollhouse-like world of her own design, constructed to the hide the sinister secrets just beneath the surface. Camille, who self harms by carving words into her skin, had been committed to a psychiatric institution before reluctantly returning to the town she so desperately tried to escape.
The series introduces Eliza Scanlen, who plays Camille's rebellious 13-year-old half-sister, Amity "Amma" Crellin. Amma wants to escape both the small town of Wind Gap and her mother, just as Camille did when she was Amma's age. We will see Young Camille in flashbacks, played by Sophia Lillis (It).
The cast will also include Chris Messina as Richard Willis, a detective from Kansas City assigned to investigate the murders; Henry Czerny as Alan Crellin, Adora's husband and Amma's father; and Matt Craven as Vickery, police chief of Wind Gap. Elizabeth Perkins is Jackie, a knowing and pot-stirring neighbor who watched Camille grow up.
The series is based on the novel by Gillian Flynn. In an interview with The Hollywood Reporter, Flynn said she faced some difficulty trying to sell the book to publishers before Crown Publishing Group picked it up, due to the darkness inherent to the story. "Anyone who was interested wanted to do it as a horror film," Flynn said.
Sharp Objects is "a character study" hidden inside of a murder mystery. "People were only interested in the yummy, chocolate coating of the mystery and not the Camille part," Flynn explained. "I knew that I was going to lose that if I sold it that way."
Flynn has writing credits on all eight episodes in the series, along with showrunner Marti Noxon (Buffy the Vampire Slayer). Sharp Objects was directed by Jean-Marc Vallée, who came to the project after his success with Big Little Lies (HBO).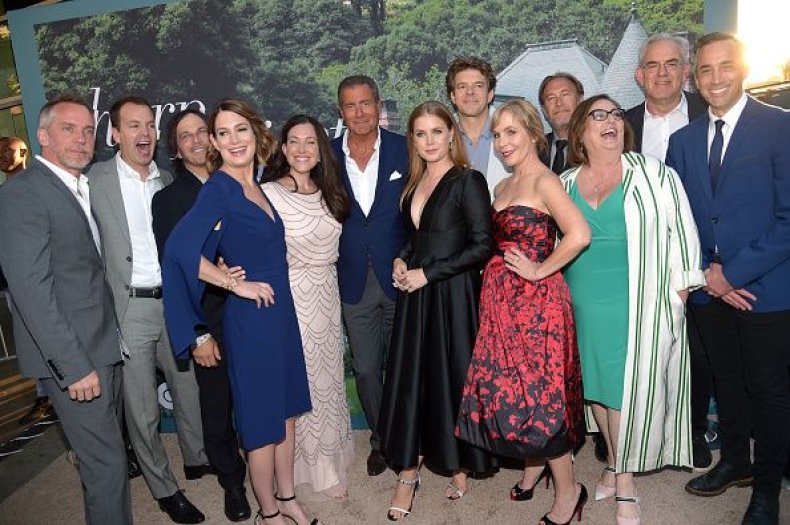 How to Watch Online
Sharp Objects is a limited eight-episode series that will be available for streaming on HBO GO and HBO NOW on July 8 at 9 p.m. EST. It will be available for On Demand viewing on July 9.