Shawn Mendes and 5 Other Stars Who Took Social Media Breaks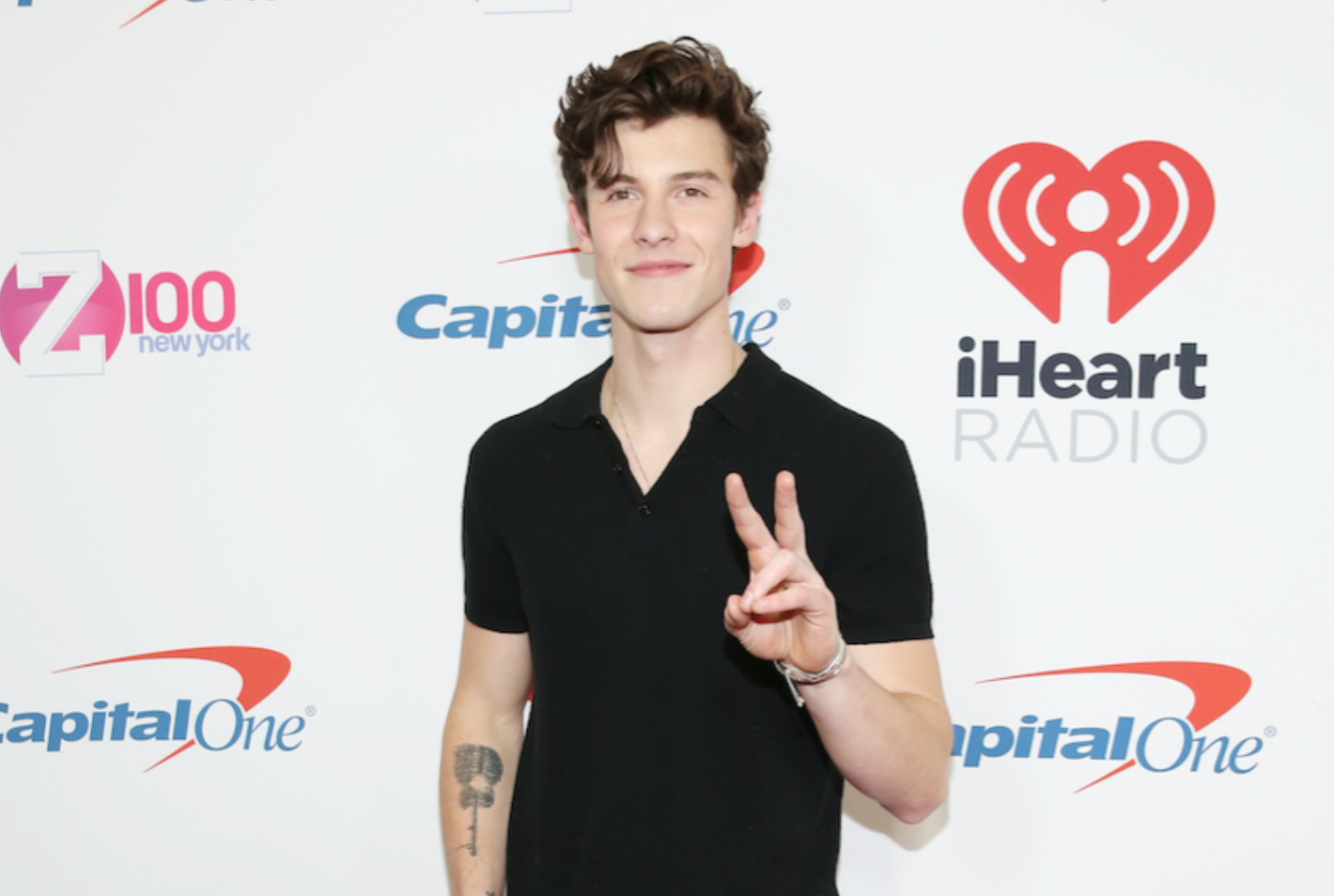 Say it ain't so, but it must've just been in Shawn Mendes's blood to announce his plans to take a break from all social media on Monday.
"Taking a bit of a break from social media the next few weeks to be with friends and family," Mendes, 20, tweeted. "I adore you guys with all my heart! Happy holidays x."
Mendes has always appeared to have a love-hate relationship with social media. In October, the "Treat You Better" singer explained to his devoted fanbase via Twitter why he refrained from posting on social media more consistently. He suggested he was "struggling with it" and didn't want to post because he believed he would "have to instead of want to." He also abstained from posting because would "worry" his content was "not 'good' enough."
Mendes is the latest star to part ways with social media, but definitely not the first. In light of the "Lost In Japan" crooner's announcement, here's a list of five other celebrities who took time away from social media as well.
Selena Gomez
Gomez went on a social media hiatus in September before she was rumored to have checked into rehab after suffering from an apparent emotional breakdown. "As much as I am grateful for the voice that social media gives each of us, I am equally grateful to be able to step back and live my life present to the moment I have been given," she wrote on Instagram.
Kanye West
West has deleted and reactivated his social media accounts on multiple occasions. He initially deleted his accounts in 2008, but he returned to Instagram in February to share pictures of several iconic famous couples. He then pulled his account once more. Nevertheless, he popped up again in April with a slew of controversial tweets on topics like slavery and his love for President Donald Trump.
Millie Bobby Brown
Brown deleted her Twitter account in June after falling victim to cyberbullying. Photos from the 14-year-old Stranger Things actress's Snapchat profile were pulled by online trolls, who turned the pictures into homophobic memes. The young star's Twitter, however, has since been restored under @Milliestopshate.
Iggy Azalea
Before making her exit from social media in February 2015, Azalea slammed online trolls for body shaming her. "Just got back from a great vacation, came online and saw apparently it's shocking and unheard of to be a woman and have cellulite. Lol," she tweeted.
Justin Bieber
Bieber temporarily parted ways with Instagram in August 2016 after receiving criticism—even from his former girlfriend, Gomez—targeted at his then-girlfriend, model Sofia Richie. Bieber, who is now married to Hailey Baldwin, didn't return to Instagram until February 2017.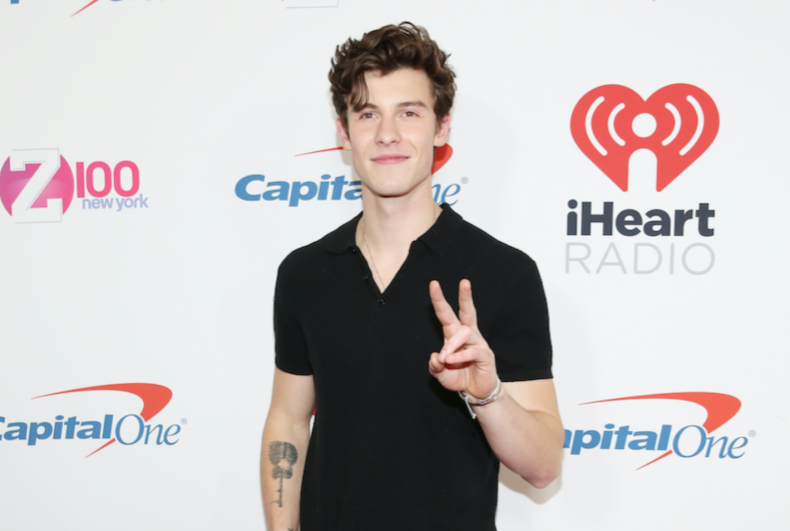 Shawn Mendes and 5 Other Stars Who Took Social Media Breaks | Culture