Shawn Mendes to Protest Guns at Wango Tango Fest Named for Ted Nugent Song
Shawn Mendes will protest guns at this year's Wango Tango festival, which is named after a song by the famously pro-gun Ted Nugent.
This year's festival is taking place on June 4 at Dignity Health Sports Park in Carson, California with a star-studded lineup including Mendes, The Chainsmokers, Camila Cabello, Charlie Puth, 5 Seconds of Summer, Tate McRae and Becky G.
Mendes took to Twitter to share that he will be wearing orange to protest in favor of gun safety. He shared a resource where people could text a number to tell their local senators to take action against gun violence.
"I'll be in orange. If you're coming or you're tuning in, join me & #WearOrange," the singer tweeted.
The Wango Tango festival first began in 1998 and has continued throughout the decades that have featured A-list performers including Britney Spears, Will Smith, Taylor Swift, Ariana Grande, Nicki Minaj, Selena Gomez, Lady Gaga and Katy Perry.
The festival is also a name of a 1980s rock song, "Wango Tango" by Ted Nugent. Nugent is a musician, gun activist and member of the Republican Party. The guitarist has spoken out in favor of the Second Amendment.
"We the people, free individuals to have the right to keep and bear arms for self-defense," he said in an interview with Piers Morgan debating gun laws.
In the wake of the school shooting in Parkland, Florida at Stoneman Douglas High School, Nugent referred to the students who became gun control activists "mushy brained children" and said "the evidence is irrefutable: They have no soul."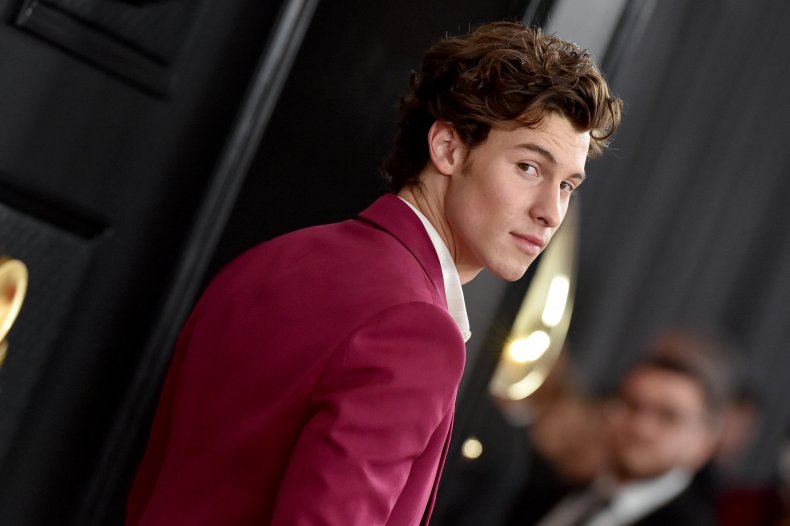 Mass shootings have been an issue in the United States for decades, though the conflict has flared up in the past week due to the recent shootings. In Uvalde, Texas a gunman took the lives of 21 people including teachers and students at Robb Elementary School. Another recent shooting in Tulsa, Oklahoma at a medical center left five people, including the gunman, dead. The mass shooting in Buffalo, New York at a grocery store where 10 people were killed.
Protests have been happening all over the United States to show their support for stricter gun laws. The March For Our Lives protest will be happening in Washington D.C. on June 11. There have been more than 200 mass shootings this year in the United States.
Many celebrities have also spoken out about stopping gun violence on social media including Chris Evans, Matthew McConaughey, Harry Styles, Bella Hadid, Rachel Brosnahan, Jennifer Lopez and Kim Kardashian.
Fans can watch the Wango Tango festival on The CW and streaming on TheCW.com and listen in on iHeartRadio stations on Saturday, June 4 at 6 p.m. PST/9 p.m. EST.