Shayne Gostisbehere Pays Touching Tribute to Marjory Stoneman Douglas Hockey Team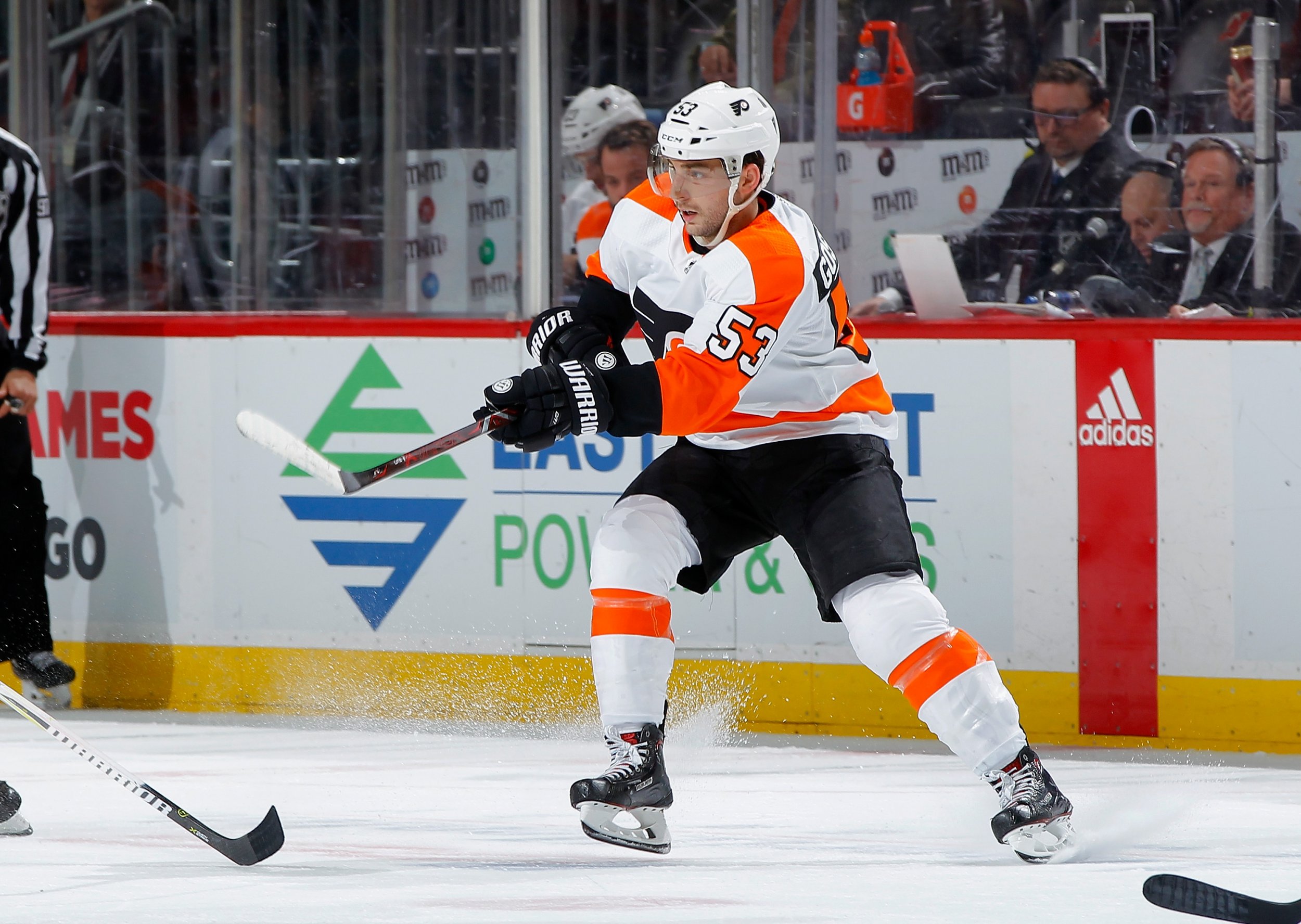 Less than two weeks after a horrific shooting claimed the lives of 17 students and staff members, the Marjory Stoneman Douglas (MSD) varsity hockey team has clinched a state title.
The triumph was a much-needed feel-good story for a community ravaged by unspeakable tragedy and which continues to deal with untold grief.
On Sunday, the team received a very special visit as Philadelphia Flyers defenseman Shayne Gostisbehere met the players to personally offer his congratulations.
The 24-year-old was in Miami as the Flyers faced the Florida Panthers and provided MSD players with tickets for the game, which saw the Panthers clinch a 4-1 win.
Following the game, Gostisbehere, who spent two years at MSD in Parkland, Florida, before moving to a private school in Connecticut, met the school team's players and posed for pictures.
"It's the least I could do," Gostisbehere said, via NHL.com. "I've got to thank the Panthers for setting it up and the Flyers for going with it. It's just something to take their mind off [things].
"They've had a rough past couple weeks here. Just [want to] get their minds off some things, have some laughs."
Having entered Florida's Lightning High School Hockey League Tier 1 state title as No. 4 seed, the Stoneman Douglas boys dispatched top-seeded East Lake with a 3-1 win before beating Jesuit 7-4 in the title decider.
"We came into the game knowing we had to give it our all to get the win, and that's what we did, and now we get to bring the trophy back to the best high school in America," forward Joey Zenobi told WBBH-TV in southwest Florida after the game, as reported by ESPN.
The players dyed their hair yellow to pay tribute to Joaquin Oliver, a friend of the team who was killed in the shooting, and they will now compete in the national high school championship in Minnesota later this month.