Shazam Set Leak Video Shows DC Comics Hero in Action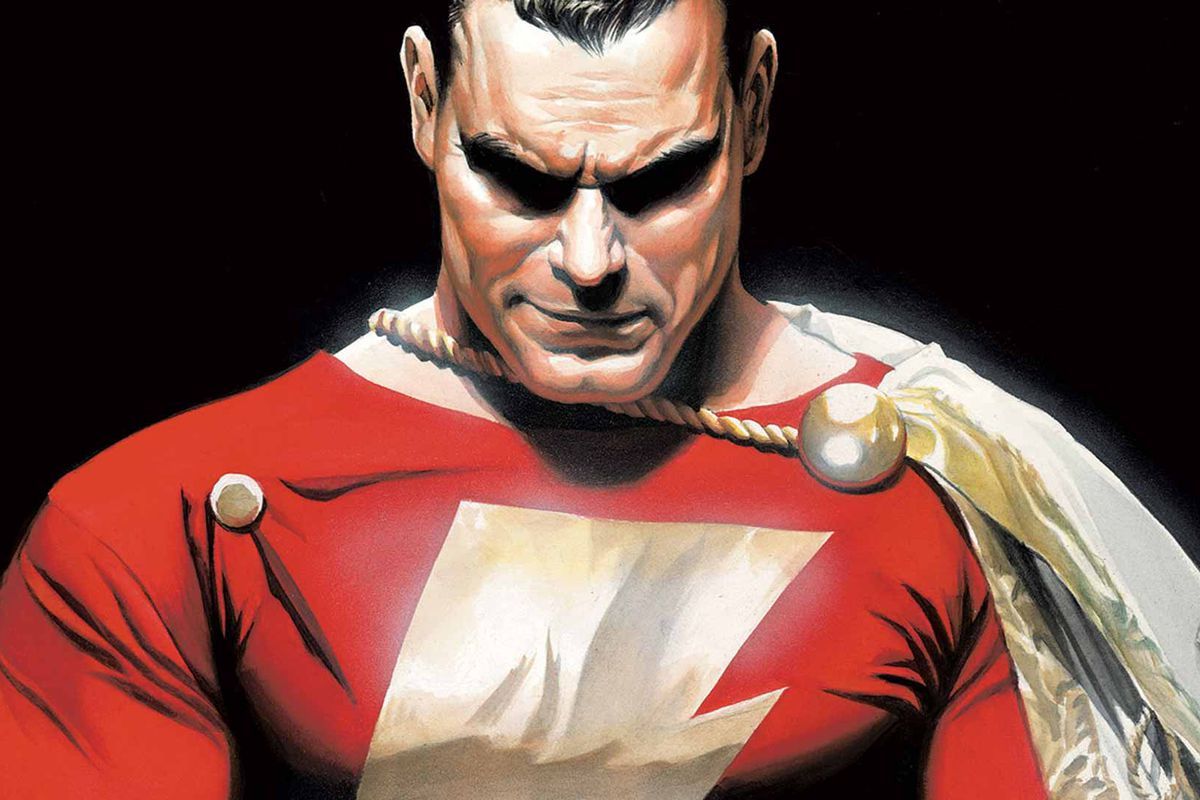 A video from the set of the upcoming, still untitled Shazam movie has leaked online showing the hero rescuing civilians from what appears to be a speeding bus. Check out the video from Twitter user @JeremyLawrence who happened to catch the filming of Shazam from his building in Toronto.
Filming for the Shazam movie is taking place this week at the Fort York Visitors' Center, where Lawrence was able to capture the footage of Zachary Levi in his full Shazam costume, stopping a bus as riders get off. Some of the civilians appear to even approach the hero, presumably to thank him, before running off in the snow. There's even a part in the video where Levi shows elation and childish joy at being able to save the people, to the point of doing a little jig.
This new set video comes off the heels of the first set photo of Levi in the Shazam costume. The costume used the same red, white and gold color scheme from the comics and even the hood that's been present since DC Comics' New 52 reboot.
Read the official synopsis from the Shazam movie, which is set to open in theaters on April 5, 2019.
"We all have a superhero inside us, it just takes a bit of magic to bring it out. In Billy Batson's (Angel) case, by shouting out one word—SHAZAM!—this streetwise 14-year-old foster kid can turn into the adult Super Hero Shazam (Levi), courtesy of an ancient wizard. Still a kid at heart—inside a ripped, godlike body—Shazam revels in this adult version of himself by doing what any teen would do with superpowers: have fun with them! Can he fly? Does he have X-ray vision? Can he shoot lightning out of his hands? Can he skip his social studies test? Shazam sets out to test the limits of his abilities with the joyful recklessness of a child. But he'll need to master these powers quickly in order to fight the deadly forces of evil controlled by Dr. Thaddeus Sivana (Strong)."
What do you think of Shazam's costume in the video and seeing Zachary Levi in action? Sound off in the comments section below.