Shazam Project Reveals Odd Musical Twin Towns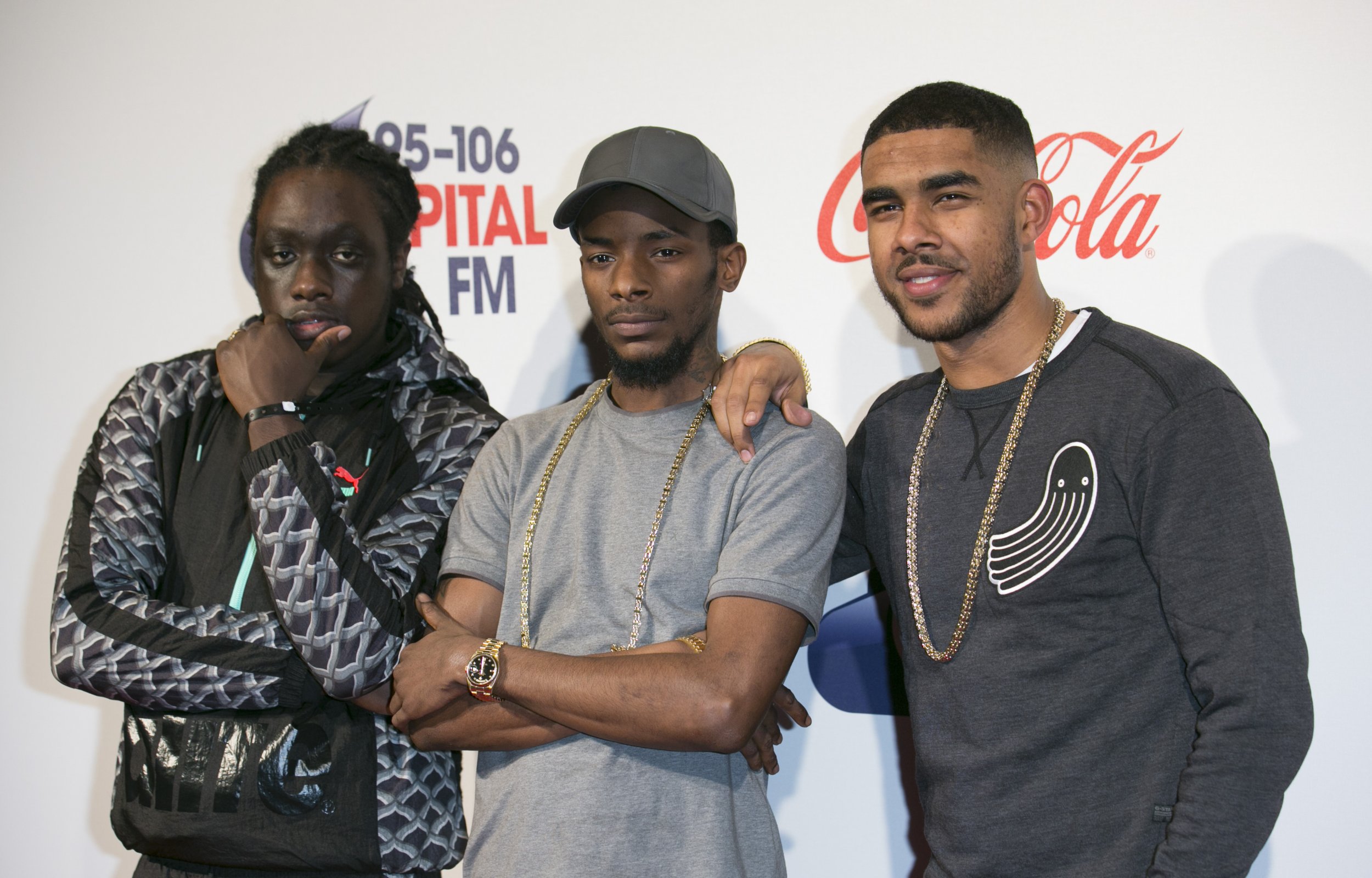 While Bournemouth's colorful beach huts are undoubtedly attractive to U.K. holidaymakers, few would compare them to the glistening white sands of Abu Dhabi. But a BBC study has found that the British seaside town and the glamorous Gulf city do share similarities in another area: musical tastes.
Using data provided by Shazam, whose app helps some 100 million users identify songs by playing part of the track into their smartphones, the BBC analysis looked at what people listened to in 4,900 cities in 200 countries over the course of November 2015.
The project found that the hip hop track "In2" by English three-piece WSTRN was the most searched-for song by Shazam users in both Bournemouth and Abu Dhabi, with "Never Forget You" by British artist MNEK and Swedish singer Zara Larsson also in the top five in both cities. (You can find your town's musical twin here.)
Other unusual musical pairings include French capital Paris, which shares four of its top five searched tracks with the Algerian port city of Bejaja, while Germany's Berlin and the Mexican city of Tepic shared a love of Adele, Drake and The Weekend.
Perhaps unsurprisingly, "Hello" by the multi-record-breaking London songstress Adele was the most searched for song across the globe, making it into Shazam's Top 10 in 2,578 cities. Veteran crooner Lionel Richie appeared to benefit by basking in Adele's reflected glory: His track with the same title was among the most searched for in Iran and Angola, according to the BBC.
While English-speaking artists dominated the globe, local language singers were also successful in certain regions. Russian popstar Motte was in the Top 10 in nearly 100 cities—mostly in Russia, Georgia and Kyrgyzstan—while French musician Loaune was popular in Austria, Germany and Ivory Coast.
Shazam Project Reveals Odd Musical Twin Towns | Culture