Tennessee Democrat Calls Republican Candidates 'Racist, Homophobic, Unethical' in Facebook Post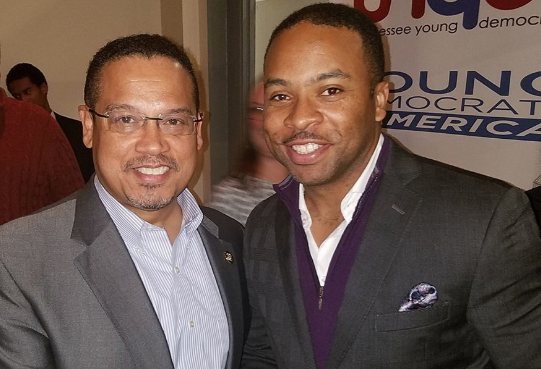 A Tennessee Democratic Party county chairman, Corey Strong, sparked increased support and intense criticism after his Facebook post labeled Republican candidates "demonstrably racist, homophobic and unethical."
Strong was elected last year to lead the state's largest county party, which includes Memphis, after the Tennessee Democratic Party "de-certified" the group in 2016 following years of internal strife. Strong, now 37, became the party's first chairman since the disbanding, vowing a "unified message across various interest groups and people of different backgrounds," The Commercial Appeal reported. But Strong is in controversial waters this week after the Saturday social media post drew conservative backlash over name-calling.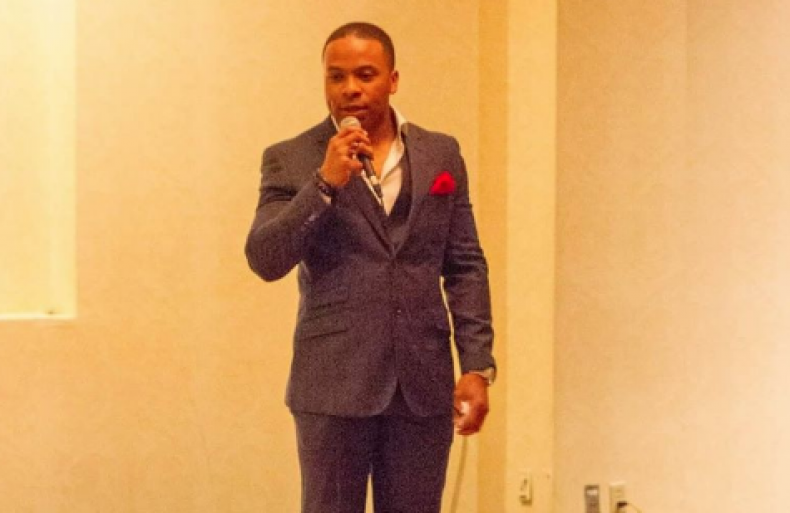 Strong's accusations of racism and lack of qualification come after he accused election officials of trying to suppress black voters ahead of the August elections. Strong condemned the Election Commission's decision to open the Agricenter International polling location during the first five days of the early voting process, which begins July 13. Strong said the suburban east Memphis location is far from urban black voters and will skew heavily Republican—something he appeared to reference in his controversial Facebook post.
"No matter what the Election Commission has done, the Democratic ticket needs 15k+ non-August Democrats to show up and moderate/suburban Dems to not cross over and vote for the demonstrably racist, homophobic, unethical, and unqualified Republican nominees," Strong posted to Facebook on June 30. "There is no press release, lawsuit, or other protest that will get those voters to the poll. If you aren't identifying your share of that 15k to get to the polls, then start NOW!"
The U.S. Naval Academy grad and eight-year Navy veteran did not back down in the comment section, accusing Shelby County Republicans—who comprise the majority of the state's General Assembly—of discrimination against the LGBTQ community, as well as racism. Strong wrote in his post that a "lead candidate" on the GOP ticket keeps a statue of Nathan Bedford Forrest, the first historical leader of the Ku Klux Klan and a Tennessee-born Confederate general.
In response, Shelby County Republican Chairman Lee Mills called on Democrats to condemn Strong's comments and the inflammatory Facebook post.
"The Republican Party of Shelby County calls upon Democrats around the county, state and country to condemn the statements of Shelby County Democrat Chairman Corey Strong," wrote Mills, in a Sunday Facebook post. "As usual, the Democrat Party leads the race to the bottom by name calling, labeling and outright lying about Republican candidates and their views. This type of tactic should be condemned in the strongest possible terms."
"What else do you expect? Surely not civility and truth," responded resident Bill Baker. "Keep it up, this is exactly the behavior that will get Trump a second term," responded Germantown, Tennessee, resident Megan House Wilson.
Strong, who is also a graduate of the University of Memphis law school, told WATN-TV Monday that his Facebook post was taken out of context, though there were those who responded favorably to his bold post.
"I was speaking to some of the people in it, but the thing is this if you have one person on your slate that you're supporting, if one of them is racist and that's okay, that's one too many. One person that says something inappropriate is one too many," he said.