Shell Joins Other Energy Giants in Pulling Back From Investments in Russia
Shell, one of the biggest oil and gas companies in the world, has announced that it will be pulling out of its investments in Russia.
In a press release posted on its website, Shell announced its departure from its joint ventures with Gazprom, the state-owned Russian energy corporation. As part of this departure, the company will abandon involvement in the Nord Stream 2 pipeline, its 27.5 percent stake in the company's natural gas facility, and its Gydan energy venture. Shell's 50 percent stake in the Salym Petroleum Development project will also be scrapped.
"Our decision to exit is one we take with conviction," said Shell chief executive officer Ben van Beurden. "We cannot – and we will not – stand by. Our immediate focus is the safety of our people in Ukraine and supporting our people in Russia. In discussion with governments around the world, we will also work through the detailed business implications, including the importance of secure energy supplies to Europe and other markets, in compliance with relevant sanctions."
Van Beurden also expressed support for Ukrainian citizens in his statement.
"We are shocked by the loss of life in Ukraine, which we deplore, resulting from a senseless act of military aggression which threatens European security," he said.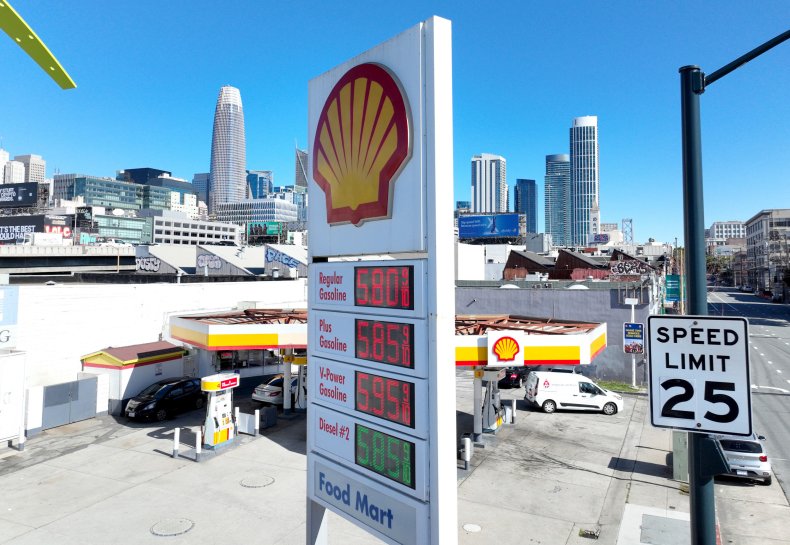 Shell is not the only energy company to cut ties with their Russian projects in the days after the country invaded Ukraine. BP recently announced that it will take out around $25 billion worth of investments from Russian oil company Rosneft. In his statement regarding the departure, BP chairman Helge Lund gave a similar explanation to Shell's.
"The BP board [has concluded], after a thorough process, that our involvement with Rosneft, a state-owned enterprise, simply cannot continue," Lund said. "We can no longer support bp representatives holding a role on the Rosneft board. The Rosneft holding is no longer aligned with BP's business and strategy and it is now the board's decision to exit BP's shareholding in Rosneft. The bp board believes these decisions are in the best long-term interests of all our shareholders."
BP chief executive officer Bernard Looney and former chief executive Bob Dudley have immediately resigned from their positions on the Rosneft board.
"I am convinced that the decisions we have taken as a board are not only the right thing to do, but are also in the long-term interests of BP," Looney said. "Our immediate priority is caring for our great people in the region and we will do our utmost to support them. We are also looking at how bp can support the wider humanitarian effort."
Update 02/28/22, 3 p.m. ET: This story has been updated to include more information on prominent oil companies abandoning their investments in Russia.