Shell Takeover Could Net BG's CEO Over $48 Million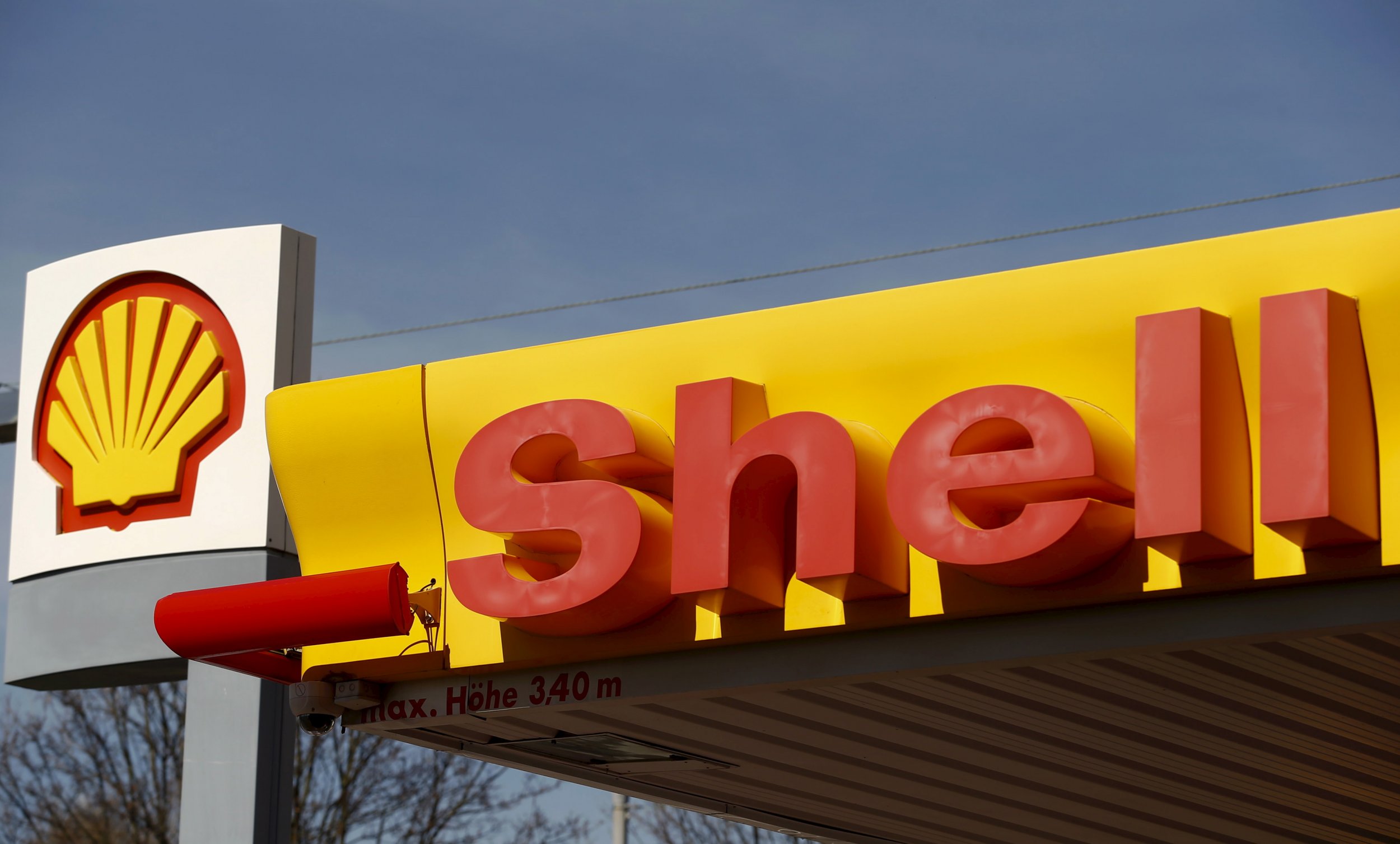 Royal Dutch Shell Plc's agreed takeover of BG Group Plc will trigger payouts for BG Chief Executive Helge Lund that could see his pay for his first year top 32 million pounds ($47.8 million), a Reuters analysis of corporate filings shows.
In December, BG Group was forced to scale back a planned pay deal for Lund potentially worth around 25 million pounds for his first year, under pressure from investors.
However, the agreed $70 billion takeover of BG Group could see the Norwegian, who took up his role in February, receive much more.
BG Group's chairman said on Wednesday that Lund would "probably move along" following the merger, which is expected to close in early 2016.
Lund and other directors have contracts which entitle them to receive a year's salary plus 30 percent in lieu of pension if they leave following a takeover.
With a salary of 1.5 million pounds, this means that if the deal closes in early February 2016, and Lund departs, he will have received almost 2 million pounds in pay and pension for his first year and a similar amount as a "golden parachute".
He also has an annual bonus plan -- whose payout is linked to the share price, which jumped 35 percent following the Shell approach -- worth up to two times salary.
Combined, the salary, bonus and exit payments could be worth around 7 million pounds.
However, the real gains would be on shares and share options.
Lund received 81,000 BG shares on taking up his new role to compensate for share options and bonus forgone when he left his former employer, Norway's Statoil, according to BG's annual report. He also received a sign-on award worth 1.1 million shares.
A filing published on Wednesday listed Lund as having stock options for 1.19 million shares, suggesting he owned the rights, but a BG spokesman said his exact entitlement was yet to be decided.
The spokesman said that Lund will in May also receive shares worth up to 9 million pounds, as part of the long term incentive plan. The exact number of shares he receives will be subject to performance criteria, including share price.
Combined, if the maximum number of shares were issued, the share element could be worth just over 25 million pounds using the 1,350 pence per share value the Shell bid has put on BG shares.
"The shares Helge has been granted are subject to the performance of BG up to the point of completion of this transaction, " a BG spokesman said.
"This issue will not get assessed until completion. Until that point, we do not know what the amount will be." he added.
Lund's pay package has already been approved by the company's remuneration committee but his appointment will be subject to a vote at the company's annual general meeting next month.