Shell Will Use Profits From Remaining Russian Oil to Help Ukrainians
Oil company Shell said Tuesday it would stop buying Russian oil and give the remaining profits from the oil it has already bought to set up a fund for Ukrainians.
The company said it would work with aid partners and humanitarian agencies to determine where the funds can be best distributed to "alleviate the terrible consequences that this war is having on the people of Ukraine," the company said in a statement.
As the conflict between Russia and Ukraine enters its 12th day, crude oil prices continue to soar with no sign that they will eventually slow down. Russian exports are generally about 12 percent of the global oil trade, and as international companies are cutting ties with the country, U.S. drivers are seeing soaring prices at the pumps.
Shell said it would stop buying Russian oil after Ukraine's foreign minister, Dmytro Kuleba, recently criticized the company for "discreetly" buying the oil.
"One question to Shell: doesn't Russian oil smells [like] Ukrainian blood for you?" he asked on Twitter. "I call on all conscious people around the globe to demand multinational companies to cut all business ties with Russia."
Shell CEO Ben van Beurden said in a statement the company would be starting a phased withdrawal of its involvement with all Russian hydrocarbons, including crude oil, petroleum products, gas and liquefied natural gas, in line with "new government guidance."
"We are acutely aware that our decision last week to purchase a cargo of Russian crude oil to be refined into products like petrol and diesel—despite being made with security of supplies at the forefront of our thinking—was not the right one and we are sorry," Beurden said.
He also said Shell would not be renewing term contracts with Russia and is removing them from its oil supply chain. The company will be shutting down service stations and aviation fuels and lubricants operations in Russia, which would start immediately. But it must "consider very carefully the safest way to do this," the CEO said.
"This is a complex challenge. Changing this part of the energy system will require concerted action by governments, energy suppliers and customers, and a transition to other energy supplies will take much longer," Beurden added.
The current stock level for oil crude stocks is roughly 15 percent lower than at the end of February, according to AAA. As the conflict continues, the oil markets will likely continue to increase prices because of the risk of potential disruption to tight global oil supplies, AAA added.
Meanwhile, Brent crude oil, an international benchmark, hit $139.13 overnight, its highest level since July 2008. The U.S. average for a gallon of gas topped $4 on Sunday, according to AAA. In just one week, the price for a gallon of gas increased 45 cents and is up 62 cents from a week ago.
Update 03/08/22, 10:01 a.m. ET: This story has been updated with more background and information.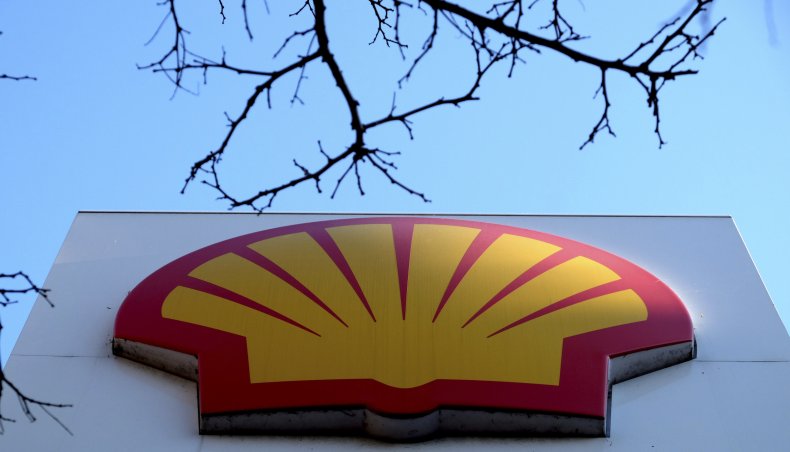 —