'Shenmue 3' PC Specs Revealed, Requires 100GB of Storage
Shenmue 3 is still in development, but we now know what kind of PC will be required to run the highly-anticipated game. As announced to Kickstarter backers in a recent email, creator Yu Suzuki has detailed the minimum PC specs required to get Shenmue 3 up and running.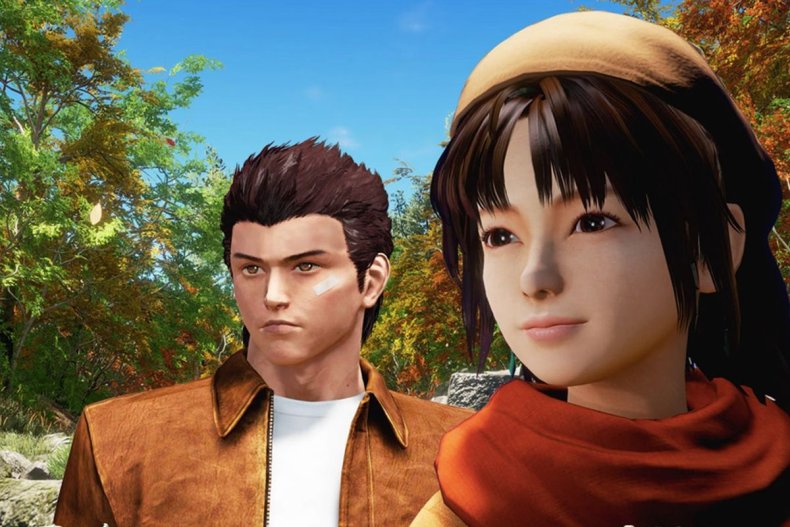 Shenmue 3 PC Minimum Specs
The minimum system requirements for Shenmue 3 on PC are as follows:
OS: Windows 7x64, Windows 8x64, Windows 10x64 (64-bit OS Required)
Processor: Intel Core i5-4460 (3.40 GHz) or better; Quad-core or better
Memory: 4 GB RAM
Graphics: NVIDIA GeForce GTX 650 Ti or better (DirectX 11 card & VRAM 2GB Required)
DirectX: Version 11
Network: Broadband internet connection
Storage: 100 GB available space
Sound card: DirectX 9.0c compatible sound card
Additional Info: Requires Steam Client to activate.
They emphasized that because Shenmue 3 is still in development, system requirements may change before the game is released. It is also possible these changes may not be announced. Be sure to check in on Shenmue 3 before you purchase a copy to make sure your computer is capable of running it.
In other Shenmue 3 news, Suzuki recently spoke with several Chinese outlets about his upcoming game. According to website Sohu.com, several major advances have been made in development recently. This information was translated by Google, so there may be some errors. Sohu notes that in 2017, Suzuki claimed Shenmue 3 would feature 30 percent original ideas, with the remaining 70 percent focusing on returning features and mechanics. As of now, that figure has changed to a more even 50-50 split between new concepts and ideas from previous games.
Additionally, it was revealed that combat from the first two Shenmue games was a simplified modification of Suzuki's popular Virtua Fighter game. There has been a large focus on updating combat for Shenmue 3, so the old code is out and an entirely new combat system has been built from the ground up. That said, Suzuki's desire to accurately represent martial arts remains, so don't expect this to become Mortal Kombat .
It was also confirmed that most of the fan-favorite minigames and side activities are returning for Shenmue 3. This includes forklifts and quick-time events. Even more activities are said to be joining these fan favorites as well.
So what do you think? Are you excited to hear about the progress of Shenmue 3? What do you think of those PC system requirements? Let us know your thoughts in the comments section below.